CentierGives
Centier Bank and our Associates are dedicated to the communities we serve across Indiana. As we strive to be the Heart of the Community, it is our mission to give back – whether it's through sponsorships and donations, volunteerism, or any other means of philanthropic outreach. Our primary goal is to be an engaged and passionate member of the community that creates sustainable impact.

CentierGives is the name proudly adopted by the Bank's Community Relations Department. Through the Department's leadership, we have helped countless nonprofits, schools, and other organizations achieve goals and fulfill their missions.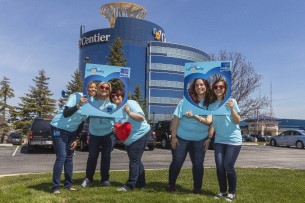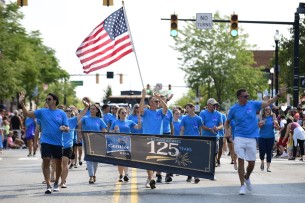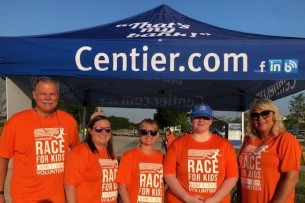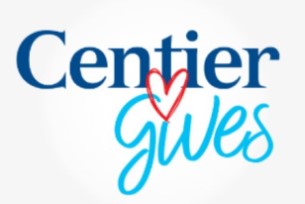 Make a Request Today
If your organization is looking for financial, volunteer, or any other kind of philanthropic support, we want to hear from you!
Our 2022 Community Impact: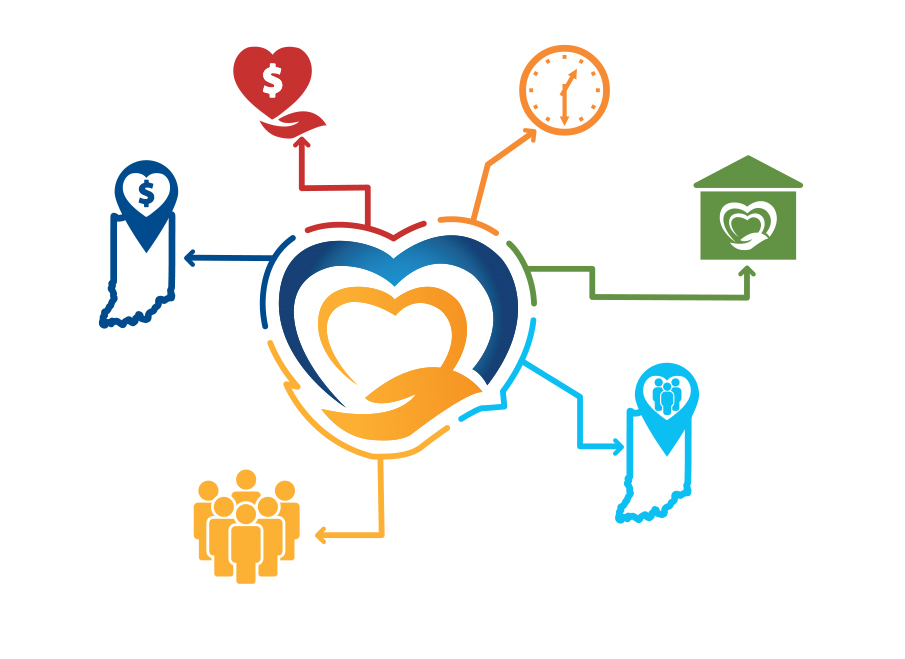 Donated to
601 Organization
Volunteered at
560 Organizations
Volunteered
in Every County
We Serve
560 Associates Volunteered
(56% Participation Rate)
Donated in
Every County we Serve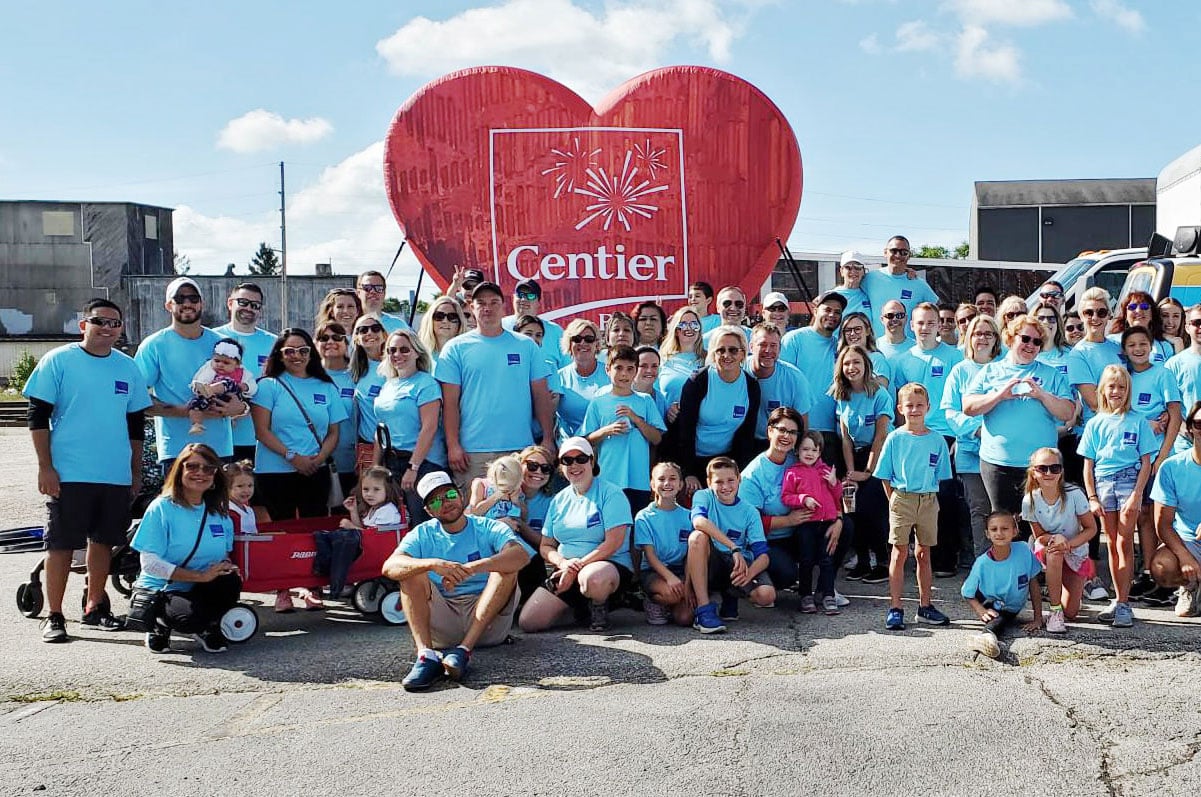 Charitable Organization Support
In 2022, we impacted many charitable organizations through our financial support and volunteer efforts. Some of these organizations include:
Alzheimer's Association
American Cancer Society
American Foundation for Suicide Prevention
American Heart Association
Best Buddies International
Big Brothers Big Sister of Elkhart County
Boy Scouts
Boys & Girls Clubs
City Life Center
Crisis Center
Fair Haven Foundation
Franciscan Health Foundation
Mommy's Haven

Girl Scouts
Girls on the Run
Habitat for Humanity
Hammond Hispanic Community Corporation
Healthcare Foundation of La Porte
Humane Society of Hamilton County
JDRF
Junior Achievement
Kiwanis International/Local Clubs
Make a Wish Foundation
Meals on Wheels
Mental Health America
Money Smart Week

Nazareth Home
Northwest Indiana Cancer Kids Foundation (NICK)
Operation Combat Bikesaver
Opportunity Enterprises
Phil's Friends
Rebuilding Together
Service League of NWI
St. Jude House
The Caring Place
TradeWinds
Tri Kappa
Youth Service Bureau of St. Joseph County
YMCA Clubs
United Way