Enriching Lives through Financial Guidance for an even Better Tomorrow
CentierGives
We proudly support our local families and businesses throughout the communities of Indiana.

3,846
Organizations Supported

$14M+
Community Impact

105,000+
Hours Volunteered
Not For Sale!
We stand firmly behind our "Not For Sale" promise, pledging to the families, businesses and communities of Indiana that we will continue to preserve independent, hometown banking for years to come. You can be assured we will stay by your side honoring our commitments, through no disruption.
Celebrating a culture of fun!
Centier Bank stands testament that no matter how large a business has grown; it's still possible to provide warm, personalized service. This comes easy to Centier associates because every effort is taken to provide a friendly working environment based on values. These values include caring, loyalty, integrity, friendship, and fun.
Learn More
Centier Cares
Whether it's financial freedom or community involvement, Centier makes it a focus to provide knowledge and resources to create an even better tomorrow.
Financial Education
We help our community understand personal finances by providing knowledge that empowers individuals to make effective financial decisions.
Community Engagement Ambassadors
Centier has appointed Community Coordinators within each community or area to keep in touch with local activities and programs.
Homeowners Assistance
We understand sometimes you need a helping hand. That's why we've provided a list of resources and local assistance programs to help.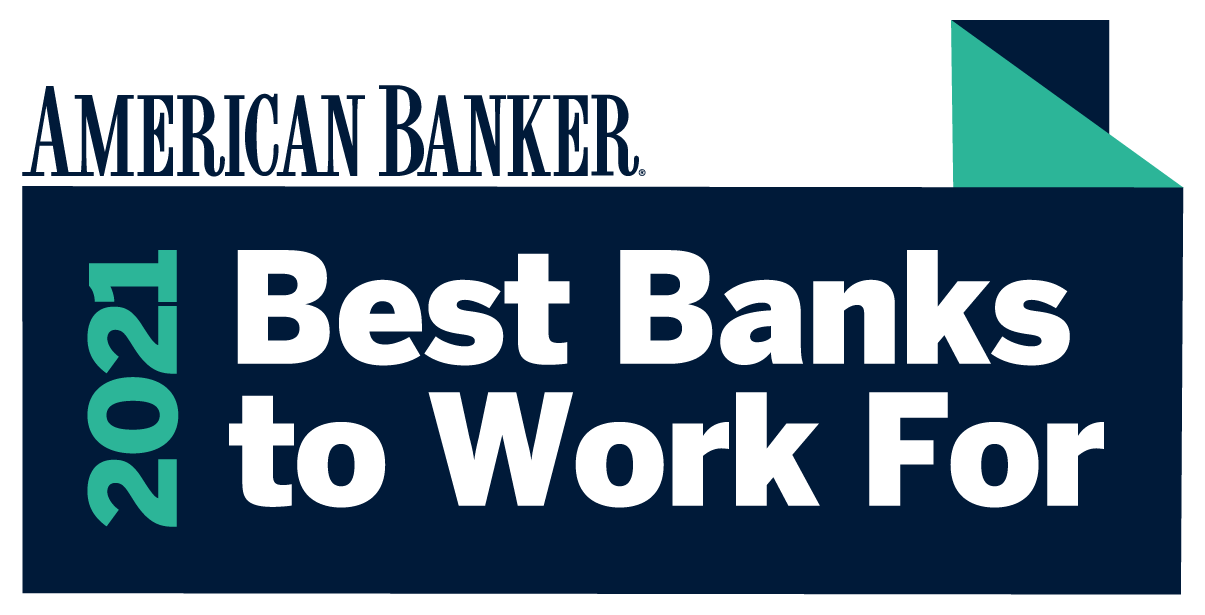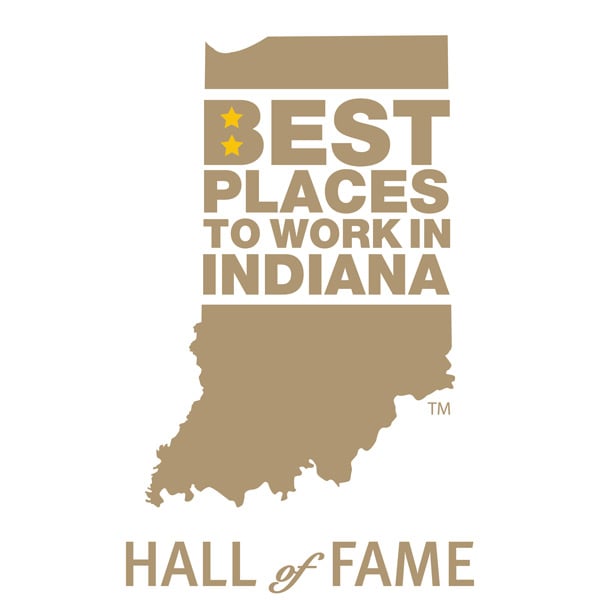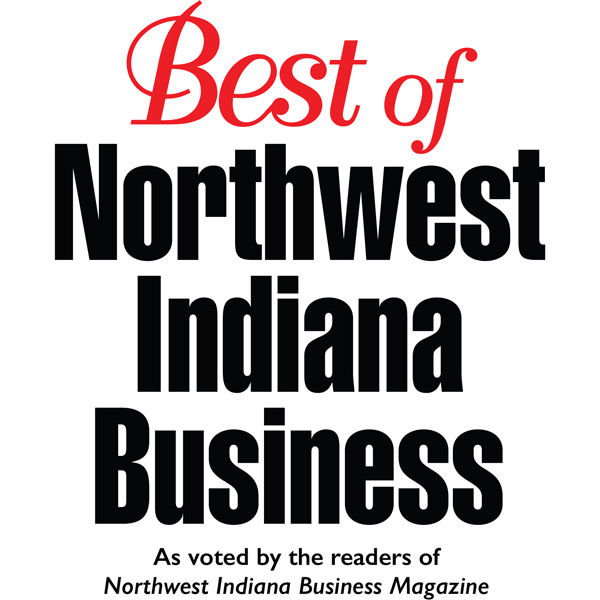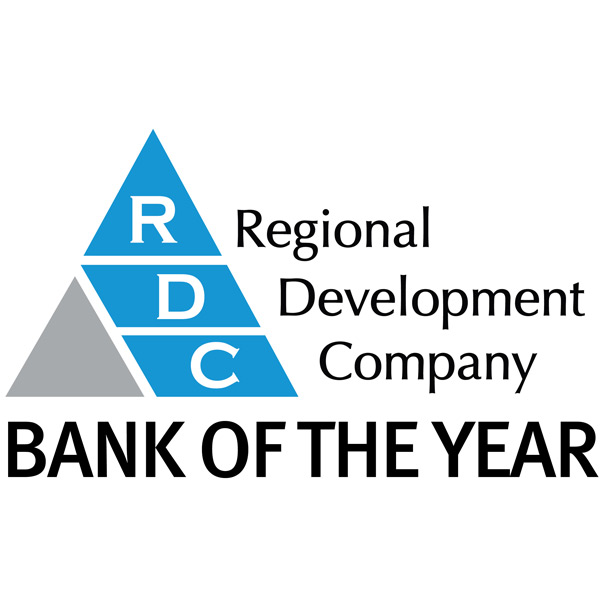 An Even Better Tomorrow Begins Today