Find small business resources
Learn about SBA loans
Open a business checking account
find payment solutions
We Know Small Business - A Lifetime Journey Together
From a free business checking account to the right SBA loan and cost-efficient operating services and solutions, we are committed to your success and enriching lives through financial guidance for an even better tomorrow.
Starting Your Business
With over 128 years helping to grow and nurture our local Indiana communities and small businesses, our Centier advisors understand the value of listening and learning your needs and goals so that we may expertly guide and support you across a lifetime journey of happiness and success.
Operating Your Business
Learn strategies and innovative ways to operate your business more effectively and efficiently so that you maximize the financial rewards and experience the enjoyment of entrepreneurship.
Growing Your Business
We want the sky to be the limit for you and your business ambitions. From financing new offices or increased warehouse space to merchant and treasury services, leveraging debt to employee benefits, we have your back and are here to advise and help you continue your amazing journey.
Free Checking and Savings
Manage your daily cash flow and maximize the value and availability of your cash assets. Compare checking and savings accounts to find the right options that provide the flexibility and benefits that work best for your small business.
SBA Financing
Whether you need capital for expanding your operations, purchasing equipment, refinancing existing debt, supplementing cash flow or meeting seasonal needs, we offer a variety of business loans, lines of credit and letters of credit to meet the needs of your business.
Payment Solutions
There's no business quite like yours. So why should you accept off-the-shelf payment solutions? Let us help you find new ways to take your business to the next level.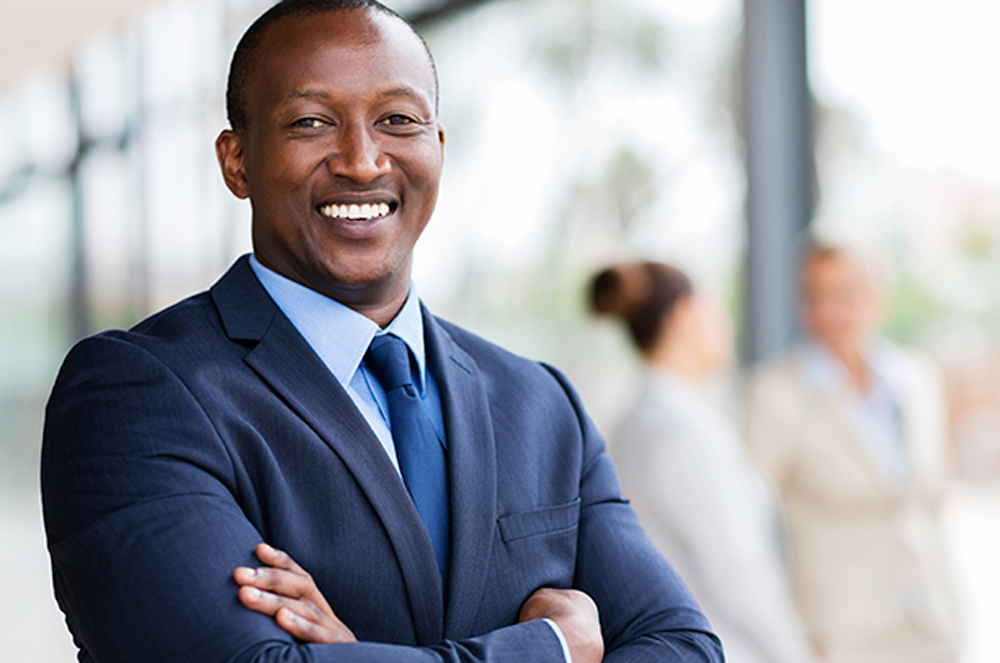 We were looking for a local, community bank with friendly faces to build a relationship. Centier's associates are always there when we need them. I am grateful my bankers were proactive making sure we had everything we needed during the PPP loan process.
Darquia Biffle
Big Daddy's Barbeque
I saw the passion that Centier has for helping people and that is what convinced me. Since then, it's been one welcome experience after another. We have formed personal relationships with the Centier Team, and it just keeps on growing.
Deb Lambert
Byron Wellness Community
I have never experienced a bank that was passionate about my business' success the way the team at Centier is. They are fun, creative, and dedicated to a long term, full banking relationship with their clients.
Charlie Crouse
TBA & Oil Warehouse
The most important thing when seeking a financial institution is feeling that the partnership is right. Centier Bank makes us feel at home, while also understanding and supporting our organization's mission.
Jason McManus
Wabash Center
Centier Bank thought I had a great company and wanted my business. I made the switch in 2019 and the relationship has been fantastic. Centier has been very easy to work with and I would highly recommend them.
Thomas Lowe
Round 2
Our journey to Centier was born from a desire to partner with a financial institution that values investment and partnership. The relationship we forged is built on trust and loyalty and has propelled us to the forefront of our industry.
Nancy E. Martinez
Roger & Son Construction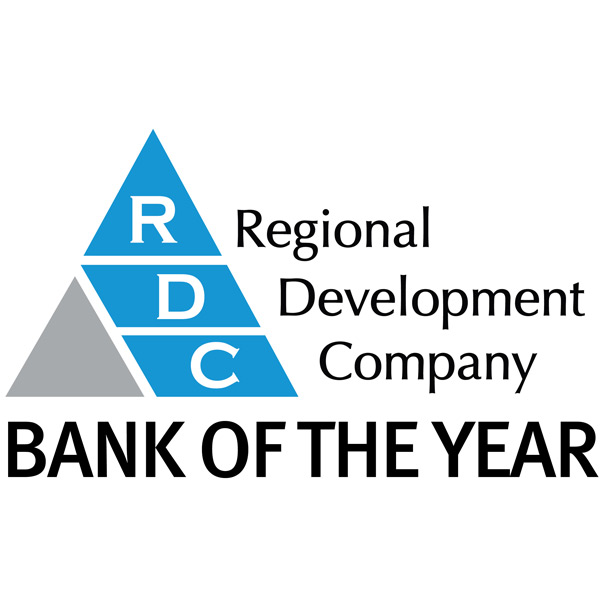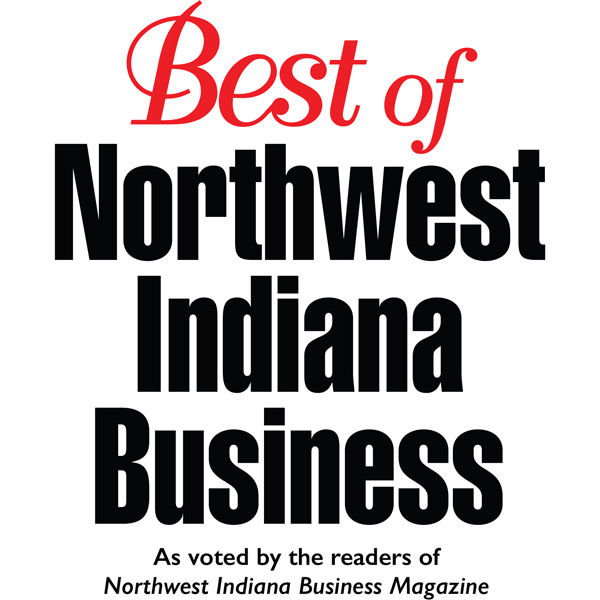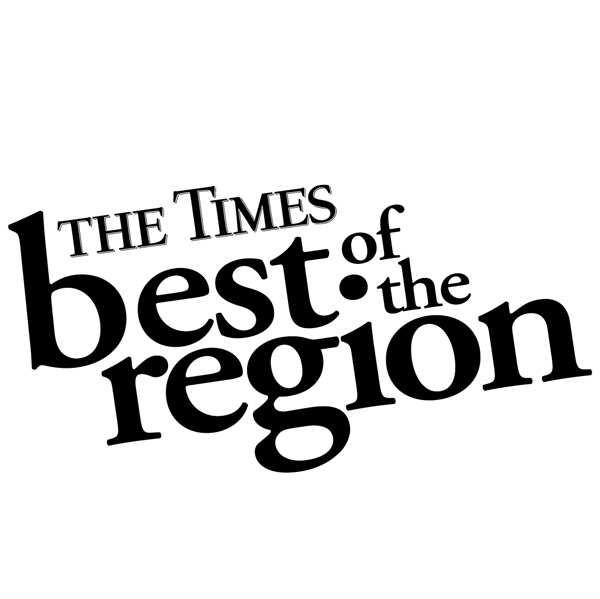 Meet Our Team
When you're working with Centier's small business banking team, you can be assured that you are dealing directly with experienced and professional bankers who have your success as their primary goal. Experience for yourself what makes Centier the business bank of choice in Indiana. Contact a business banker near you today.
An Even Better Tomorrow Begins Today