Find small business resources
Learn about SBA loans
Open a business checking account
find payment solutions
We Know Small Business - A Lifetime Journey Together
From a free business checking account to the right SBA loan and cost-efficient operating services and solutions, we are committed to your success and enriching lives through financial guidance for an even better tomorrow.
Starting Your Business
With over 128 years helping to grow and nurture our local Indiana communities and small businesses, our Centier advisors understand the value of listening and learning your needs and goals so that we may expertly guide and support you across a lifetime journey of happiness and success.
Operating Your Business
Learn strategies and innovative ways to operate your business more effectively and efficiently so that you maximize the financial rewards and experience the enjoyment of entrepreneurship.
Growing Your Business
We want the sky to be the limit for you and your business ambitions. From financing new offices or increased warehouse space to merchant and treasury services, leveraging debt to employee benefits, we have your back and are here to advise and help you continue your amazing journey.
Free Checking and Savings
Manage your daily cash flow and maximize the value and availability of your cash assets. Compare checking and savings accounts to find the right options that provide the flexibility and benefits that work best for your small business.
SBA Financing
Experience the advantages of choosing Centier Bank, an SBA Preferred Lending Partner, for your small business financing needs. Centier Bank stands out among the nation's leading financial institutions, ranking within the top 10% of all SBA lenders.* Our unwavering commitment to supporting businesses like yours sets us apart, providing a reliable source of funding and unparalleled expertise.
Payment Solutions
There's no business quite like yours. So why should you accept off-the-shelf payment solutions? Let us help you find new ways to take your business to the next level.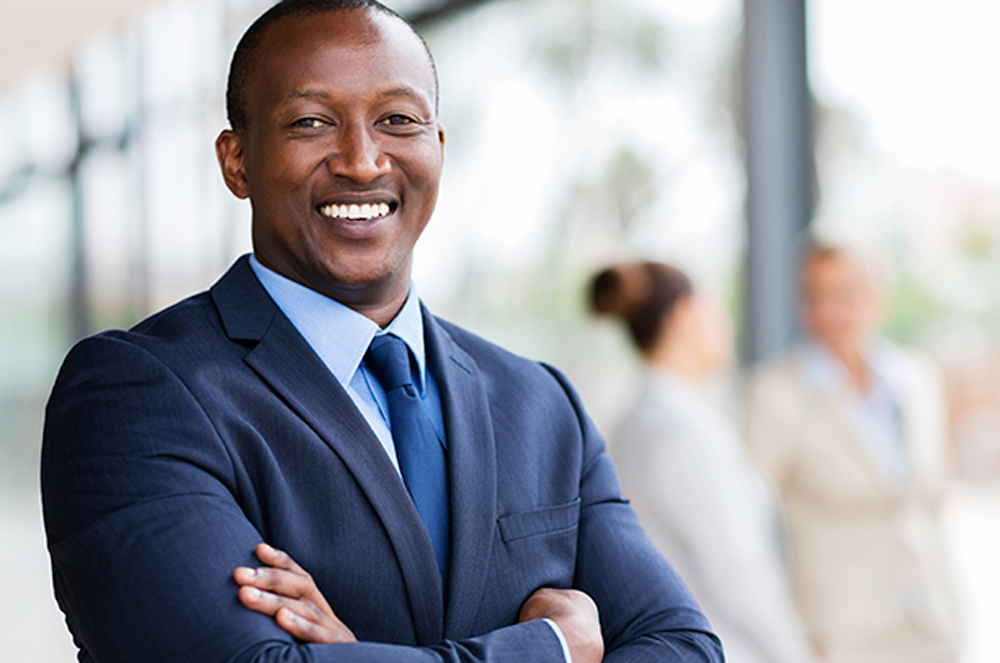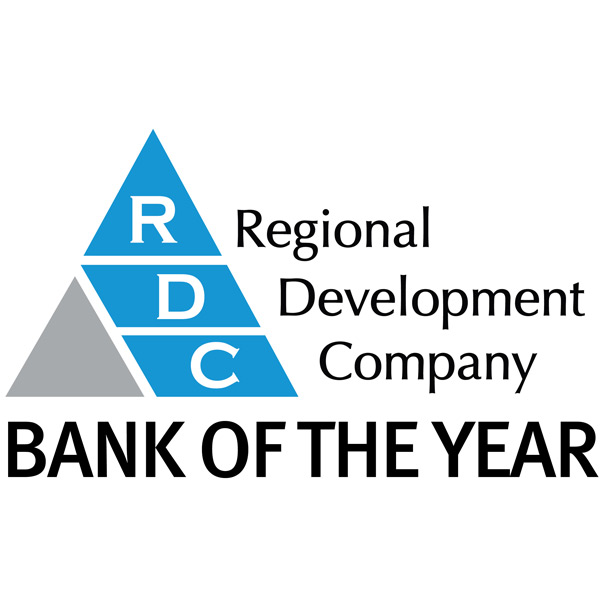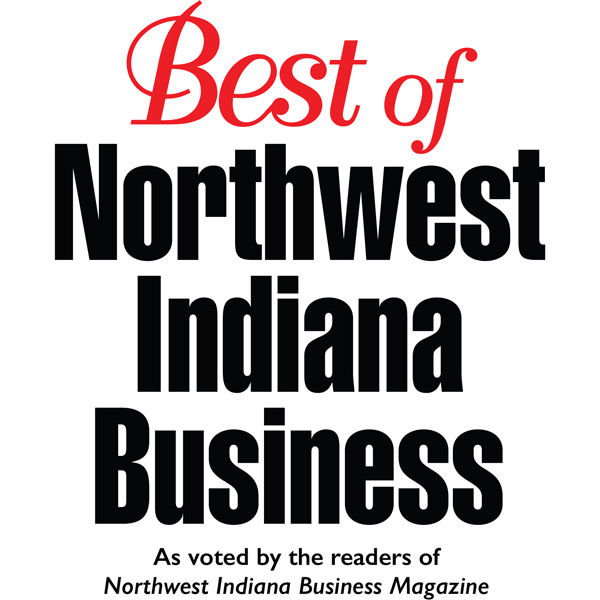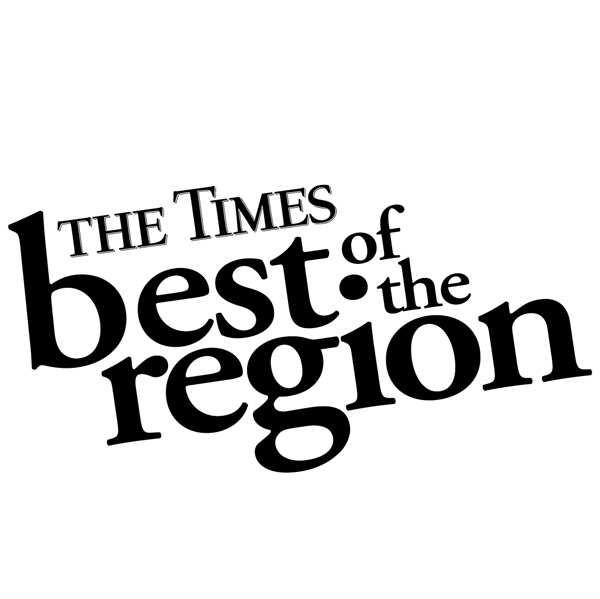 Meet Our Team
When you're working with Centier's small business banking team, you can be assured that you are dealing directly with experienced and professional bankers who have your success as their primary goal. Experience for yourself what makes Centier the business bank of choice in Indiana. Contact a business banker near you today.
An Even Better Tomorrow Begins Today
Disclosures
*Source: U.S. Small Business Administration (SBA) 7(a) and 504 Lender Report.