View today's mortgage rates
Learn about our application process
View loan types
Find a loan officer
Conventional Fixed Loans
Annual Percentage Rates As low as
Jumbo Fixed Loans
Annual Percentage Rates As low as
VA Fixed Loans
Annual Percentage Rates As low as
FHA Fixed Loan
Annual Percentage Rates As low as
Applying for a mortgage doesn't have to be hard. Enjoy the convenience of our mortgage application process, streamlining the entire experience to suit your schedule and needs.
Easy-To-Use Interface
Apply from your home, on-the-go or when it's most convenient for you. Centier's intuitive and streamlined lending process lets you apply for a home loan in minutes.
Get Your Loan Faster
Get your loan up to 8-10 days faster if you qualify, with Centier's expedited approvals. That means moving into your dream home even sooner.

Safe and Secure Portal
Our end-to-end encryption is a secure way to send information privately online. Safely upload your documents and complete your application with an electronic signature and peace of mind.

We offer a variety of mortgage loan products with competitive rates, great service and low closing costs. Contact us today and get started with your home loan.
Second and Vacation Home Loans
Apply Now >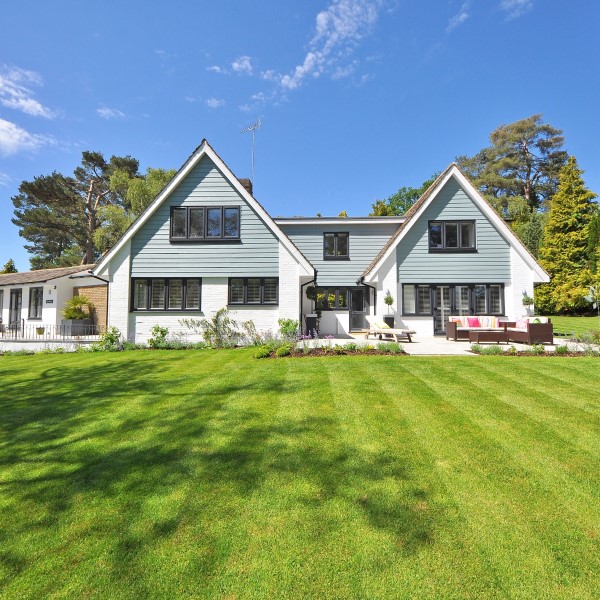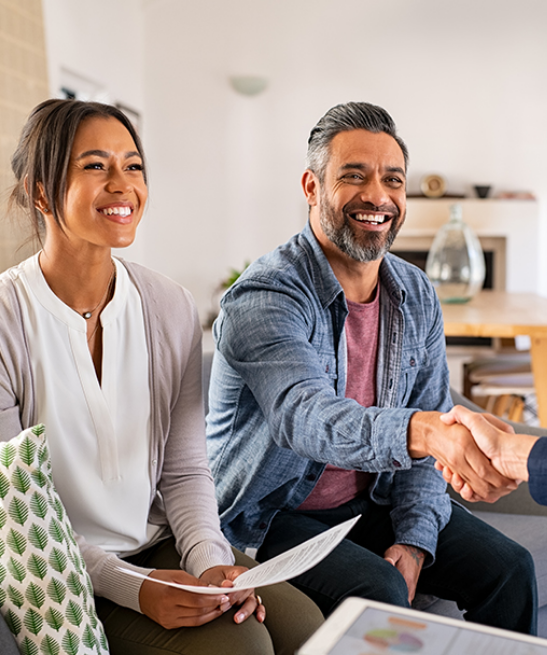 Contact A Local Mortgage Loan Officer
Fill out the form below and one of our mortgage professionals will get back to you within the next two business days.
Work with the Best
Centier Bank is a proud member of the Indiana Mortgage Bankers Association and the Mortgage Bankers Association of America. Centier also partners with Freddie Mac and offers many of their loan products.

"Kelly Hendrickson was outstanding during our refinance of mortgage."
Cheryl
Mortgage Testimonial
"I recently refinanced my home mortgage with Candy. Her years of experience and knowledge of the mortgage industry were very apparent. She confidently addressed my specific questions and concerns during the loan process in a pleasant and professional manner. I was so impressed with the service. It was a very positive experience and I would definitely work with Candy again in the future."
Jeannette
Mortgage Testimonial
"In all of our real estate transactions, from purchasing to refinancing, I would never think of using anyone other than Jennifer. Her personal care and attention to our needs as a home owner far exceed any others in her line of work. She truly adds an unparalleled foresight into potential issues and/or questions prior to them surfacing. Her attention to detail and responsiveness is an extremely welcome approach in this day and age of technology and lack of personal communication."
James and Celena
Mortgage Testimonial
Disclosures
Secure and Fair Enforcement for Mortgage Licensing Act (S.A.F.E. Act) The SAFE Act requires Mortgage Loan Originators (MLOs) employed by federally insured depository institutions to register with the Nationwide Mortgage Licensing System and Registry ("the Registry") and to maintain and renew their registration in that system annually. Click on the link below to view Centier employees registered with the Nationwide Mortgage Licensing System and Registry.
SAFE Act Registered Mortgage Originators
Centier Bank NMLS #408076