Our Recognized Awards & Accolades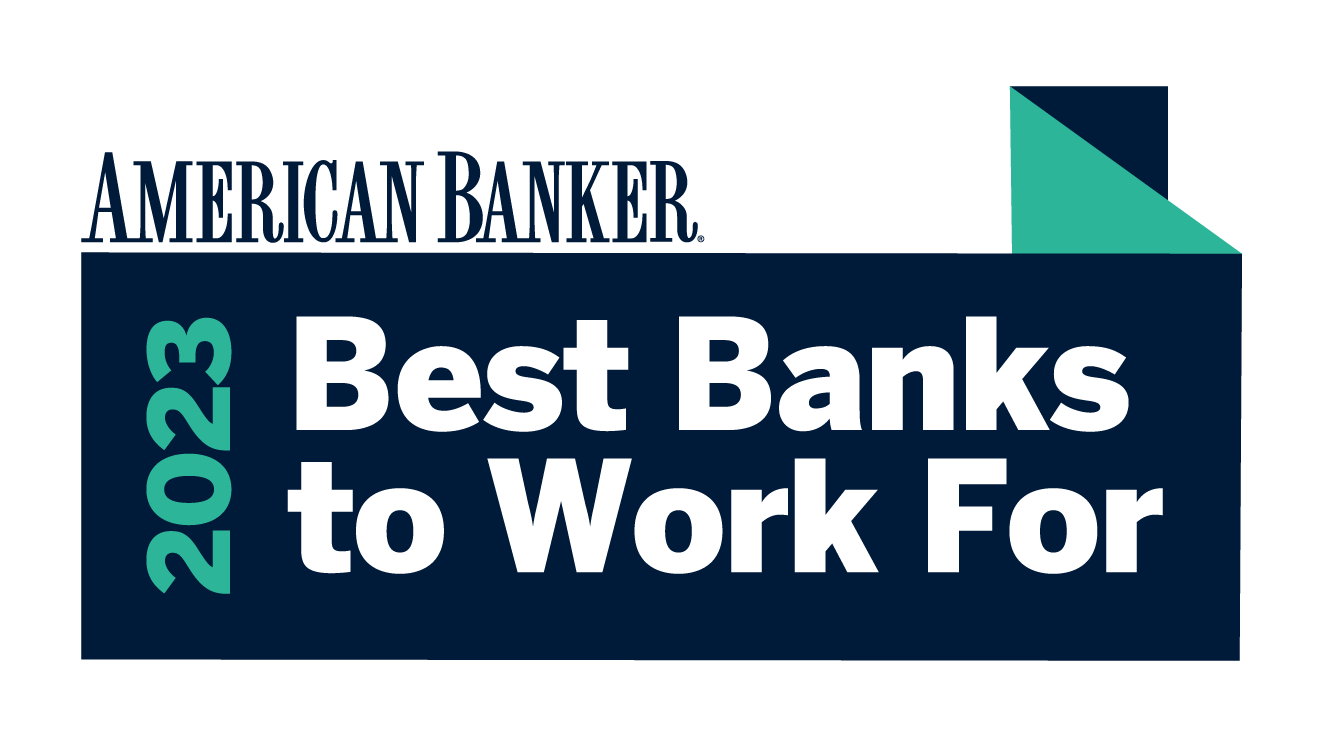 #1 Best Bank to Work For in the USA - Ranked by American Banker, Asset Category $3B - $10B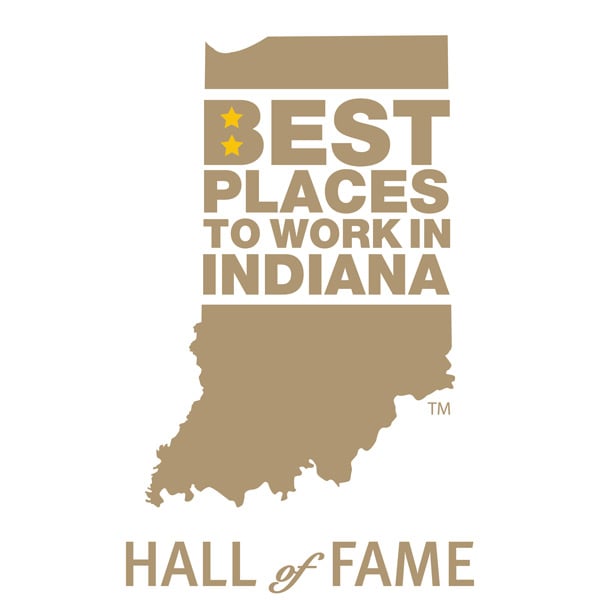 #3 Best Places to Work in Indiana (Hall of Fame) - Indiana Chamber of Commerce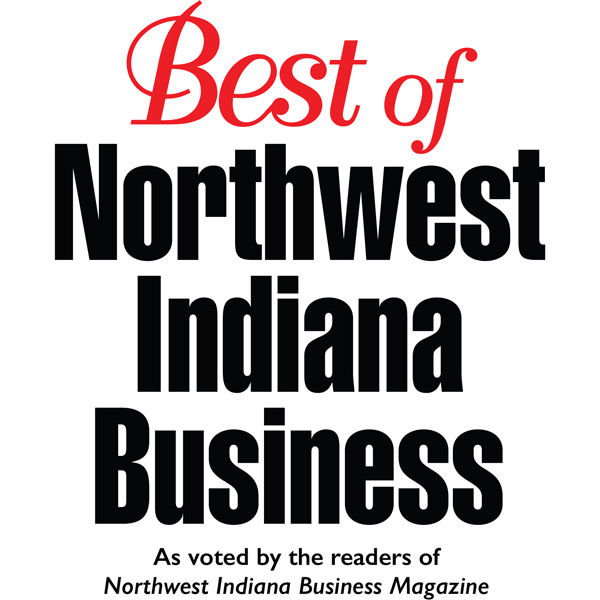 Best Bank for Business – Northwest Indiana Business Quarterly Magazine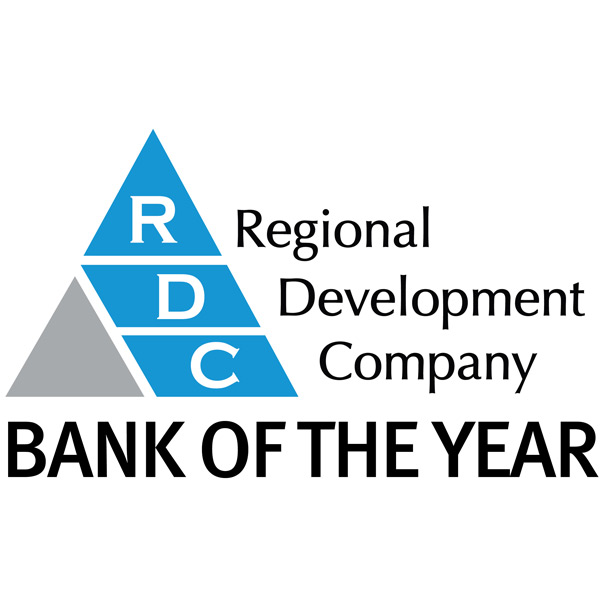 Bank of the Year - The Regional Development Company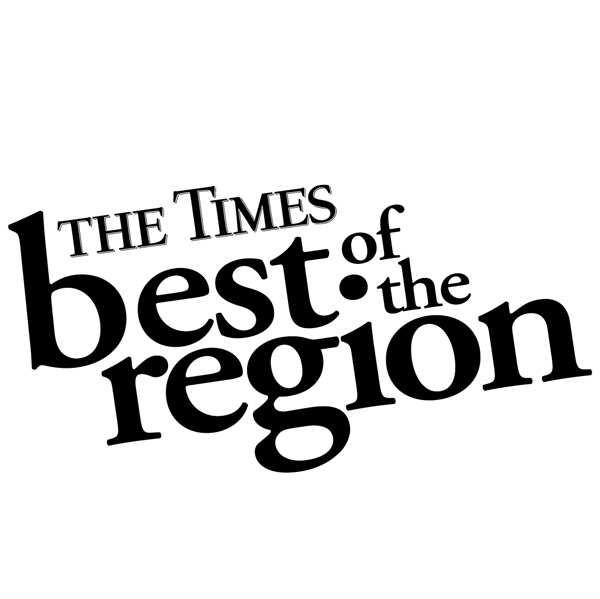 Best of the Region – The Times of Northwest Indiana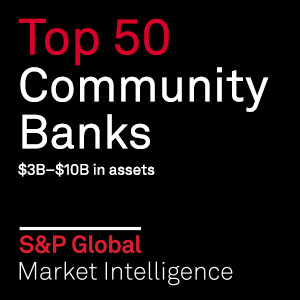 20th in Top 50 Community Banks - S&P Global Market Intelligence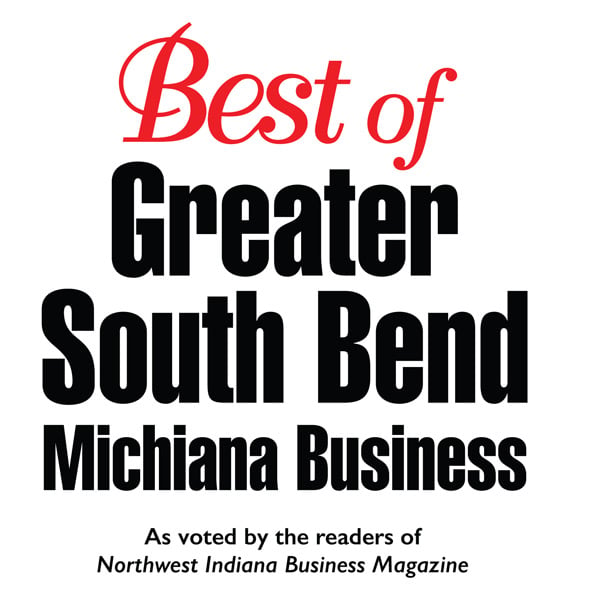 Best of Greater South Bend – Northwest Indiana Business Quarterly Magazine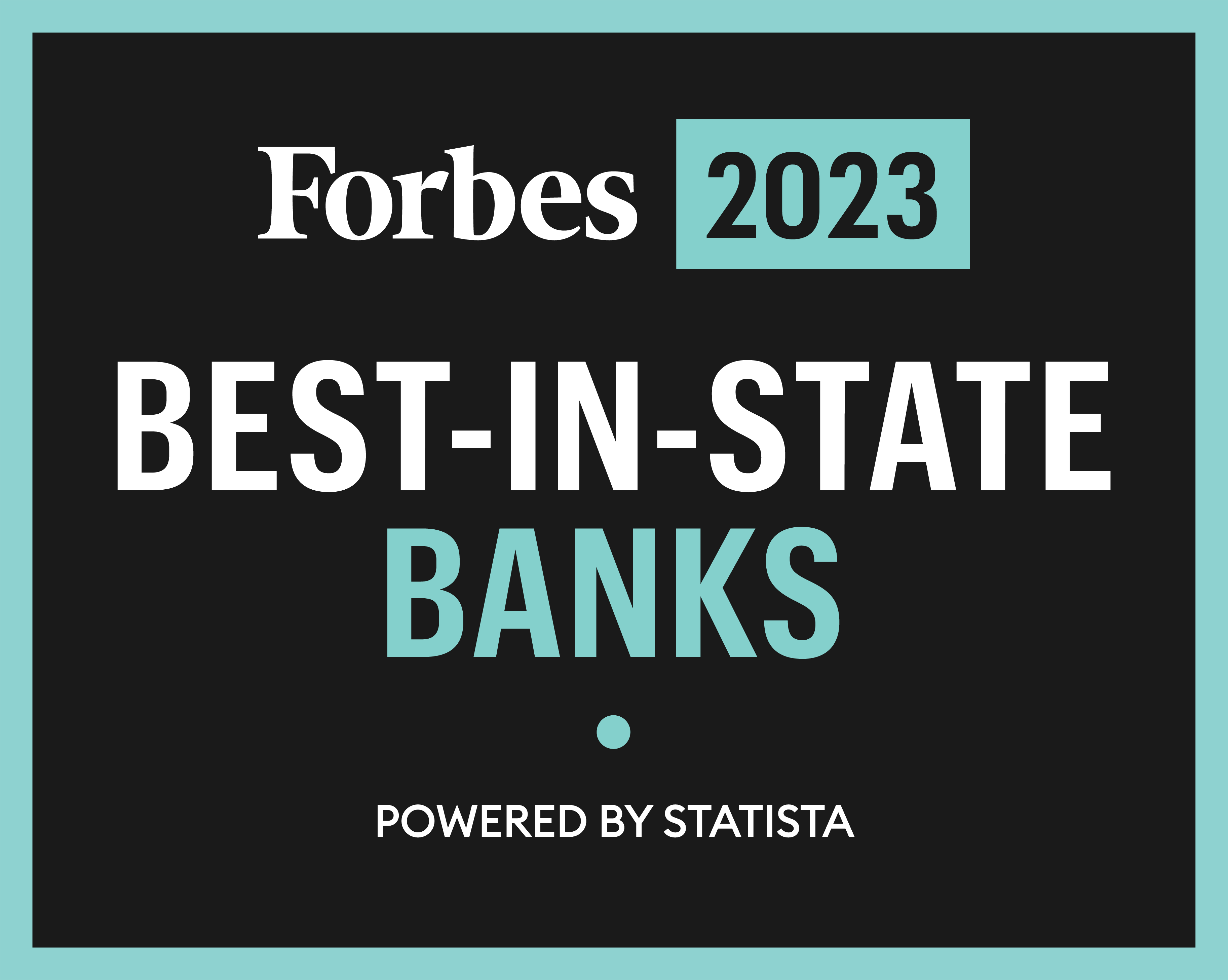 Voted Best Bank in Indiana – Ranked by Forbes®
The Best in Banking
Personalized service is what sets Centier apart from our competition, because quite simply, Centier employs the best in banking. From associates you see every day to our Board of Directors, we prioritize creating "WOW" experiences with all our interactions.
It All Starts with Building a Culture
While we credit associates for going out of their way to make Centier experiences extraordinary, we have also implemented a corporate culture that encourages professional growth and leadership. We offer mentoring programs to train associates new to banking, career pathing and leadership programs. We also offer ongoing support programs that create work-life balance and superior job satisfaction at every level.
Serve in the Community, Build Your Community
Centier also encourages associates to seek opportunities outside of the workplace to showcase their community leadership. The bank frequently organizes fundraisers, volunteer activities, and financial education seminars that support community efforts and nonprofit affiliations. These outreach projects give associates opportunities to take care of the communities in which they work and live.