Assistance for Homeowners
Centier understands that some of our clients may be encountering difficulties during these tough economic times. No matter what your situation, we will work with you to explore all available options.
Looking for Local Help?
Financial Counseling
Heat & Utilities
Employment
Get Started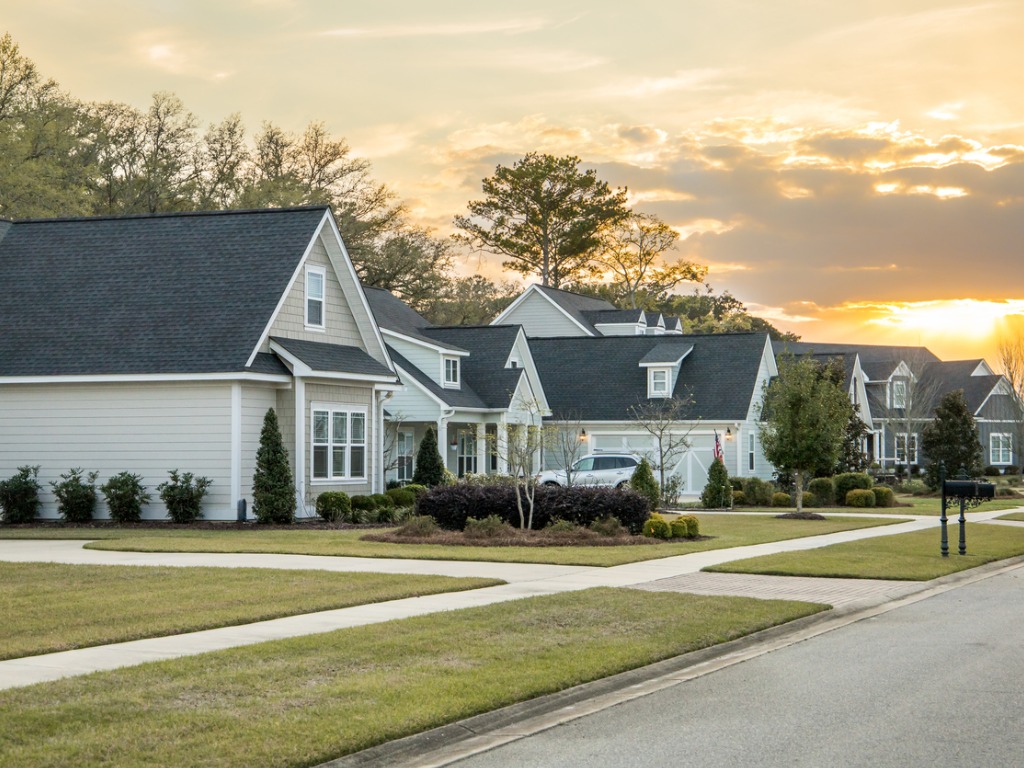 Frequently Asked Questions
Call us today at (888) 236-8437 ext. 1240. Centier representatives are available Monday through Friday from 8:00 a.m. until 5:00 p.m.
The right option for you depends on your individual circumstances. If you provide all required information and documentation about your situation, we can determine if you qualify for temporary or long-term relief.
Housing counselors can provide advice on buying a home, renting, defaults, foreclosures, and credit issues. Click on the Get Started button above to find a counselor near you. The counseling agencies on this webpage are approved by the U.S. Department of Housing and Urban Development (HUD) and they can offer independent advice about whether a particular set of mortgage loan terms is a good fit based on your objectives and circumstances, often at little or no cost to you.
Centier is committed to our clients and our community. We know many people are facing layoffs, poor health, struggling to make ends meet, or dealing with family troubles. To make finding trustworthy local help easy, we have partnered with SpringFour. Whether you're facing rising expenses, unemployment, late loan payments, or too much debt.
For additional assistance, contact us directly by phone at 219-755-6116, Monday through Friday from 8:00 AM-5:00 PM CST.