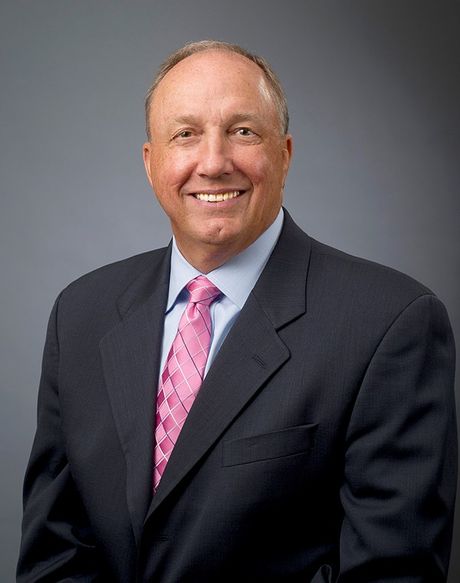 Mike Schrage
Chairman and Chief Executive Officer
Mike Schrage serves as board chairman and chief executive officer of Centier Bank, Indiana's largest private, family-owned bank. With business operations spanning family banking, mortgage, wealth management, small business and commercial banking, Centier Bank is recognized for its servant heart culture and over 125 years of support for the families and businesses, neighborhoods and local communities throughout the state of Indiana. Mike, who joined the bank in 1972, was named it fourth president in 1977, succeeding his father, Walter E. Schrage, Jr., and has led the bank's growth from $33 million in assets and 3 locations in 1972 to over $8 billion in assets and 65 locations today. Mike is proud to continue the Schrage family's promise and commitment that Centier Bank will remain family-owned and operated for generations to come.
Mike serves on several banking and non-profit associations and is also a leading sponsor for the American Heart Association in Northwest Indiana.
Mike earned a bachelors degree from Denison University and an MBA from the University of Colorado.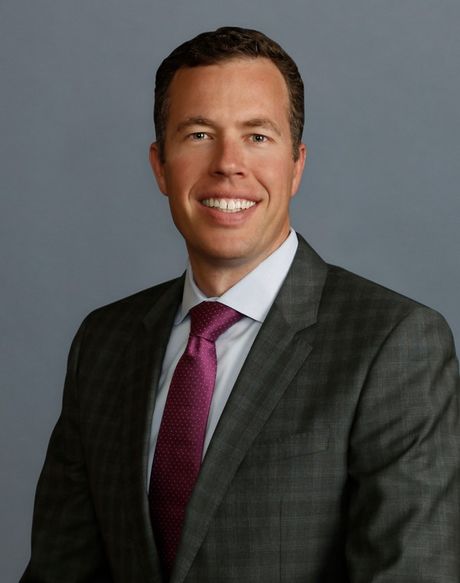 Chris Campbell
President
Chris Campbell serves as president of Centier Bank and is a member of the board of directors. Chris has spent his entire career in the financial industry including roles on Wall Street, the NASDAQ and Legg Mason. Chris joined Centier Bank in 2006 and has served in a series of leadership roles before being named as president in 2023. As a member of the Schrage family, Chris extends the family's legacy to the fifth generation, dating back to 1895 when Henry Schrage, Sr opened the Bank of Whiting.
Chris has served as a member of a number of non-profit organizations and foundations including the Regional Development Authority, Boys & Girls Club, Porter Starke and the Wildermuth Foundation.
Chris holds a bachelors degree from Wittensburg University and an MBA from Valparaiso University.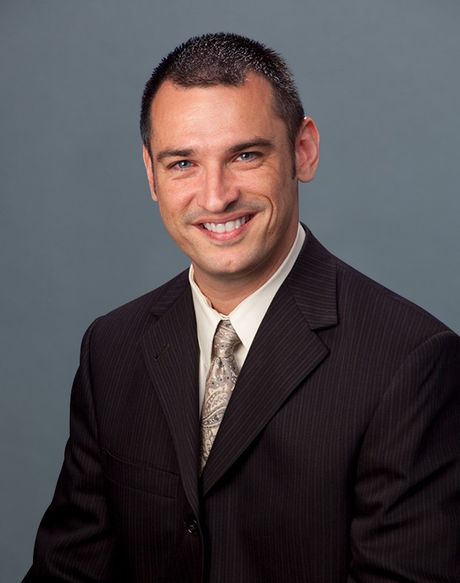 Scott May
Senior Partner, CFO
Scott May has over 34 years' experience in the banking industry which includes roles at Crowe LLC's Financial Institutions Group and Fifth Third Bank where he served as Senior Vice President and Affiliate CFO for the Central and North Florida markets. Scott joined Centier Bank in 2012 in his current leadership role as Senior Partner and CFO.
Scott is currently the Audit Committee Chair and Finance Committee Vice-Chair for the Board of Directors of Methodist Hospital and has previously volunteered for the Board of Directors for Habitat for Humanity Northwest Indiana as well as the Board of Advisors for Indiana University Northwest's School of Business and Economics.
Scott holds a bachelors degree from Indiana University Northwest and is a licensed CPA.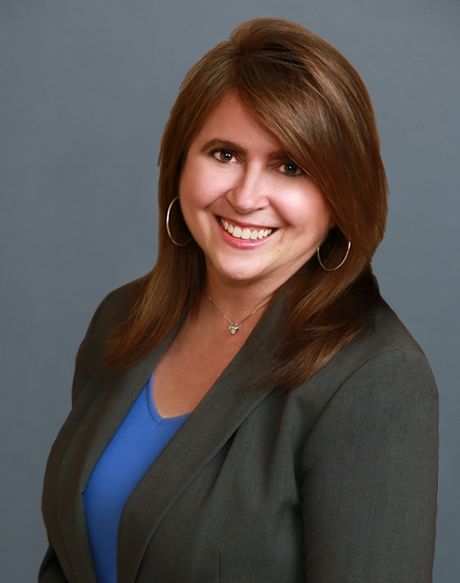 Chrisanne Christ
Senior Partner
Chrisanne Christ joined Centier Bank in 1995 after years in the hospitality and service industries. As Senior Partner over Human Resource Development, Chrisanne oversees the Human Resources, Talent Development, Community Relations, and the Hospitality departments at Centier Bank.
Chrisanne is a board member of the Crown Point Community Foundation, a member of the FBI Citizen's Academy and Society for Human Resources Management, as well as a volunteer for Meals on Wheels Northwest Indiana.
Chrisanne is a proud alumna of Ball State University and Purdue University Northwest.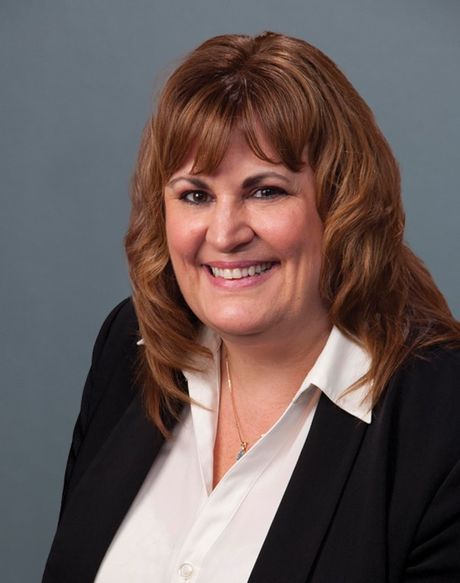 Leslie Berg
Senior Partner
Leslie Berg joined Centier Bank in 1988. She has held a series of key leadership roles in her career at Centier Bank before becoming Senior Partner where she is responsible for bank operations including Deposit Operations, Loan Operations, Retail Operations, Corporate Operations and Performance Analytics.
Leslie is a devout Servant Heart, serving on the operations committee for Meals on Wheels Northwest Indiana, and has held leadership roles at the Boys and Girls Club, Crisis Center, and Tradewinds.
Leslie holds a bachelors degree in Business Management and Administration from Bradley University and an MBA from Keller Graduate School of Management.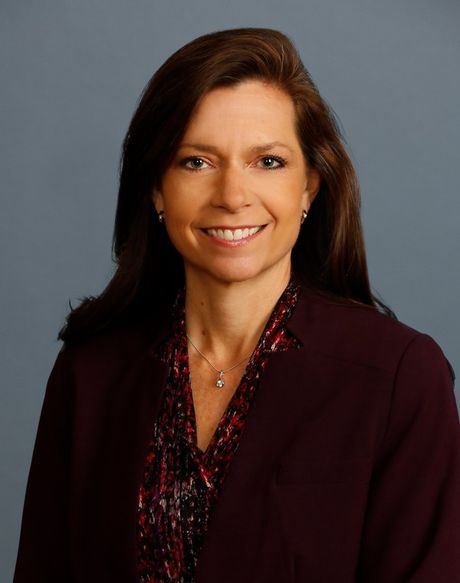 Deborah Lumpkin
Senior Partner
Deborah Lumpkin joined Centier Bank in 2017 after holding executive-level positions in other community banks. Deborah leads multiple departments responsible for all aspects of the Centier brand, including retail branches, marketing, client experience and property management.
Deborah is very active in the local communities across Indiana, promoting the brand and growth of Centier Bank.
Deborah has a bachelors degree from Ball State University and a graduate qualification from the University of Wisconsin-Madison.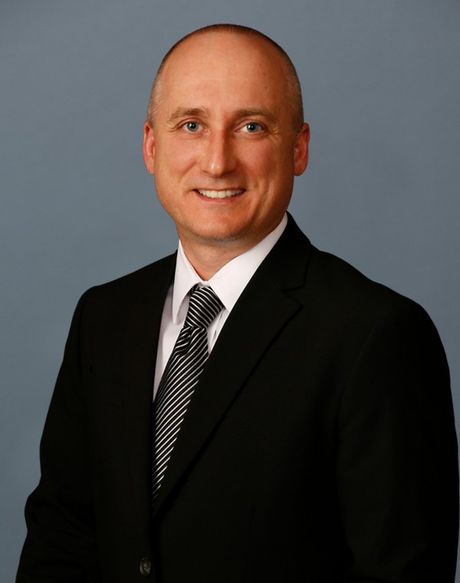 Don Baker
Senior Partner, CIO
Don Baker joined Centier Bank in 2016 and serves as Senior Partner and Chief Information Officer. With 20 years' experience in the tech and information spaces, including prior roles as Chief Technology Officer and Chief Information Officer at other organizations, Don oversees Centier Bank's technological evolution. His responsibilities encompass leadership across IT, PMO, Data Services, and Digital Banking Technology, and driving the development and execution of Centier Bank's technology strategy, while maintaining stringent compliance, audit, and cybersecurity standards.
Don takes an active role within the local Northwest Indiana community while simultaneously steering Centier Bank to the forefront of innovation.
Don holds a bachelors degree from Indiana State University and is currently pursuing a Master's Degree in Cybersecurity Management at Purdue University Global.