Billinero Awards $1k to Monthly Winner
Last Updated on Aug 28, 2023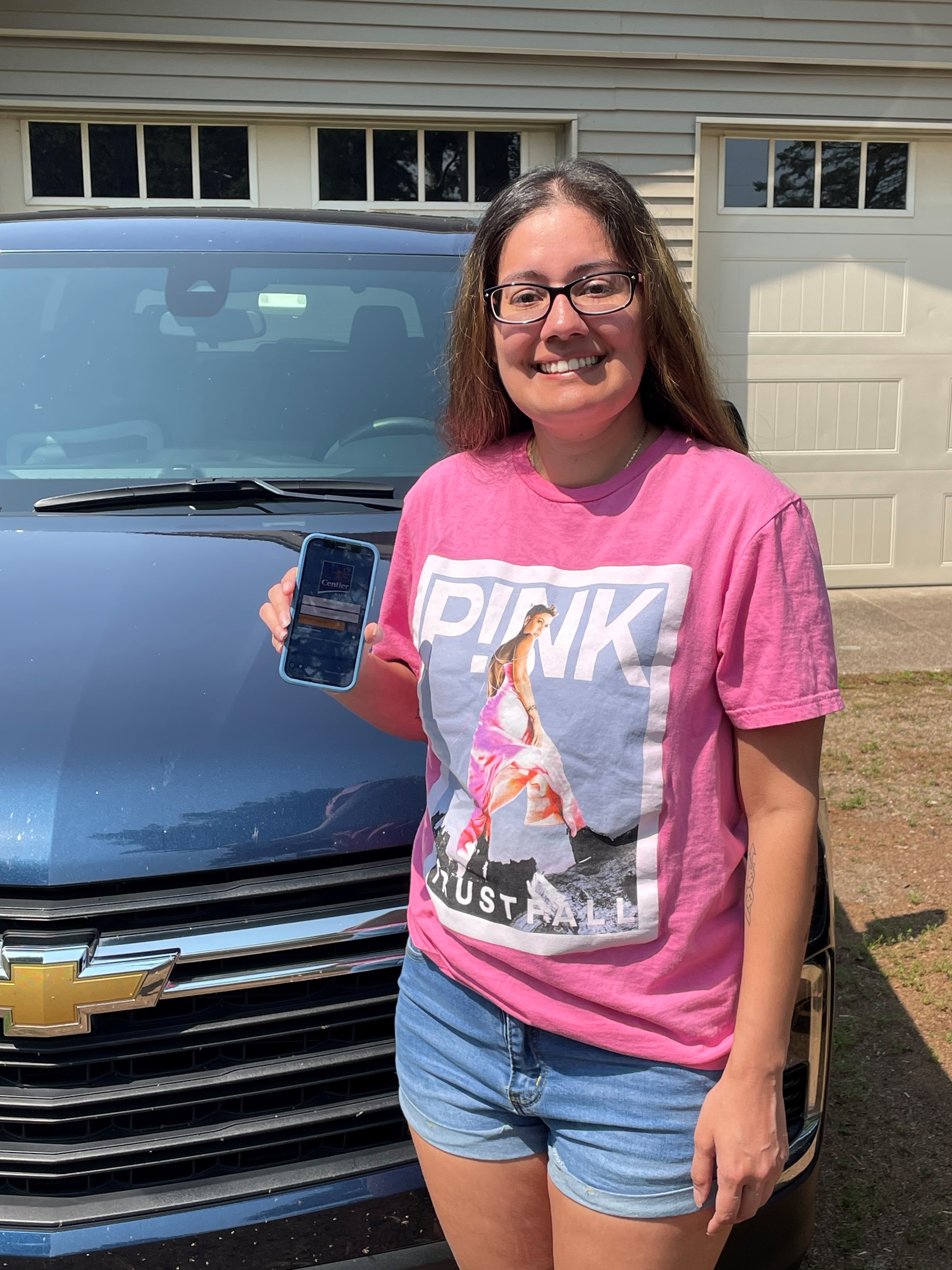 Billinero, an app-based savings account that awards cash prizes in monthly and quarterly drawings to select users, has named Amber Prenderville of Hammond, Ind. as the monthly $1,000 prize winner.
Prenderville, who is embarking on an entrepreneurial journey, was in the middle of researching starting her small business idea when she got the call notifying her she was the monthly winner.
"Minutes before my phone rang, I learned that I needed exactly $1,000 in capital to launch my business idea of a mobile car detailing service," Prenderville explained. "I said a prayer asking for the capital and then a few minutes later I received a phone call letting me know my name was drawn in Billinero's monthly drawing."

Prenderville began using Billinero four years ago, and said she was amazed to receive the news and is looking forward to setting up her new business with her winning
Billinero's next $1,000 monthly drawing is taking place on Aug. 31, 2023. Users can download the app from the App and Google Play Stores to sign up and start earning chances to win. For more information about Billinero, go to centier.com/personal/banking/billinero.