Centier Bank Appoints Brian Wujcik Manager of South Bend West Branch
Last Updated on Aug 29, 2023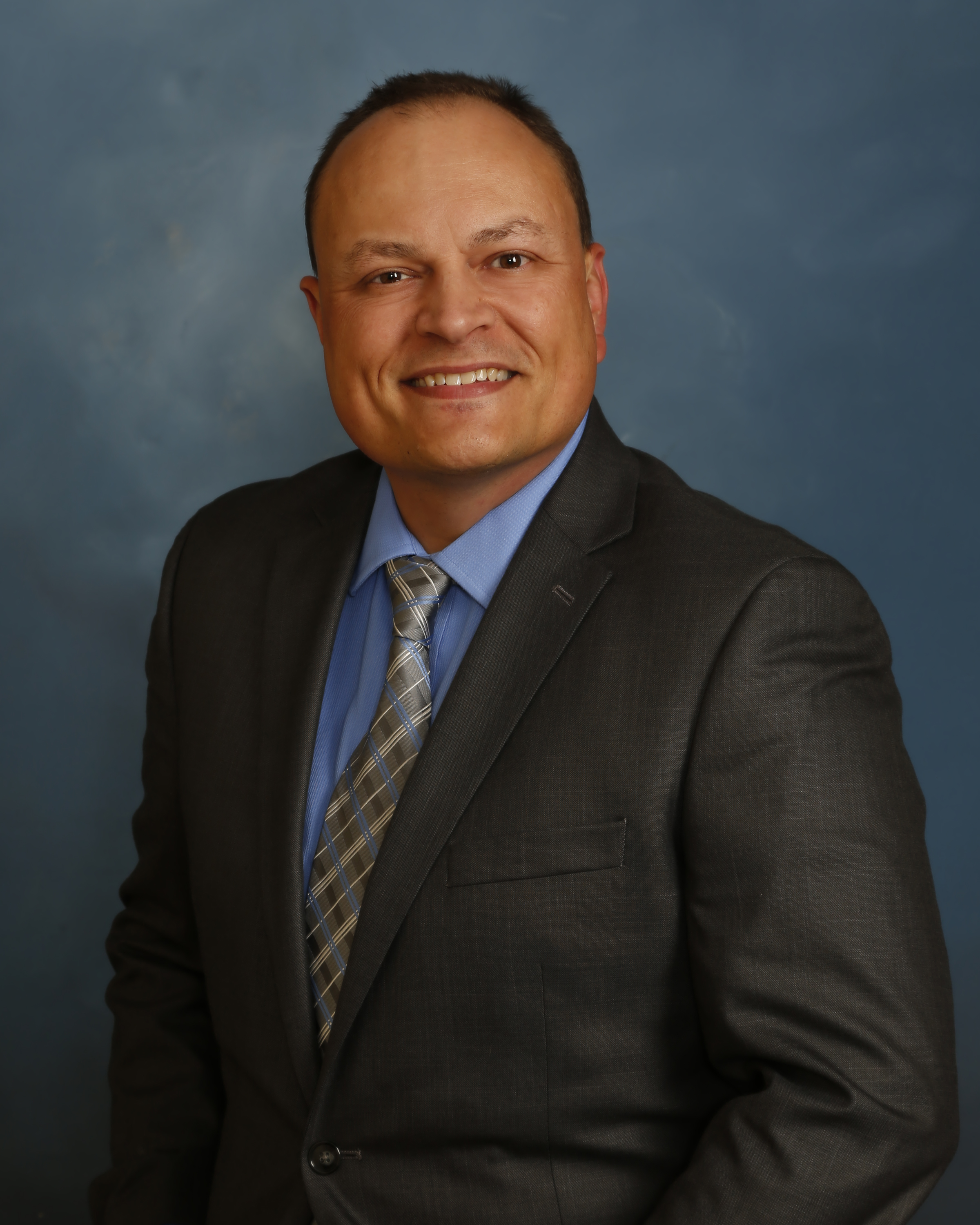 SOUTH BEND, IND. – Michael E. Schrage, Chairman of the Board and Chief Executive Officer of Centier Bank, is pleased announce Brian Wujcik has been appointed manager of the bank's South Bend West Branch, located at 2850 W. Cleveland Rd.
Wujcik joined Centier Bank in 2018 as the Plymouth Branch Manager, with over 20 years of banking experience. As branch manager, he oversees daily branch operations and facilitates associate development, while providing remarkable service and financial guidance to Centier's clients.

"South Bend is a phenomenal community, and I'm proud to make an impact there through volunteerism at the Food Bank of Northern Indiana and Relay for Life," Wujcik said. "I love working for Centier Bank, which continues to invest in the Michiana region to enrich lives in our communities."

Wujcik resides in South Bend with his wife, Ann Marie, and their family. He is a member of local Business Network International and United Way chapters.
For more information about Brian Wujcik, email
[email protected]
.