Centier Bank Named on Forbes' List of National Best-in-State Banks
Last Updated on Jun 26, 2023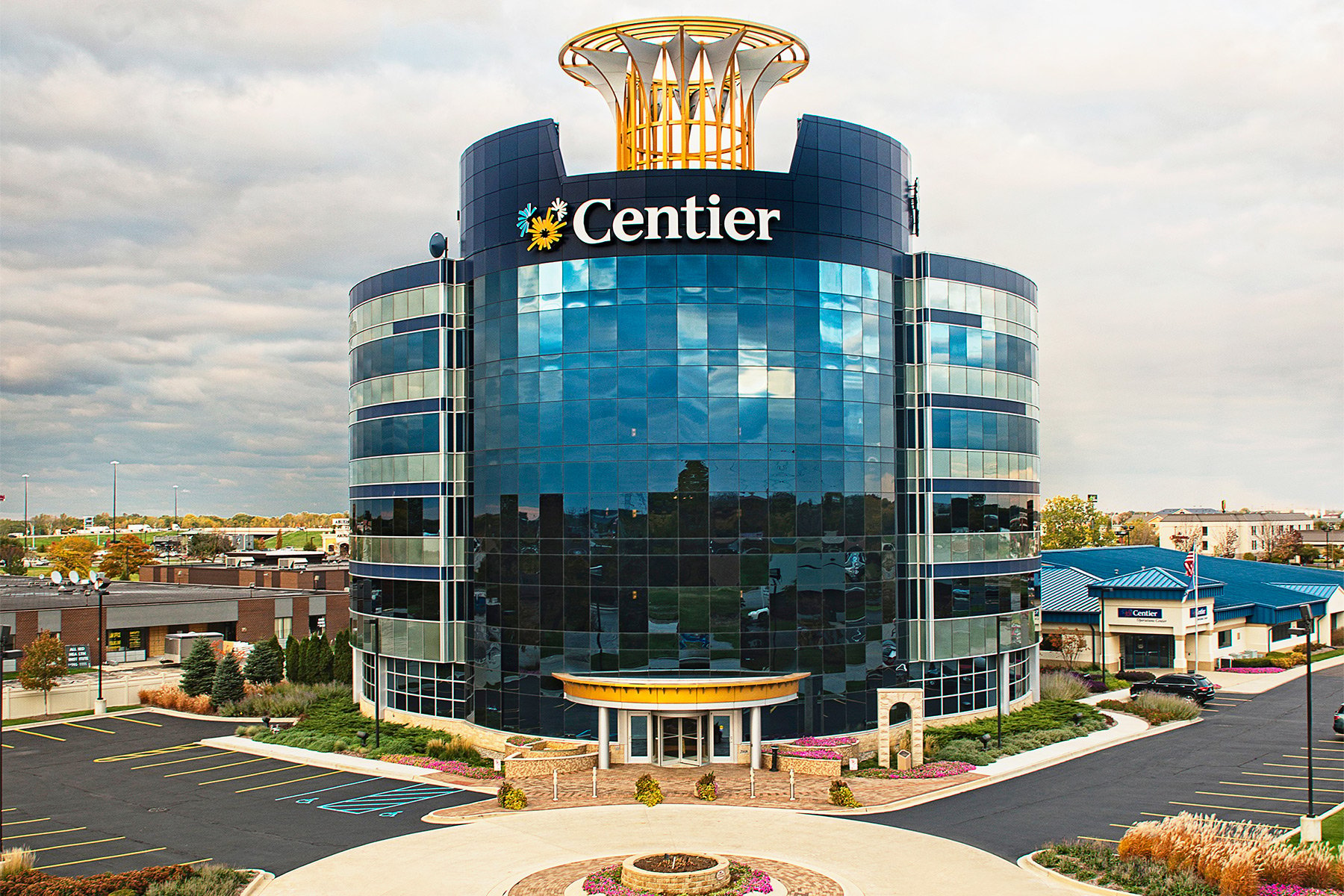 MERRILLVILLE, Ind. – Michael E. Schrage, CEO and Chairman of Centier Bank, is pleased to announce Forbes® has recognized Centier Bank as a top-rated bank in the state of Indiana for the sixth consecutive year. Out of five Indiana banks mentioned Centier ranked as the #3 best bank in the state, with only two other Indiana-based financial institutions placed on the list.
Forbes conducts its annual Best-In-State-Banks survey through the market research firm, Statista. Over 31,000 customers are independently surveyed nationwide to rate their banking relationships for overall satisfaction, but also criteria such as customer service, the quality of the financial advice representatives offer, whether fees are transparent and reasonable, ease of navigating the company website, on-location branch services and the overall level of trust the companies inspired.
Online reviews and ratings posted on Google Reviews between March 2020 and April 2023 were also evaluated for each bank and credit union. These reviews and ratings accounted for 20% of the scoring, while the surveys accounted for 80%.
"At a time when customer service reigns supreme, we stand as a testament to the belief that personalized care, competitive offerings, and remarkable experiences are the cornerstones of our approach," Schrage explained. "Our dedication to exceeding client expectations, paired with our unyielding commitment to our clients and communities fuels our pride in being recognized once again by Forbes. This recognition validates the immeasurable impact of community banks like ours, as we continue to foster relationships that enrich lives for an even better tomorrow."

Centier Bank has over $7 billion in assets and continues to grow and expand across 11 counties in the state. With over 1,000 employees and 60 offices, Centier Bank also holds the Indiana Chamber's Hall of Fame status for "Best Places to Work" and is recognized annually as a top Best Bank to Work for in Indiana and the U.S.A. by American Banker magazine.
To see the full list of Forbes® Best in State Banks,
click here
.