Centier Bank Promotes Ben Jefferis to Senior Vice President, Commercial Real Estate Group Manager
Last Updated on Jul 12, 2023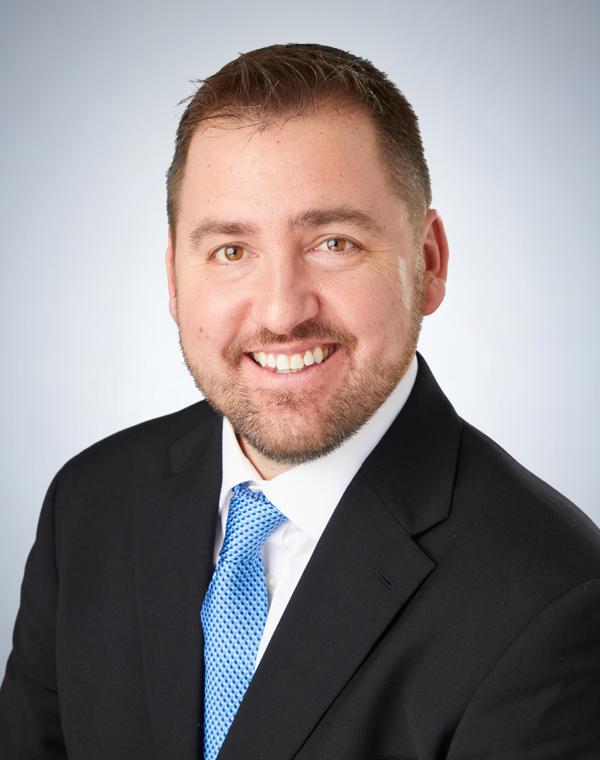 INDIANAPOLIS, Ind.- Michael E. Schrage, Chief Executive Officer and Chairman of the Board of Centier Bank, is pleased to announce the promotion of Ben Jefferis to Senior Vice President, Commercial Real Estate Group Manager, based out of the bank's Carmel office at 568 E. Carmel Dr.
Jefferis joined Centier nearly five years ago and has 20 years of experience in the financial industry, many of which were spent in the Business Banking/Commercial Real Estate sector. He currently holds a Masterof Business Administration from Oakland City University.
Jefferis said he hopes to continue to build upon the foundation that's been established in Centier's Commercial Real Estate lending team.

"We're actively working toward making Centier Bank synonymous with Commercial Real Estate in the Greater Indianapolis Market," Jefferis said. "Centier's relationship-style banking is our differentiator, and our team strives to build those relationships with Commercial Real Estate developers in the area."
He said he's excited for clients to experience personalized guidance while also making an impact and working together for an even better tomorrow.
Jefferis is a member of the City of Fishers Town Hall Building Corporation. He resides in Fishers with his wife, Jessica, and their daughter.
For more information about Ben Jefferis, email
[email protected]
.