Centier Bank Promotes Clay Koehler to Vice President of Business Banking
Last Updated on Jun 30, 2023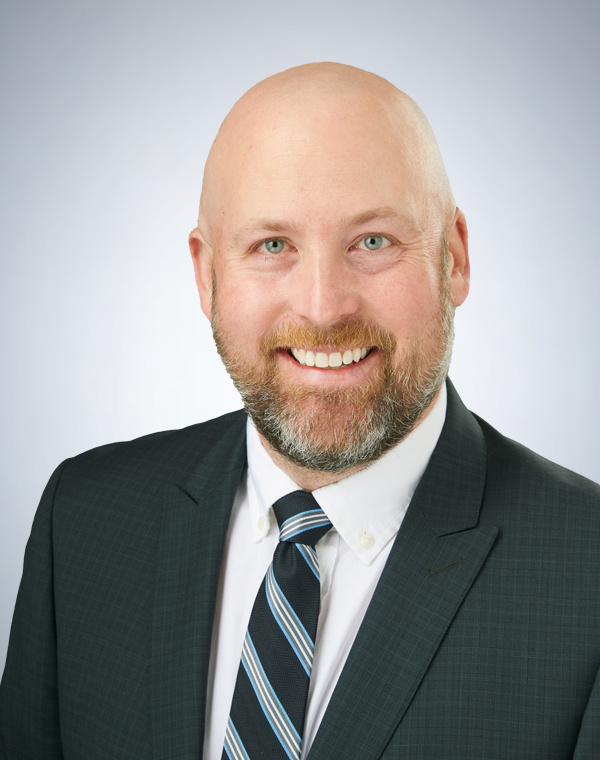 LAFAYETTE, IND. – Michael E. Schrage, Chairman of the Board and Chief Executive Officer of Centier Bank, is pleased to announce the recent promotion of Clay Koehler to Vice President of Business Banking, based out of the bank's Lafayette Business, Mortgage, and Investment Center, located at 201 Main Street.
Koehler joined Centier Bank in 2020 as Assistant Vice President of Small Business. He is a seasoned financial advisor, with more than a decade in small business/private banking.

"I bring a different perspective to the conversation with clients with my financial planning background, helping them understand how their decisions impact their business' success," he said. "I am excited to continue working as a trusted partner as I have for the past 2.5 years. My new role allows me to help my clients and meet their expanding needs."

Koehler is a member of the West Lafayette Parks Foundation Board of Directors and serves on the Business School Advisory Board for Ivy Tech. He has a Bachelor of Arts from Wabash College and a Masters of Business Administration from Purdue University. He resides in West Lafayette with his wife, son, and their three dogs.
For more information about Clay Koehler, call 765-423-4615 ext. 3142 or email [email protected].