Centier Bank Promotes Dan Gibson to Vice President, Director of Talent Development
Last Updated on Jan 30, 2023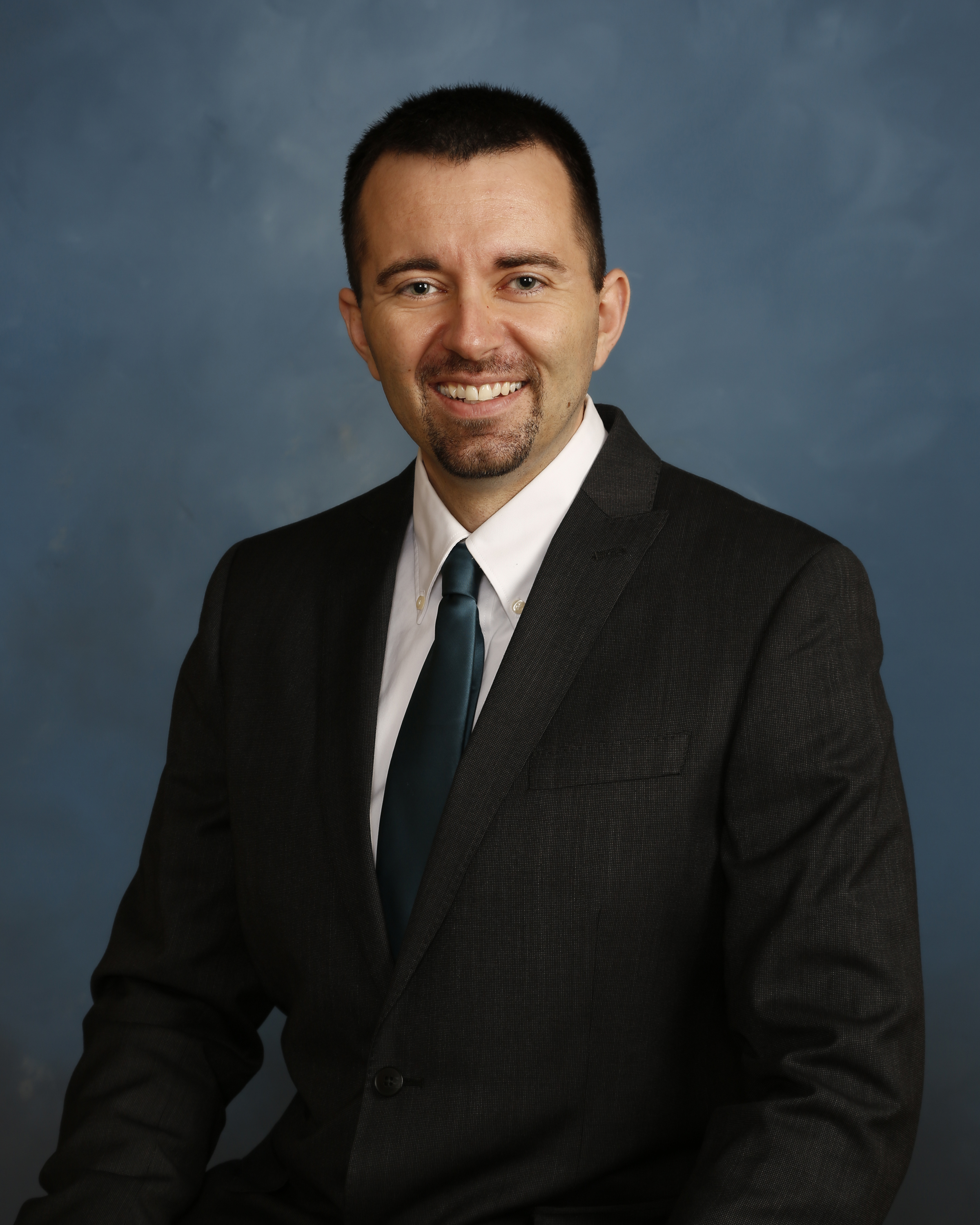 MERRILLVILLE, Ind. – Michael E. Schrage, Chief Executive Officer and Chairman of the Board of Centier Bank, is pleased to announce the promotion of Dan Gibson to Vice President, Director of Talent Development.

Gibson's education background paved the way for his joining Centier in 2013 as an Instructional Design Intern within Centier's Learning Center. He previously worked in the public education sector as a teacher and technology integration specialist within the Cedar Lake and Lowell public school systems."

The Purdue University Northwest alumnus was promoted to Assistant Vice President, Manager of the Talent Development Department at Centier in 2019, where he's led his team to provide support and training for Centier associates, guiding performance improvement needs. This includes providing the tools and resources to empower associates to learn and improve themselves for the greater good of the company.

"Centier Bank is truly a best place to work offering opportunities for growth and development," Gibson explained. "As a continuous learner myself, I enjoy engaging with the various areas, teams, and leaders within a bank to learn about their work and their needs related to training their associates. There is nothing better than watching my fellow associates grow and advance through the training programs we design, develop, and deliver. I truly enjoy helping prepare, equip, and support our associates to enable their long, healthy careers with the bank."

Gibson is a member of the Association of Talent Development, serves on the Board of Directors for Lakeshore Public Media, and is a volunteer for Junior Achievement. He resides in Valparaiso with his wife, Mary, and their two daughters.
For more information about Dan Gibson, email [email protected].