Centier Bank Promotes Jaimie Griffith to Bank Officer
Last Updated on Mar 23, 2023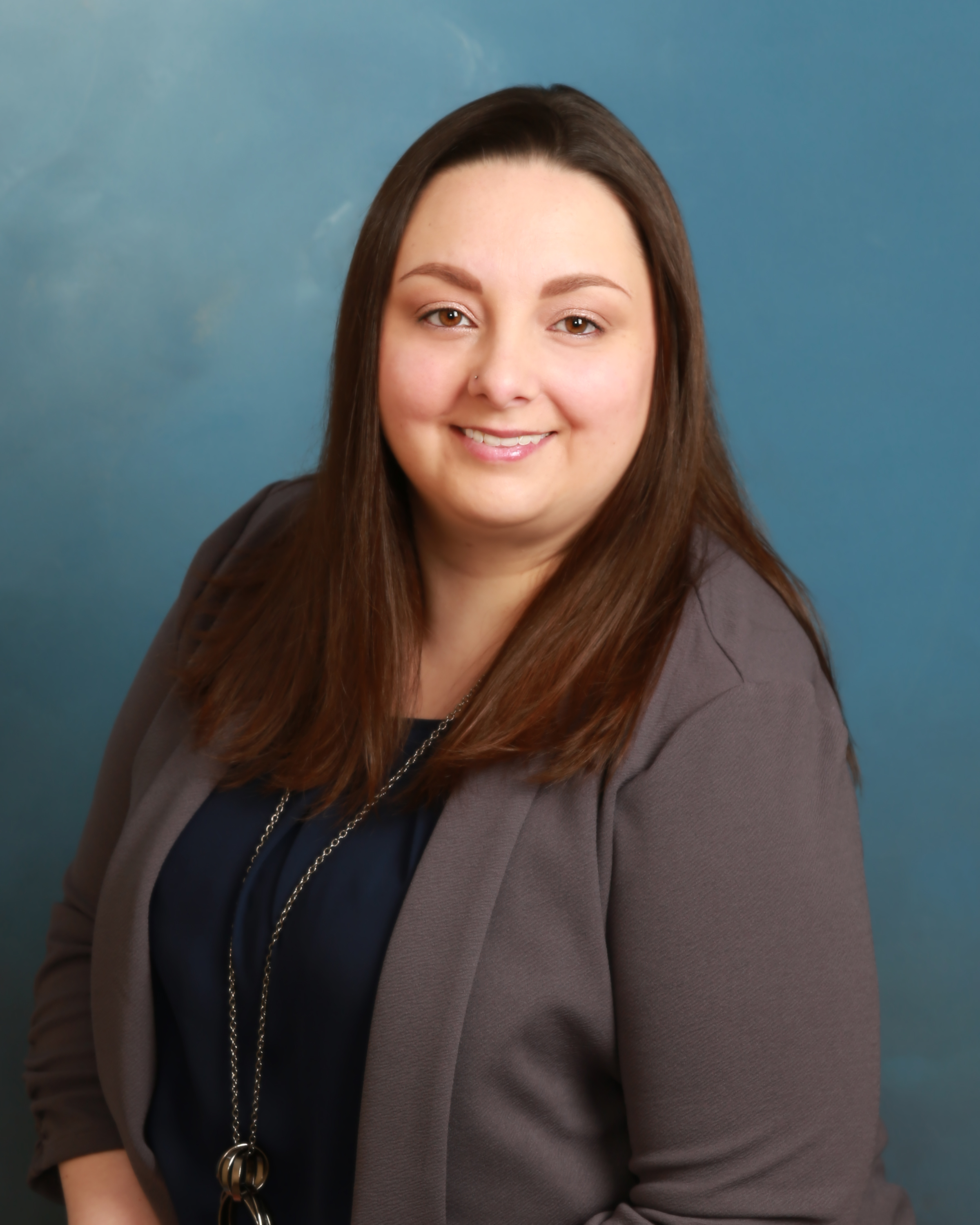 MERRILLVILLE, IND. – Michael E. Schrage, Chairman of the Board and Chief Executive Officer of Centier Bank, is pleased to announce the recent promotion of Jaimie Griffith to Mortgage Loan Officer.
Griffith joined Centier in 2018 as Assistant Branch Manager in Lowell. She has 15 years of retail banking and 10 years of consumer lending experience. She said it was her penchant for consumer lending that paved the way to her new role as a Mortgage Loan Officer, specializing in residential lending for purchases, refinancing, and new homes.
The Xinnix Mortgage Academy graduate said she enjoys guiding clients through the mortgage process because it is such a significant milestone for them. She is heavily involved in community outreach and volunteer efforts and looks forward to serving in a leadership role at the bank.

"My years at Centier have been incredibly fulfilling and have helped me grow so much," Griffith said. "I am so proud of this recognition, and I look forward to continuing to lead with a servant's heart for our clients and communities."
Griffith is a member of the
Lowell Rotary Club
, as well as the
Lowell Chamber of Commerce
. She regularly volunteers for
Phil's Friends
nonprofit organization. She resides in Lowell with her family.
For more information about Jaimie Griffith, email
[email protected]
or call 219-477-2733 ext. 2157.