Centier Bank Promotes Jessie Wylie to Carmel Branch Manager
Last Updated on Jun 22, 2023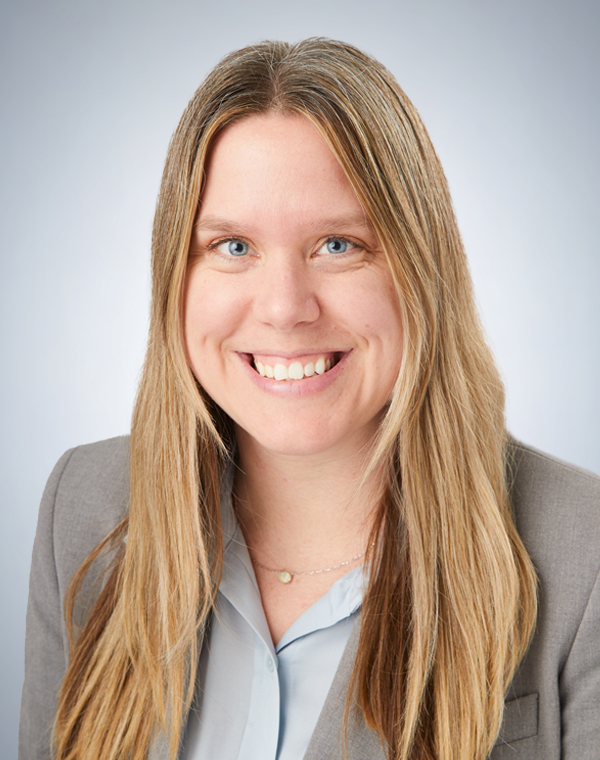 CARMEL, Ind.- Michael E. Schrage, Chief Executive Officer and Chairman of the Board of Centier Bank, is pleased to announce Jessie Wylie has been promoted to Branch Manager of the bank's Carmel office, located at 568 E. Carmel Drive.
Wylie joined Centier in January 2022 after working in the retail industry for 14 years before transitioning into banking and joining the Centier team. The IUPUI and Ivy Teach alumnus said serving Hamilton County has been a part of her life for many years, whether volunteering in various organizations or lending a helping hand to local businesses.
"I aim to serve my team and our clients as a friendly, helpful, and reliable guide that represents Centier's Servant Heart Culture in our Carmel community," Wylie said. "I enjoy welcoming new clients to Centier and helping my team demonstrate the personalized service and relationship-style banking we're known for!"
The Noblesville resident serves as the acting Treasurer of the Business Network International Group and is looking forward to the opportunity to join other organizations in the area.
For more information about Jessie Wylie, email [email protected], or call 317-844-5233.