Centier Bank Appoints Kevin Fautz as Branch Manager of Downtown South Bend
Last Updated on Aug 29, 2023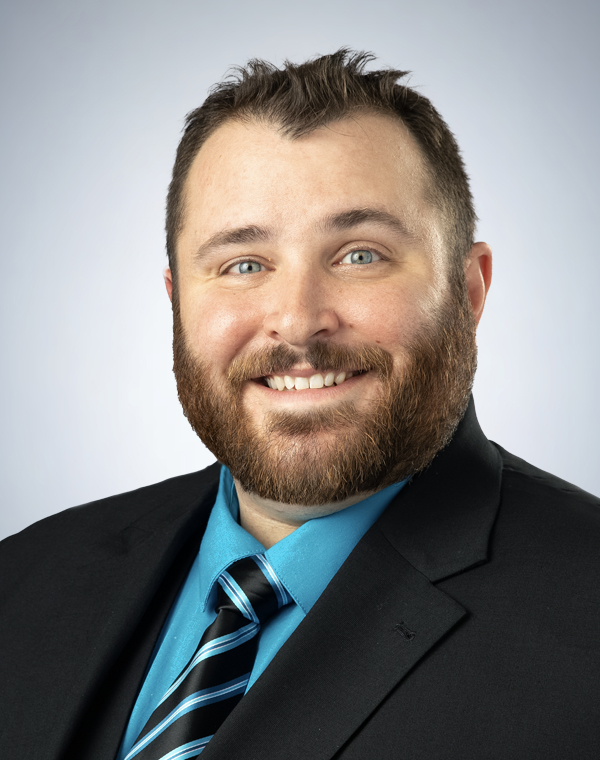 SOUTH BEND, IND. –
Michael E. Schrage, Chairman of the Board and Chief Executive Officer of Centier Bank, is pleased to announce Kevin Fautz has been named branch manager of the bank's Downtown South Bend office, located at 108 N. Main St. in the historic JMS Building at the corner of Main Street and Washington.
Fautz joined Centier Bank in 2021 and has been in the banking industry for 10 years, with experience in insurance and credit underwriting. Fautz served as the manager of the South Bend West Branch when it opened in 2022 and is excited to lead the team at Downtown South Bend.
"My goal is to continue to develop Centier Bank's strong relationship with the community, I'm excited to partner with local businesses and serve as their financial guide," Fautz explained. "South Bend is a truly remarkable community, and I am proud to represent Centier Bank through our local involvement through philanthropic and financial education outreach."
Centier Bank began a Downtown South Bend renovation construction in mid-July, and it is expected to be completed in two phases that will be finished in mid-October. When completed, the renovated branch will have added 1,319 sq. feet of office space which will adjoin the existing retail space. The existing retail space will undergo a complete renovation in phase two of the project with the goal of expanding the lobby and adding a teller line to enhance the functionality and create a comfortable and inviting feel with a sleek, modern design that aligns with Centier's newer branch interiors. The ATM will also be relocated as a walk-up unit accessible from the sidewalk.
Fautz said he's excited to welcome clients to the finished branch once the project is complete.
"We're very excited to showcase our commitment to investing in South Bend through the branch renovation, to create even better banking experiences for our clients," Fautz explained.
He currently serves as the Vice Chair for Junior Achievement serving St. Joseph County and is also the President of his local Business Networking International chapter ARC.
Fautz resides in Mishawaka with his wife, Cassandra, and their children. For more information on Kevin Fautz, email
[email protected]
.