Centier Bank Promotes Michel Alvarez to Manager of Goshen Branch
Last Updated on Mar 16, 2023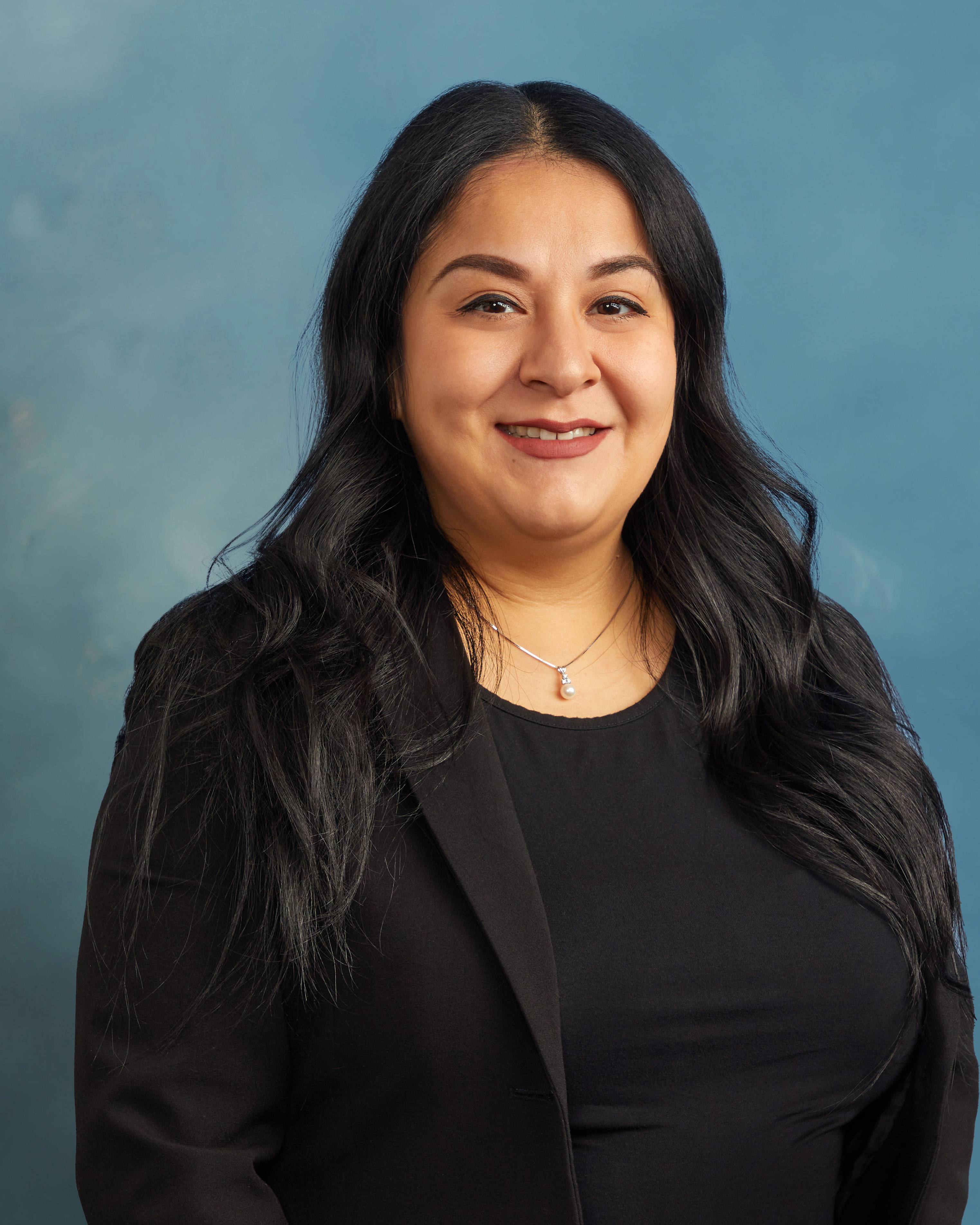 GOSHEN, IND. – Michael E. Schrage, Chairman of the Board and Chief Executive Officer of Centier Bank, is pleased to announce the promotion of Michel Alvarez to manager of the bank's Goshen Branch, located at 1716 Elkhart Rd.

Alvarez joined Centier Bank in the spring of 2017 after serving several years in various roles in the banking industry, including a bank teller, loan specialist, and call center representative. She was promoted to Assistant Branch Manager in October 2017.

"I hope to continue to provide personalized banking services and guide our clients to financial success by meeting their needs," Alvarez said. "I am especially excited to represent Hispanic leaders in finance in my community."


Alvarez said she enjoys working for a local, community bank that genuinely cares about their associates and clients. She said it makes her feel empowered to serve the community even further—which Alvarez is no stranger to. She has served on several community boards including Women in Business with the Goshen Chamber of Commerce, Goshen's Emerging Leaders, and Dress for Success. She was awarded the Ambassador Chair, and the Member Volunteer of the Year by the Goshen Chamber of Commerce in 2020.
She also graduated from the Goshen Chamber of Commerce's Leadership Program last spring.
"Centier has helped me grow both personally and professionally and I am so appreciative," Alvarez said.
Alvarez resides in Elkhart with her husband, Ricardo, and their daughter. For more information about Michel Alvarez, email
[email protected]
.