Centier Bank Promotes Sharon O'Dell to Vice President
Last Updated on Jan 18, 2023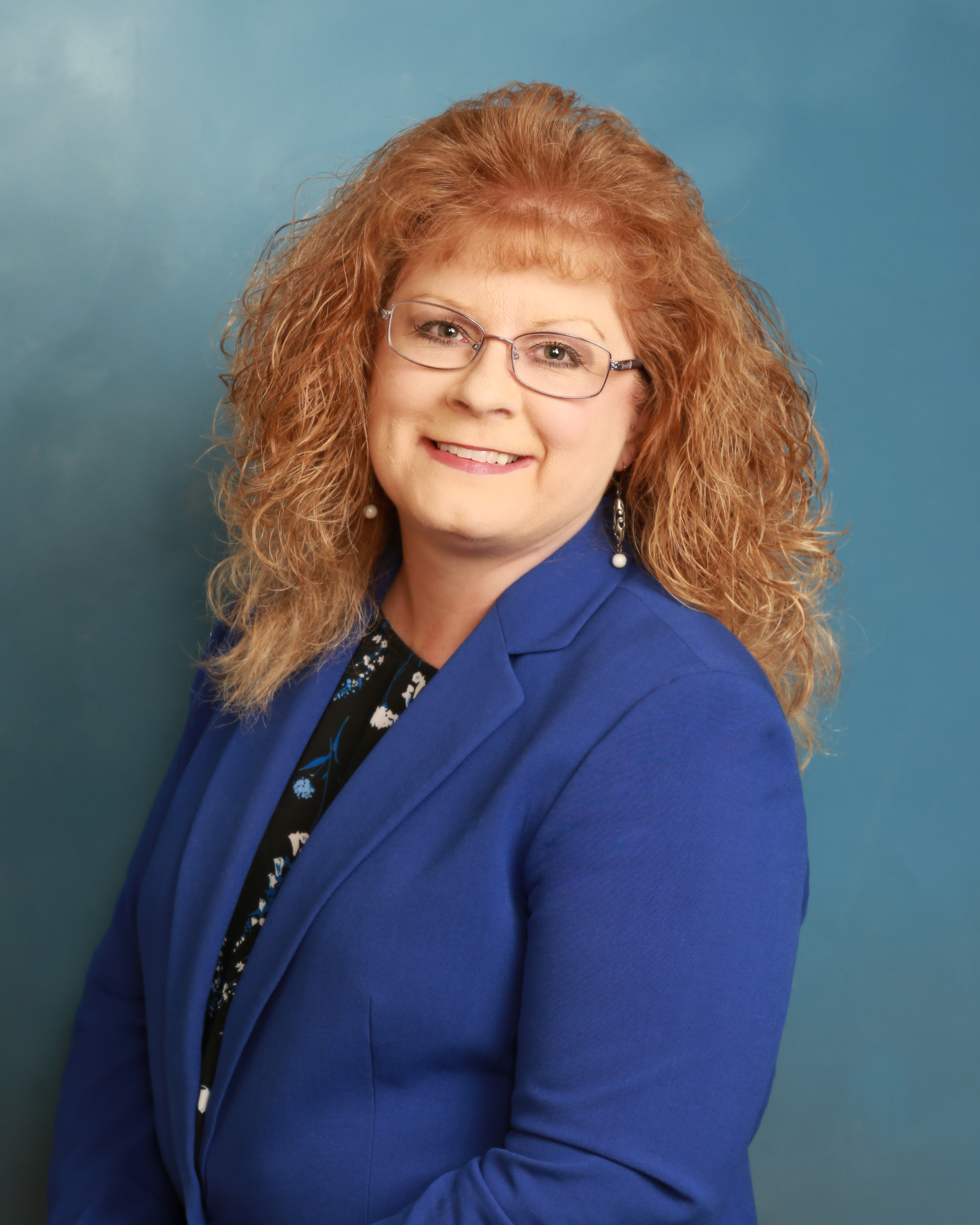 MERRILLVILLE, Ind. – Michael E. Schrage, Chief Executive Officer and Chairman of Centier Bank, is pleased to announce hat Sharon O'Dell has been promoted to Vice President, Manager of Closing and Disclosures.

O'Dell joined Centier in the summer of 2019, after working in the mortgage industry for nearly 30 years at other financial institutions. Her extensive lending experience brought her to Centier's mortgage division, where she oversees closing, disclosure, and technology areas within the department. She also serves as a project manager for all department projects.

"I am thrilled to be given this promotion and to be recognized for the work I do at Centier," O'Dell explained. "I strive to mentor and lead my team with the necessary knowledge to provide our clients the best experience through their homebuying journeys."

O'Dell resides in Valparaiso with her husband, James, and their two sons.For more information about Sharon O'Dell, email [email protected].