Centier Bank Provides Personalized Service and Financial Guidance with a Servant Heart Culture
Last Updated on May 24, 2023
Published on badcredit.org on May 23, 2023: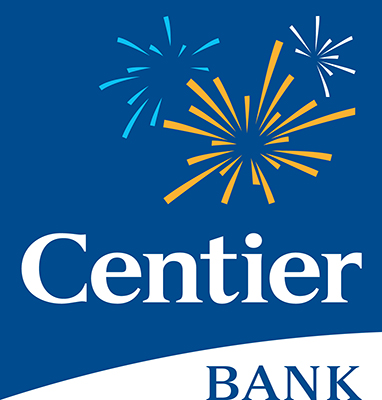 Every bank needs to make a profit, but not every bank does it the same way. Amid generations of change in the financial services industry, the economy, and society, Indiana-based Centier Bank has distinguished itself since 1895 as an institution folks want to stick with.
As other banks consolidate or rebrand, Centier stands as a community institution where a big-bank approach to products and services doesn't get in the way of a giving heart.
A servant's heart, rather — Centier describes itself as having a Servant Heart Culture. Every one of Centier's 1,000+ employees receives personal time to engage in volunteer activities. The bank also prides itself on being an impactful source of sponsorships, donations, and other community philanthropic outreach.
But it's Centier's approach to customers where it truly differentiates itself. Servant Heart Culture ultimately means every customer holds the same value and receives the same respect, regardless of their account size.
It also means Centier associates always go the extra mile to provide customers and community members with the personalized service they need, even if it doesn't directly benefit the bank. At Centier, customers and communities enable products and services, not the other way around.
Community Relations Manager Dakita L. Jones grew up in Gary, a quintessential rust-belt city near Chicago with more than its share of economic and social struggles. She served as a branch manager at one of Centier's Gary locations. In Gary and dozens of Indiana communities, Centier manifests its Servant Heart Culture in ways that may not appear as positives on a spreadsheet but make customers' struggles a little lighter each day.
"Servant Heart Culture means we're not just sending you off with your receipt," Jones said. "We could just print a bunch of things and say, here, go read this, but we really strive to gear what we do to the person and the need."

Read the full story at badcredit.org