Centier Bank Ranked #1 Best Bank to Work For in Indiana, #10 in USA
Last Updated on Nov 20, 2023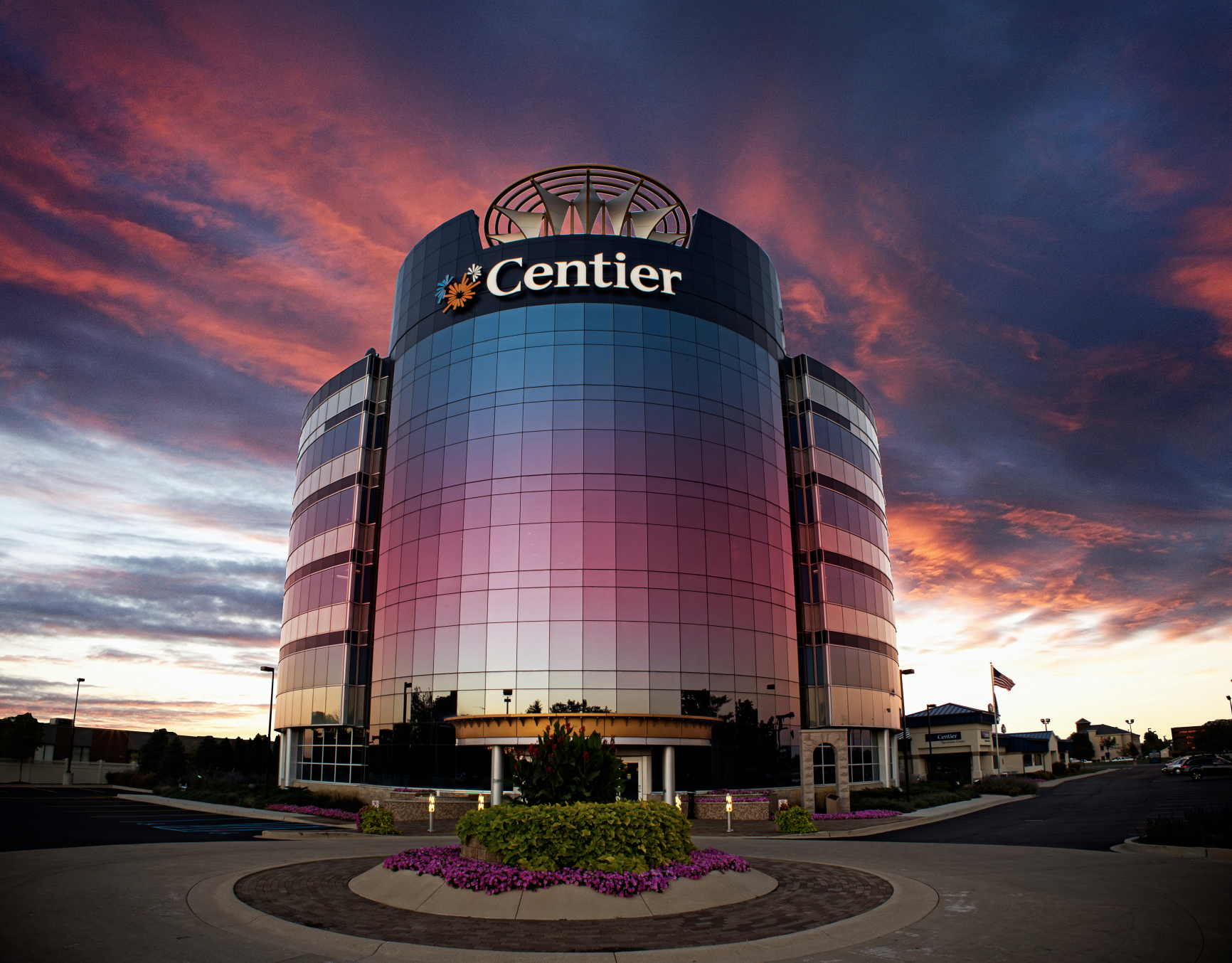 MERRILLVILLE, IND. -- Michael E. Schrage, CEO and Chairman of Centier Bank is pleased to announce that Centier Bank has been recognized as the #1 "Best Bank to Work For" in Indiana, #10 in the USA by American Banker. For each of the past 11 years, Centier Bank has placed alongside financial institutions across the country on the nationwide list. This year, 90 banks across the nation were named on the list.
The nationally renowned American Banker publication creates the list based on extensive employee surveys and reviews of employer benefits and policies. The publication also evaluates key workplace traits such as trust, transparency, leading by example, clear communication, generous benefits, and fun.
Each year, the program helps recognize banks that do an exceptional job of providing employees with great benefits, a welcoming work environment, and extraordinary perks. The program is done in partnership with the Best Companies Group.
"Centier Bank maintains its culture by hiring those with a servant heart, which is the desire to help and serve others. The bank also promotes its corporate values of caring, loyalty, integrity, friendship, and fun," Schrage said. "Centier's culture is all about caring and serving others for their personal and beneficial well-being."
Chrisanne Christ, Senior Partner in Human Resource Development at Centier Bank, said this year was a year of transformation for the bank, expanding leadership across the markets and laying the foundation for exponential growth in 2024.
"Our goal is to foster a workplace where excellence thrives," Christ said. "Attracting top talent and expanding bank leadership has been inspiring as we look toward a successful future. We're honored to be recognized as a 'Best Bank to Work For,' once again, and view it as a testament to the dedication and passion of our incredible team."
Centier Bank recently surpassed the $7.5 billion assets milestone in 2023, and is one of the largest banks ranked, with only one other Indiana-based bank named. The distinction follows similar workplace accolades from Forbes, Indiana Chamber of Commerce, and The Times of Northwest Indiana, to name a few.
For more information on American Banker's rankings, visit americanbanker.com.