Centier Bank Welcomes Alison Flores as Branch manager of Fishers Crossing
Last Updated on Jun 30, 2023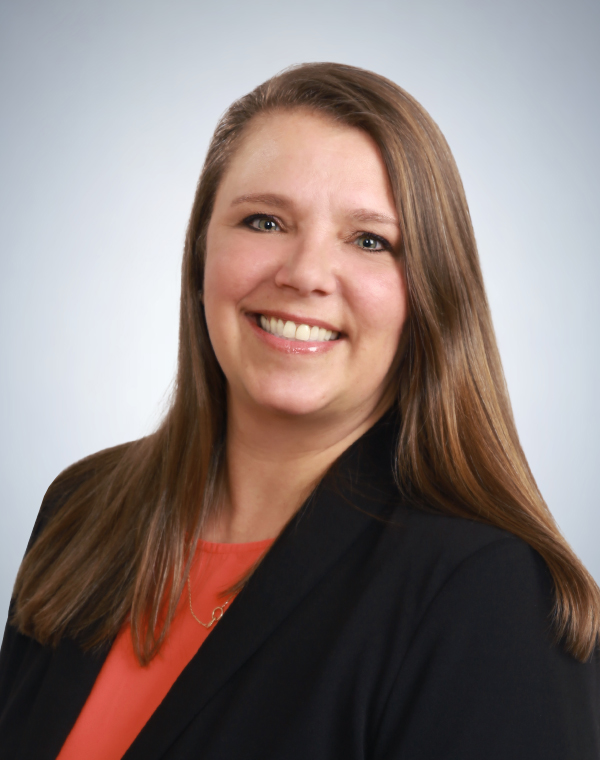 FISHERS, IND. – Michael E. Schrage, Chief Executive Officer and Chairman of the Board of Centier Bank, is pleased to welcome Alison Flores as branch manager of the bank's Fishers Crossing office, located at 11684 Allisonville Rd.

Flores joins Centier after spending the last 20 years at several banks, including national and regional banks, serving in a variety of positions. Her well-rounded skillset includes customer service, management, operations, lending, and community partnerships.
Flores, who resides in Greenfield, is originally from Schererville, Ind., a community where Centier Bank has been a presence for over 50 years.

"Centier Bank was my hometown bank growing up in Northwest Indiana, and I'm so glad I get to be a part of the Centier story in Fishers," Flores said. "I'm very happy to be part of an organization that is family-owned and treats their associates like family. I aim to bring that feeling to our clients and my team."

Flores has a Bachelor's Degree from Purdue University Northwest and is a Certified Notary. She and her partner, Paul, are proud parents to three children and she is a proud owner of three rescue animals, two dogs and a cat.
For more information about Alison Flores, email
[email protected]
or call 317-845-5930.