Centier Bank Welcomes April Bowers as Vice President, Treasury Management Sales Officer
Last Updated on May 17, 2023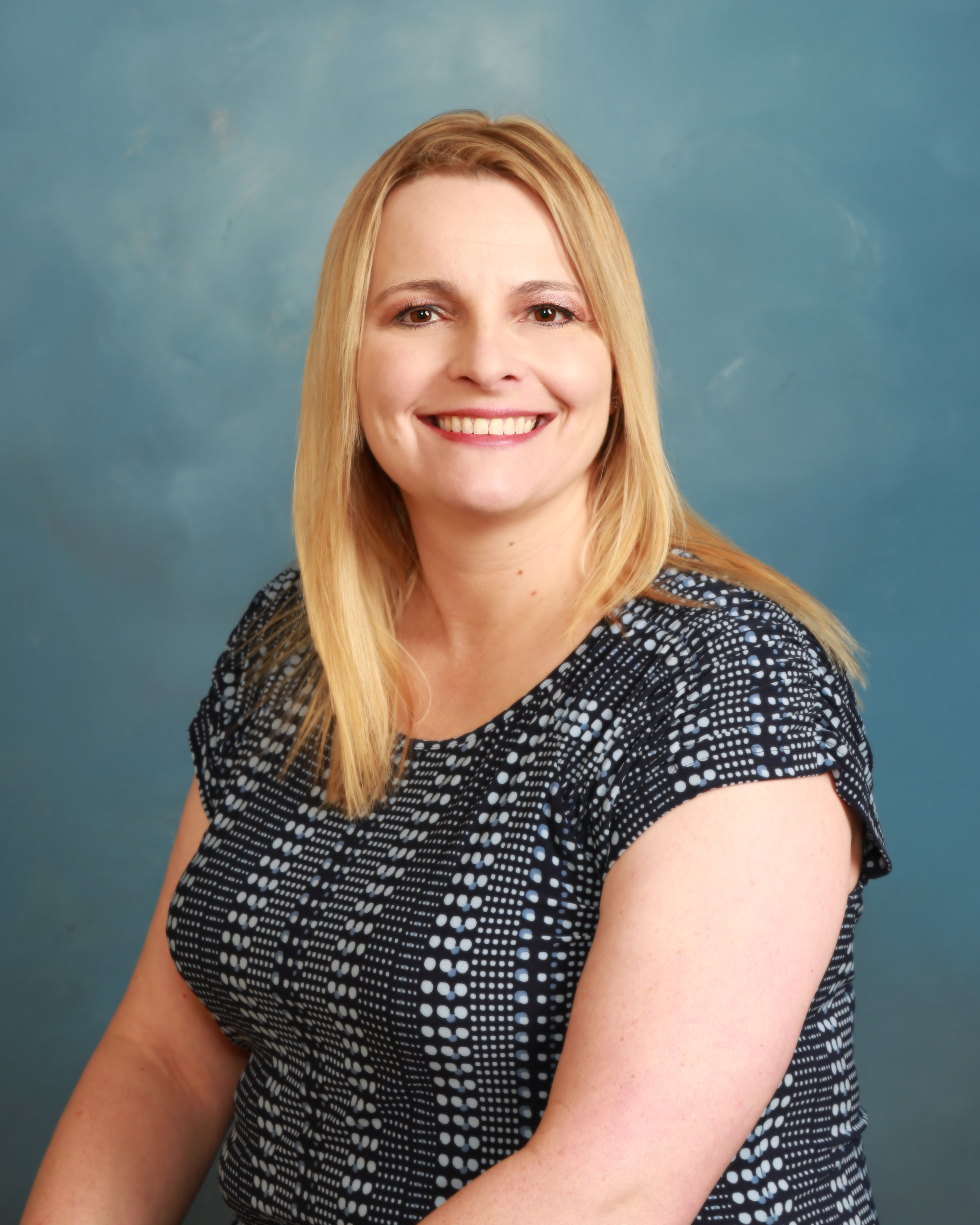 INDIANAPOLIS, IND. – Michael E. Schrage, Chairman of the Board and Chief Executive Officer of Centier Bank, is pleased to welcome April Bowers as Vice President, Treasury Management Sales Officer based out of the bank's Downtown Indianapolis office, located at 50 S. Meridian St.

April joined Centier in January, after serving nearly 20 years in the banking industry. She began working as a bank teller and moved into commercial banking and then into treasury management. In her role, April manages treasury sales and service for the Greater Indianapolis and Lafayette markets.
She is excited to work with her team to keep delivering the remarkable service Centier is known for.
"My fellow associates at Centier Bank really live and breathe our Servant Heart Culture, putting others before ourselves," she explained. "I look forward to coming to work every day and working with people who genuinely care about their clients and communities."
April Bowers has a Bachelor's Degree in Business Management from Harrison College and is a Certified Treasury Professional. She is a member of the Association for Financial Professionals and resides in Mooresville with her family.
For more information about April Bowers, email [email protected], or call 317-423-2551 ext. 4023.