Centier Bank Welcomes Armon Curd as Senior Vice President, Client Contact Center Director
Last Updated on Apr 12, 2023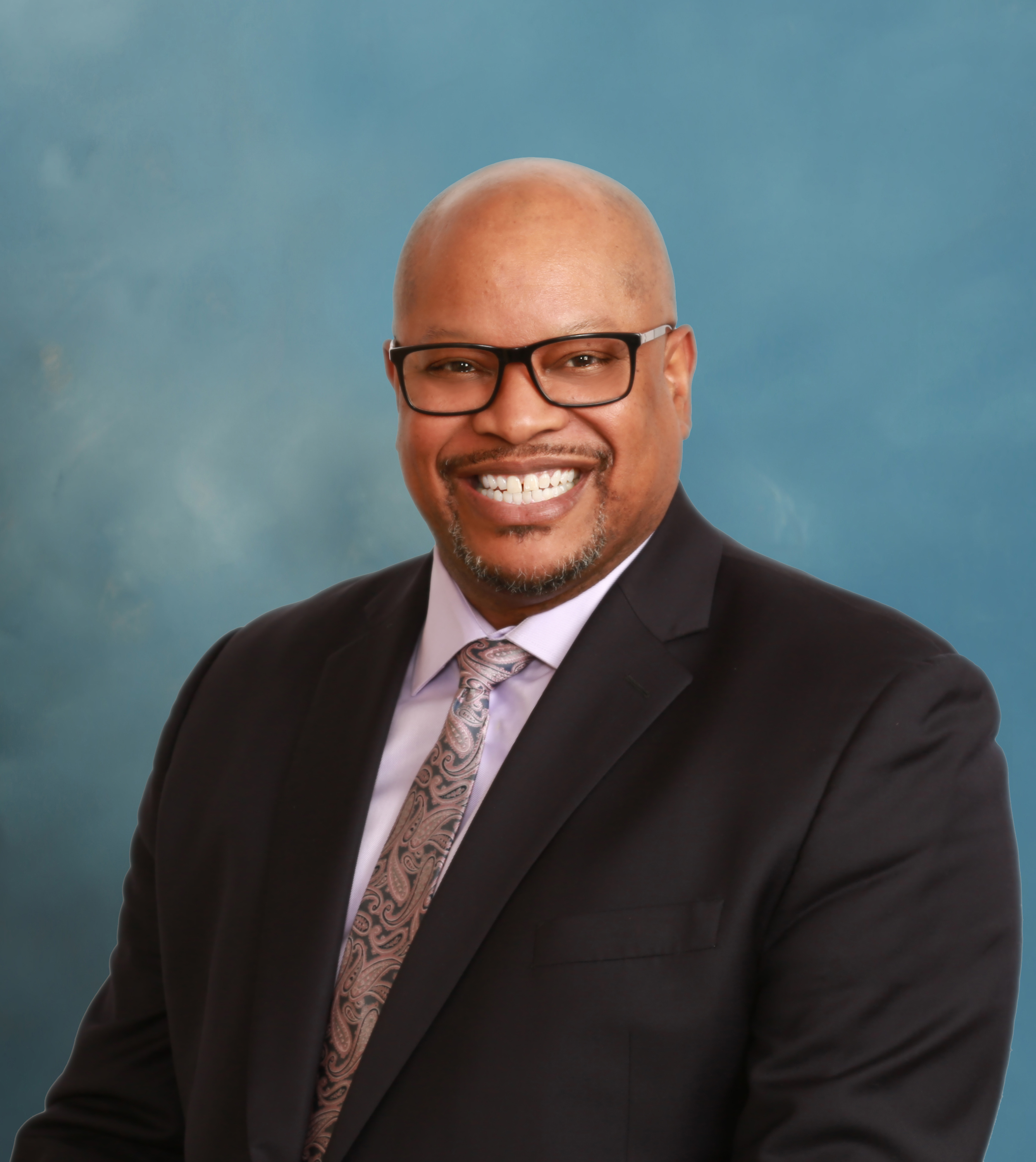 MERRILLVILLE, IND. – Michael E. Schrage, Chairman of the Board and Chief Executive Officer of Centier Bank, is pleased to welcome Armon Curd as Senior Vice President as the bank's Client Contact Center Director.

Curd joins Centier after serving as Executive Vice President of Customer Experience at DC Water. Curd has also worked for the Indianapolis-based Central Indiana Community Foundation as the Director of Information Technology, and Citizens Energy Group as the eCommerce Manager.

In his role, Curd is responsible overseeing the bank's client contact solutions division, including the call center and channels for client service. Curd is devoted to ensuring clients are continuously receiving exemplary customer service and reliable support to meet their banking needs.
"I love working with people and enriching lives of clients and communities with my positive outlook," Curd explained. "My role at Centier has re-invigorated my passion for helping others and creating memorable client experiences."
Leslie Berg, Senior Partner at Centier Bank, said she welcomes Curd to the Centier family and looks forward to witnessing the strong impact his leadership will have on the organization.
"Armon's expertise in client experience is helping position Centier to provide remarkable service to our clients and live out our purpose for an even better tomorrow," Berg said.
The Indiana Wesleyan alumnus resides in Fortville, Ind., with his family. For more information about Armon Curd, email
[email protected]
.