Centier Bank Welcomes Cara Jones to Michigan City's Small Business Banking Team
Last Updated on Feb 23, 2023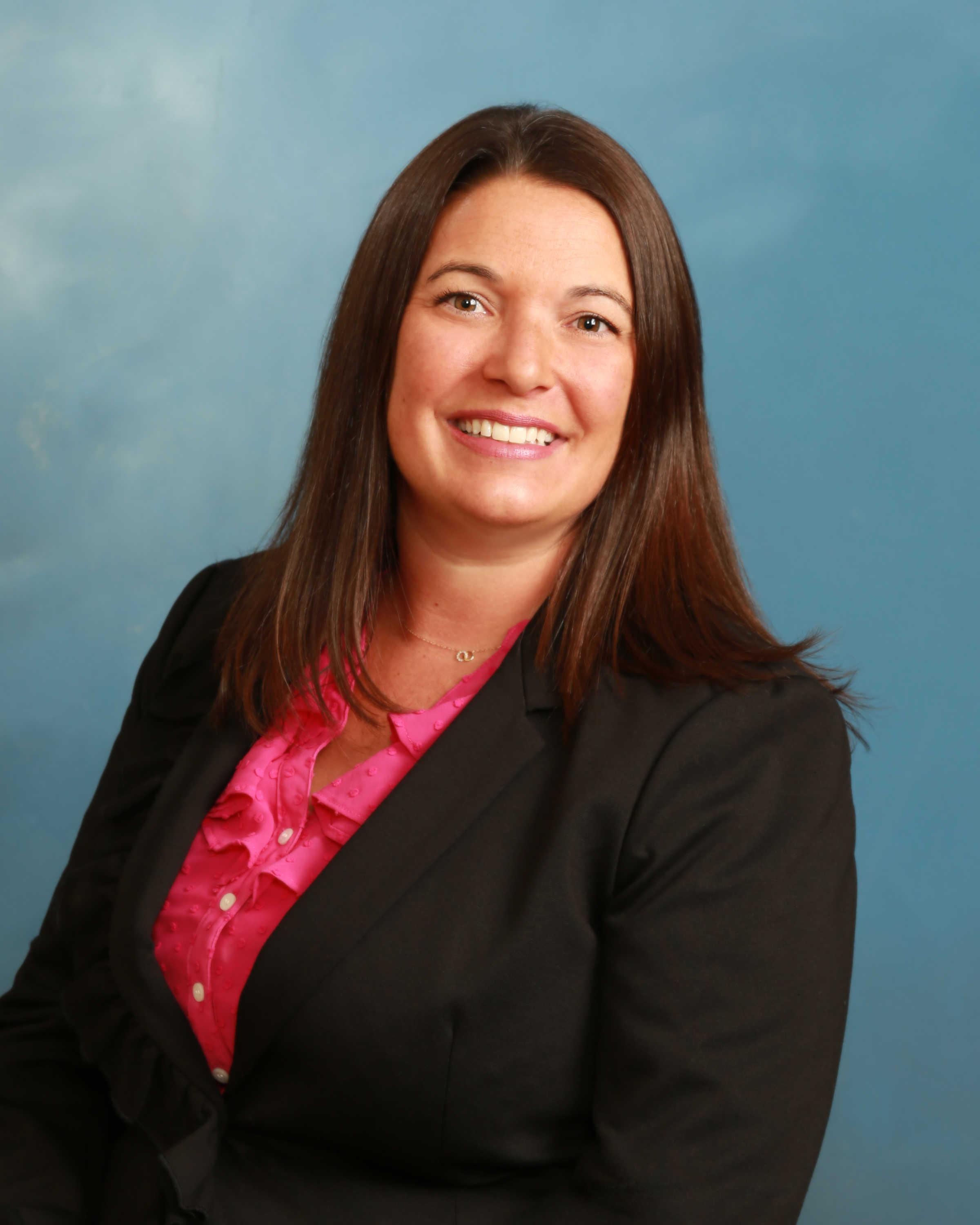 Michigan City, Ind. – Michael E. Schrage, Chairman of the Board and Chief Executive Officer of Centier Bank, is pleased to welcome Cara Jones to the bank's Michigan City Small Business Baking Team. Jones is based out of the office located at 501 Franklin St.
Jones joined Centier after spending the last 7 years working in community banking. She looks forward to bringing her lending expertise to business clients and provide the best solutions to fit with their business banking needs.
The Michigan City resident said she is excited to work for a family-owned bank that has been serving Indiana communities for nearly 128 years.
"I really admire the story of Centier's perpetuity and how it's grown to be what it is today," Jones explained. "I am a passionate champion of small business owners, organizations, and even nonprofit clients who want to serve and enrich lives in the community, and want to guide them toward success."
Jones has served as board secretary and on the finance committee for the Salvation Army of Michigan City for the past three years, and is a committee ambassador for the Michigan City Chamber of Commerce.
For more information about Cara Jones, email [email protected] or call 219-477-2733 ext. 2118.