Centier Bank Welcomes Casey Wilson to Carmel Mortgage Team
Last Updated on Apr 19, 2023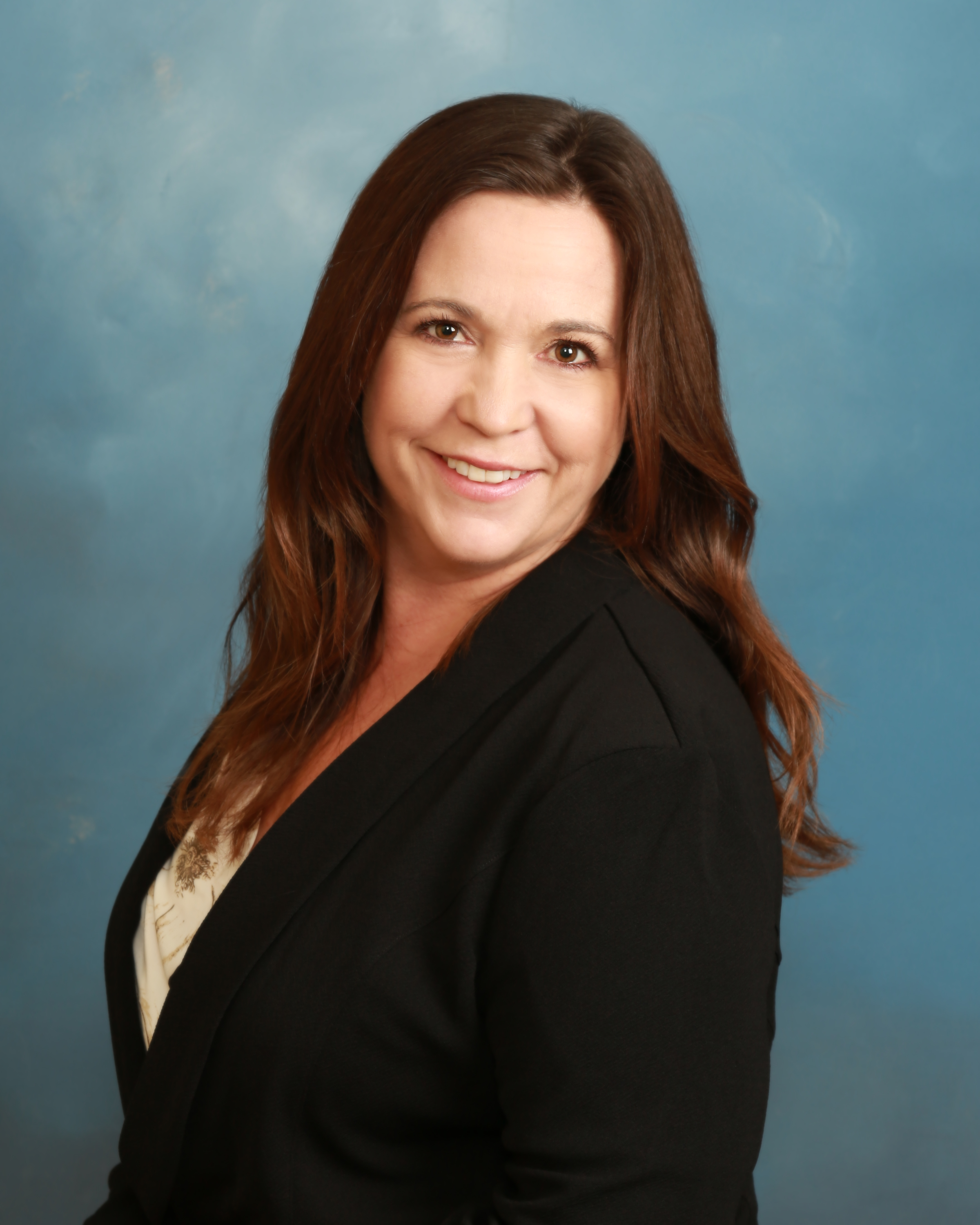 CARMEL, IND. – Michael E. Schrage, Chairman of the Board and Chief Executive Officer of Centier Bank, is pleased to welcome Mortgage Loan Officer, Casey Wilson, to the bank's Carmel Mortgage Team, located at 244 E. Carmel Dr.
Wilson joined Centier after working over 20 years in real estate with a focus on mortgage lending. She is eager to guide clients through the mortgage process and remain tuned into the industry's rapidly changing market.

"I enjoy educating my clients and having the knowledge to be able to structure financing to meet their needs," Wilson explained. "My clients have access to me and know I am available to answer questions and provide updates. My ultimate goal is to build strong relationships and be accessible to my clients when they need me."

Wilson serves as the Secretary on the Board of Trustees for the Carmel Public Library and resides in Carmel with her family.

For more information about Casey Wilson, email [email protected], or go to unlockyourhouse.com.