Centier Bank Welcomes Dean Niepokoj as Mortgage Loan Officer
Last Updated on Nov 9, 2023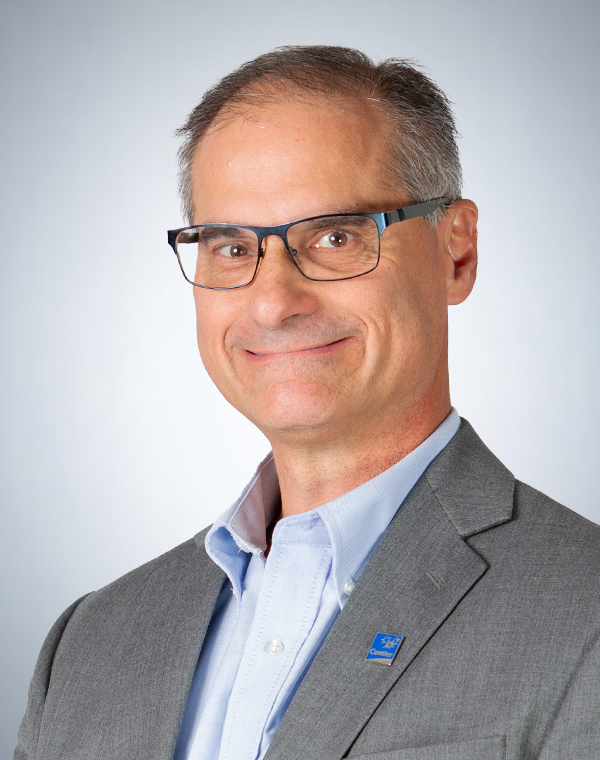 MERRILLVILLE, IND. – Michael E. Schrage, Chief Executive Officer and Chairman of the Board of Centier Bank, is pleased to welcome Dean Niepokoj as a Mortgage Loan Officer serving Lake County clients out of the bank's Schererville East office, located at 5191 West Lincoln Highway in Crown Point.

Niepokoj joins Centier with over 30 years of experience in the mortgage and banking industry, bringing experience in all areas of lending. He is excited to guide clients through the mortgage process and help them get into their dream homes.

"I've always had great respect for Centier Bank because of its strong culture and sense of family," he expressed. "Centier really does care for associates, and I love the team atmosphere. That helps us serve our clients and make their dreams come true."
Niepokoj is a board member of the Crossroads YMCA and the NW Indiana Mortgage Bankers Association. He is a member of the Crown Point Lions Club and the Crown Point HS Football Chain Gang. Niepokoj is also the gym manager for St Mary School CYO Sports. He resides in Crown Point with his wife Elle, has two daughters Caroline and Isabella and a dog Colby.
For more information on Niepokoj, email [email protected] or call 219-755-3383.