Centier Bank Welcomes Doug Wood as Fort Wayne Market President
Last Updated on Apr 10, 2023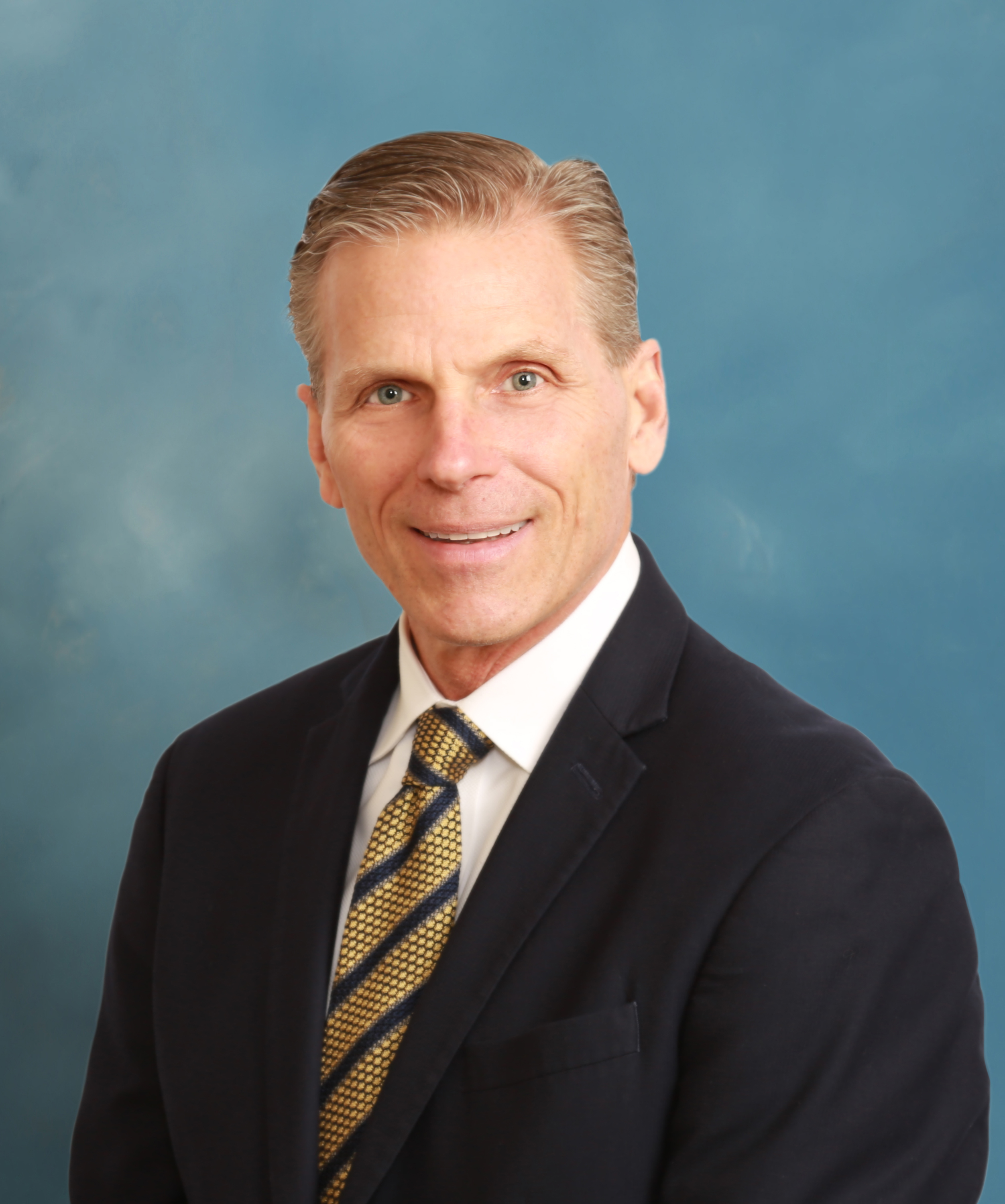 FORT WAYNE, IND.– Michael E. Schrage, Chairman of the Board and Chief Executive Officer of Centier Bank, is pleased to welcome Doug Wood as Market President serving the bank's Greater Fort Wayne office.

Wood joins Centier after serving in various leadership roles in the banking and financial industry over the past 30 years, including regional president, group head, and commercial loan officer. As regional president for a national financial institution, Wood led sales initiatives across all lines of business, including the commercial and middle market segments in Northern Indiana.Wood said he's looking forward to growing Centier Bank's presence in Fort Wayne and is approaching his role with vim and vigor.

"Centier Bank has been a financial partner to many Fort Wayne clients and has enriched lives through its servant heart culture and commitment to enhancing communities with full-service banking," he explained. "Who you bank with matters, and I'm excited to expand our team in Fort Wayne for an even better tomorrow."

Centier first ventured into Fort Wayne in 2008 on the city's north side. Over the past 15 years, Centier has been able to fund expansion and growth projects for Fort Wayne-area businesses and municipalities, as well as provide courier services to local businesses. The bank was also able to impact the community through presenting Centier To You Financial Education courses and individual financial guidance to employees at Fort Wayne-based companies and non-profit organizations.

Today, Centier has a central Fort Wayne banking center at 803 S. Calhoun St., suite 100, steps away from the iconic Allen County Courthouse.

Chris Campbell, Centier Bank President, welcomes Wood to the Centier family and looks forward to working together to invest in the Greater Fort Wayne community.

Doug's professional background at community and big banks and dedication to Fort Wayne makes him a great fit for Centier," Campbell said. "Centier is committed to preserving hometown banking in Indiana for generations to come while also providing world-class banking experiences to our clients. I am looking forward to Centier continuing our success in Fort Wayne and spreading the Centier experience to new relationships under Doug's leadership."

Wood has served on boards for several Fort Wayne and Indiana-based nonprofits, including Junior Achievement of Northern Indiana, Arts United, United Way of Allen County, Auburn Cord Dusenberg Automobile Museum, Allen County Courthouse Preservation Trust, Fort Wayne Children's Zoo, Northeast Indiana Regional Opportunities Council, and Grow St. Joseph County.

Wood holds a Bachelor of Science in Finance and Insurance from Ball State University and received his MBA from Western Michigan University. He resides in Fort Wayne with his family.
For more information about Doug Wood, email
[email protected]
or call (260) 433-9871.