Centier Bank Welcomes Gina Storm to Elkhart Business Banking Team
Last Updated on Jan 27, 2023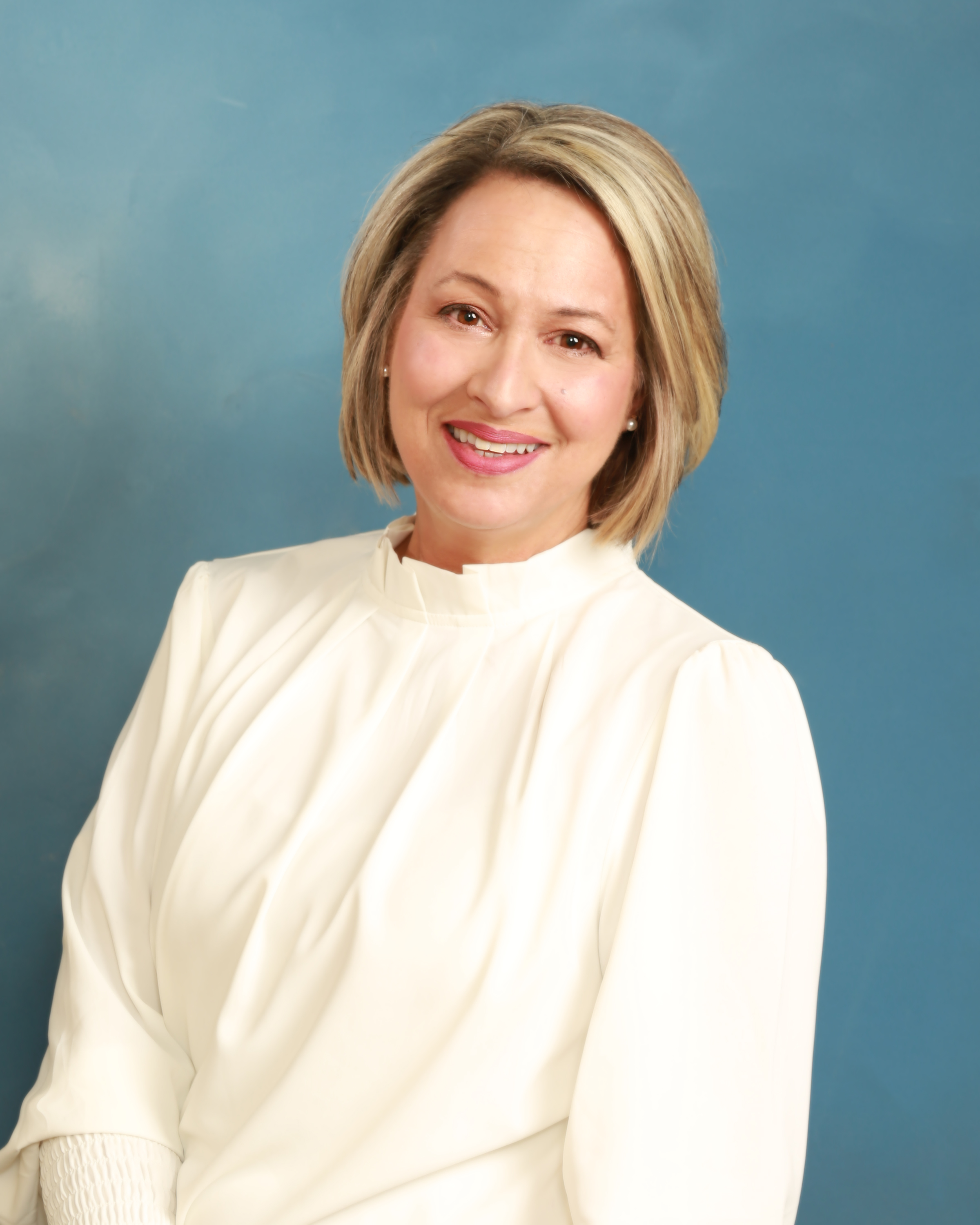 ELKHART, Ind. – Michael E. Schrage, Chief Executive Officer and Chairman of the Board of Centier Bank is pleased to welcome Gina Storm as Assistant Vice President of Business Banking, located at the bank's Elkhart Downtown branch, located at 100 S. Main St.

Storm joined Centier in December of 2022, bringing with her 15 years of business and commercial banking experience. She's responsible for the development of business and commercial clients and looks forward to helping community clients build a trustworthy relationship with Centier.

"I love Centier's genuine desire to support the team in providing an unmatched experience for their clients," Storm said.

Centier Bank Market President Len Amat said Storm is an exceptional team player with an enthusiasm for business lending.

"Gina is committed to guiding clients toward the best financial options to fit their needs," Amat said. "I am excited to watch her provide financial guidance to her clients and to the community."

Storm is a graduate of Landmark Education, Vincennes University, and the Leadership Academy. She resides in Elkhart with her husband, Archie, and their four daughters.
For more information about Gina Storm, email [email protected], or call 574-747-9280.