Centier Bank Welcomes Heather Foster to Carmel Mortgage Team
Last Updated on Oct 18, 2023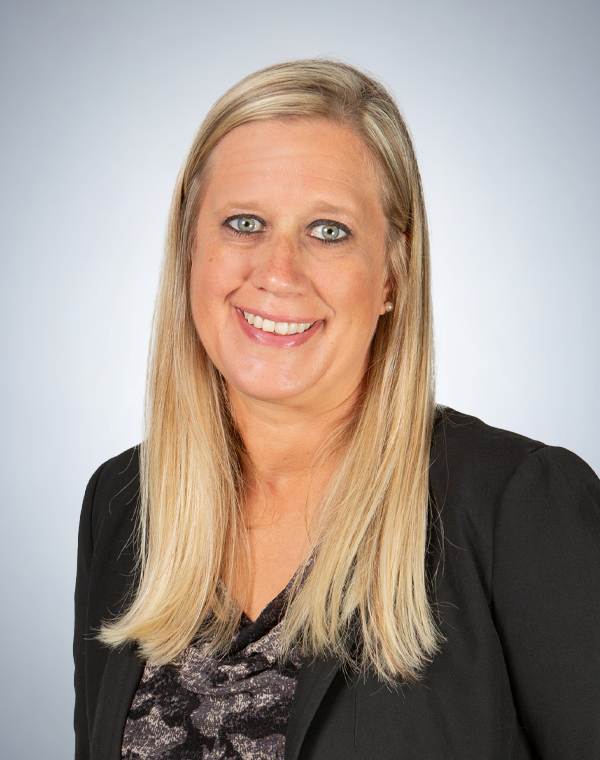 CARMEL, IND. – Michael E. Schrage, Chief Executive Officer and Chairman of Centier Bank is pleased to welcome Heather Foster to the bank's Carmel, Ind. Mortgage Team.

Foster joins Centier after serving as a Senior Loan Officer for the past two years and has worked in community banking for the last 16 years in various roles. As a Mortgage Loan Officer, Foster is eager to work with clients on their homebuying journey, guiding them through the mortgage process and celebrating with them on closing day.
"I'm confident that my expertise in banking and mortgage loans will provide exceptional guidance to my clients as we work together toward their goals," Foster explained. "I am dedicated to providing the best service to them while also finding the best mortgage to fit their needs."

Foster resides in Whitestown with her husband, Andy, and their daughters. She is based out of the bank's Carmel Mortgage Production Office, located at 244 E. Carmel Dr.
For more information about Heather Foster, email
[email protected]
.