Centier Bank Welcomes Humair Chowdhry as Vice President, Commercial Lender
Last Updated on May 17, 2023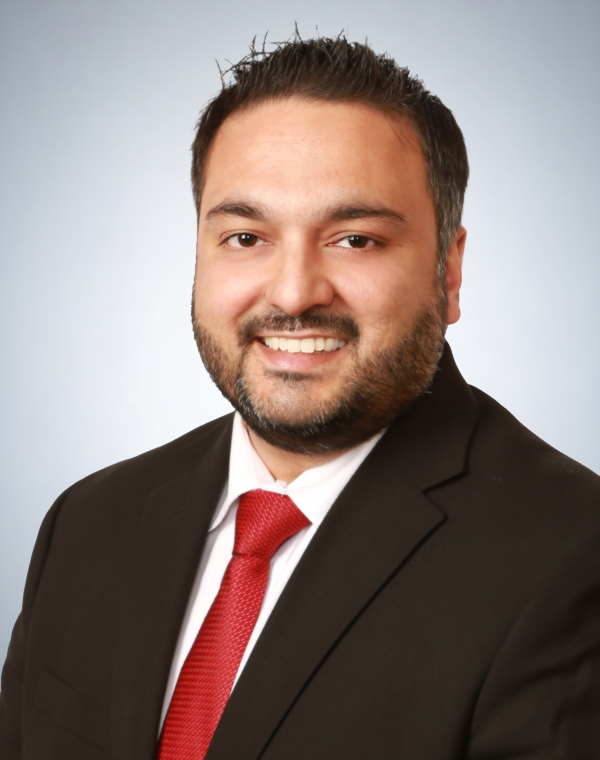 FORT WAYNE, IND. – Michael E. Schrage, Chief Executive Officer and Chairman of the Board of Centier Bank, is pleased to welcome Humair Chowdhry as Vice President, Commercial Lender, serving the bank's Greater Fort Wayne office, located at 803 S. Calhoun St., Suite 100.
Chowdhry joins Centier after working in the banking industry while also serving the Fort Wayne market for the past 17 years. Born and raised locally, the Indiana University-Fort Wayne alumnus is eager to represent Centier Bank and play a key role in expanding the bank's presence in Fort Wayne.

"I look forward to working with Doug Wood and being instrumental in Centier Bank's investment in the Greater Fort Wayne area," Chowdhry explained. "I want people to experience personalized service and relationship-style banking that Centier prides itself on."

Doug Wood, Centier Bank's Fort Wayne Market President, welcomes Chowdhry to the team and is enthusiastic about growing the bank's presence in the community through not just banking services, but by promoting the bank's reputation of being a best place to work and having award-winning products and services.

"Humair is ready to guide our clients toward their financial goals and help them achieve their dreams," Wood said. "Humair's expertise, dedication, and passion for serving others will be invaluable as we work together to build strong relationships and drive growth. The work we do is more than just numbers and transactions – it's about creating opportunities, building trust, and making a positive impact on people's lives."

Chowdhry's community involvement includes serving Greater Fort Wayne's Leadership Fort Wayne Class of 2023, Fort Wayne Driving Club, Builders Contractors Association, Islamic Center of Fort Wayne, Indiana Bankers Association, 13 Step House, Habitat for Humanity of Greater Fort Wayne, and he also supports several nonprofits in the community.

Chowdhry resides in Fort Wayne with his wife and son.
For more information about Humair Chowdhry, email
[email protected]
, or call 260-348-6051.