Centier Bank Welcomes Kyle Bernfield to Greenwood Mortgage Team
Last Updated on Apr 19, 2023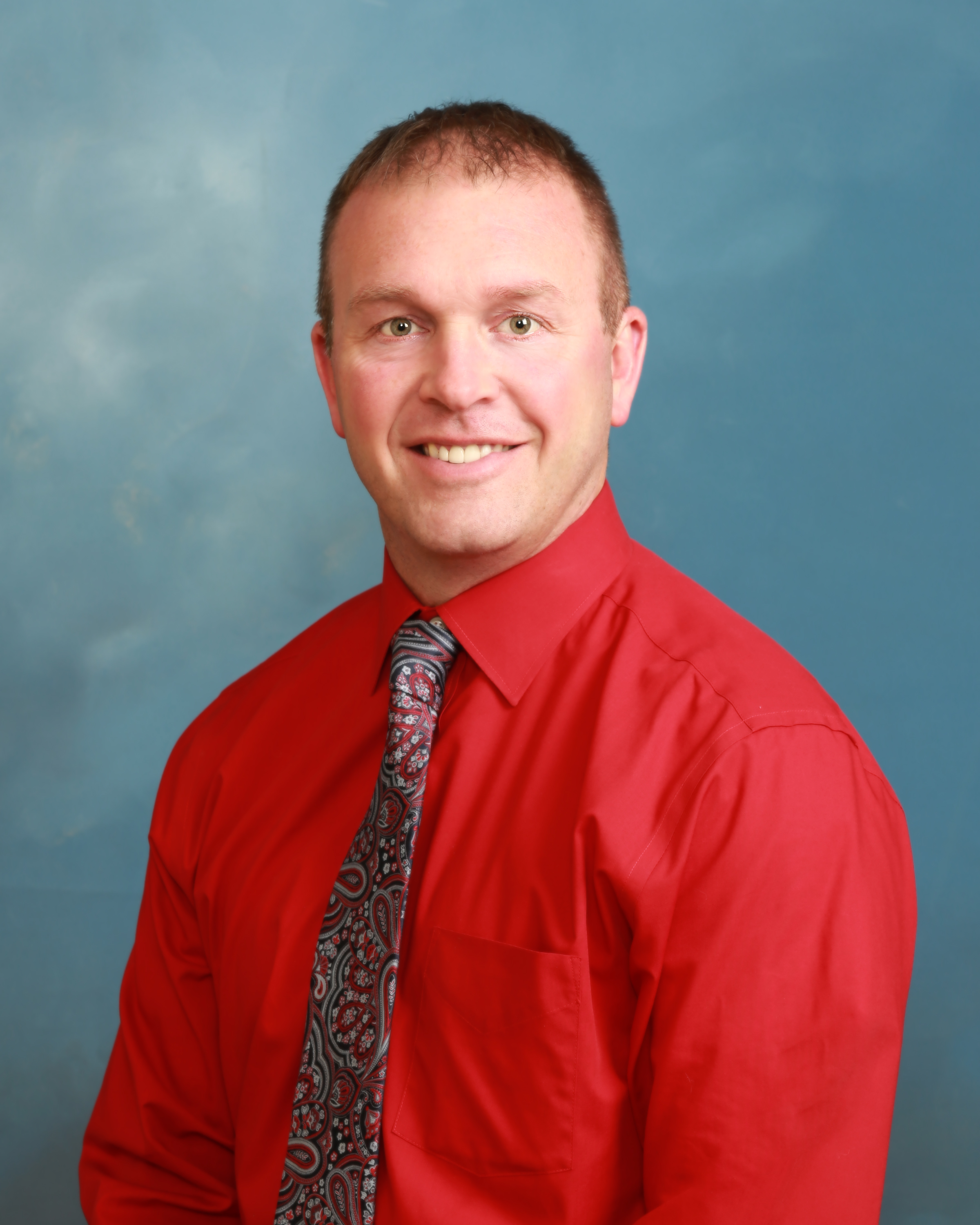 GREENWOOD, IND. – Michael E. Schrage, Chairman of the Board and Chief Executive Officer of Centier Bank, is pleased to welcome Kyle Bernfield to the Greenwood Mortgage Team, located at 640 South US 31 Suite F in Greenwood.

Bernfield joined Centier after working in the mortgage industry for the past five years. He has a total of 17 years of lending experience in the banking industry. He said he enjoys assisting clients with every phase of the mortgage process.
"I have a passion for guiding others, and it brings me joy to work with clients on getting them into their home with the best possible product," Bernfield said. "I am committed to my clients and providing local decision making and expertise to help them navigate the homebuying journey."

Dave Miller, Centier Bank Mortgage Market Manager, said he welcomes Kyle to the growing lending team in Greenwood and looks forward to seeing him help make his clients' dreams come true.

"Kyle is dedicated to providing a personal experience for his clients and to being there with them every step of the way," Miller explained. "We're excited to have him here at Centier Bank!"

Bernfield has a Bachelor of Science degree in finance from Indiana University in Bloomington and resides in Plainfield with his wife, Jessica, and their three children.
For more information about Kyle Bernfield, email [email protected], go to qualifywithkyle.com, or call 317-450-7636. For more information about Centier Bank, go to centier.com.