Centier Bank Welcomes Mark Weddle to the Carmel Mortgage Team
Last Updated on Jun 12, 2023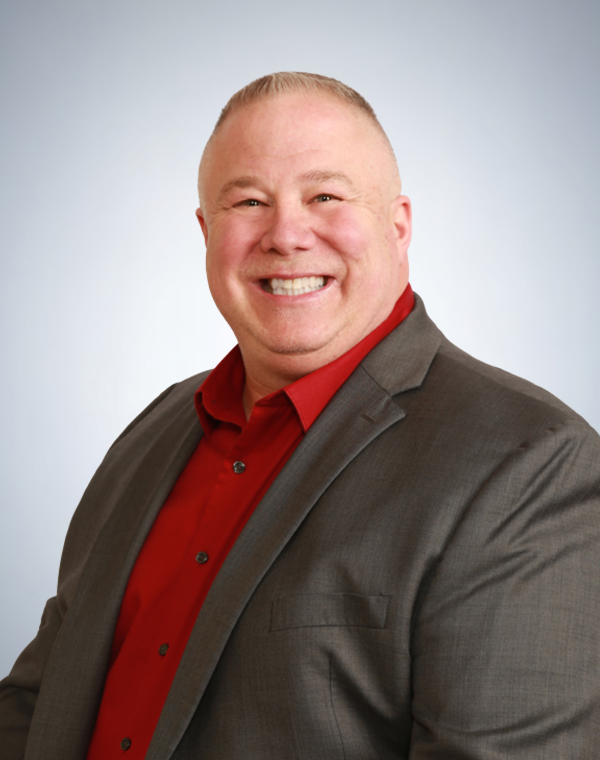 CARMEL, IND. – Michael E. Schrage, Chairman of the Board and Chief Executive Officer of Centier Bank, is pleased to welcome Mark Weddle as Mortgage Loan Officer, based out of the bank's Carmel Office at 244 E. Carmel Dr.

Weddle joins Centier with over 20 years of experience in the mortgage industry, including owning his own mortgage brokerage. After spending time working for big banks, the Indianapolis resident said he's delighted to join a community bank that can provide custom, tailored experiences to clients.

"Besides the great products, speedy processing, and client experience, the corporate culture at Centier is second to none," Weddle explained. "I'm looking forward to helping assist my clients during homebuying season—I can't wait to share in their joy as they prepare to move into their new homes!"
For more information about Mark Weddle, email [email protected] or call 812-653-8664.