Centier Bank Welcomes Matthew Sharp to Greenwood Mortgage Team
Last Updated on Nov 1, 2022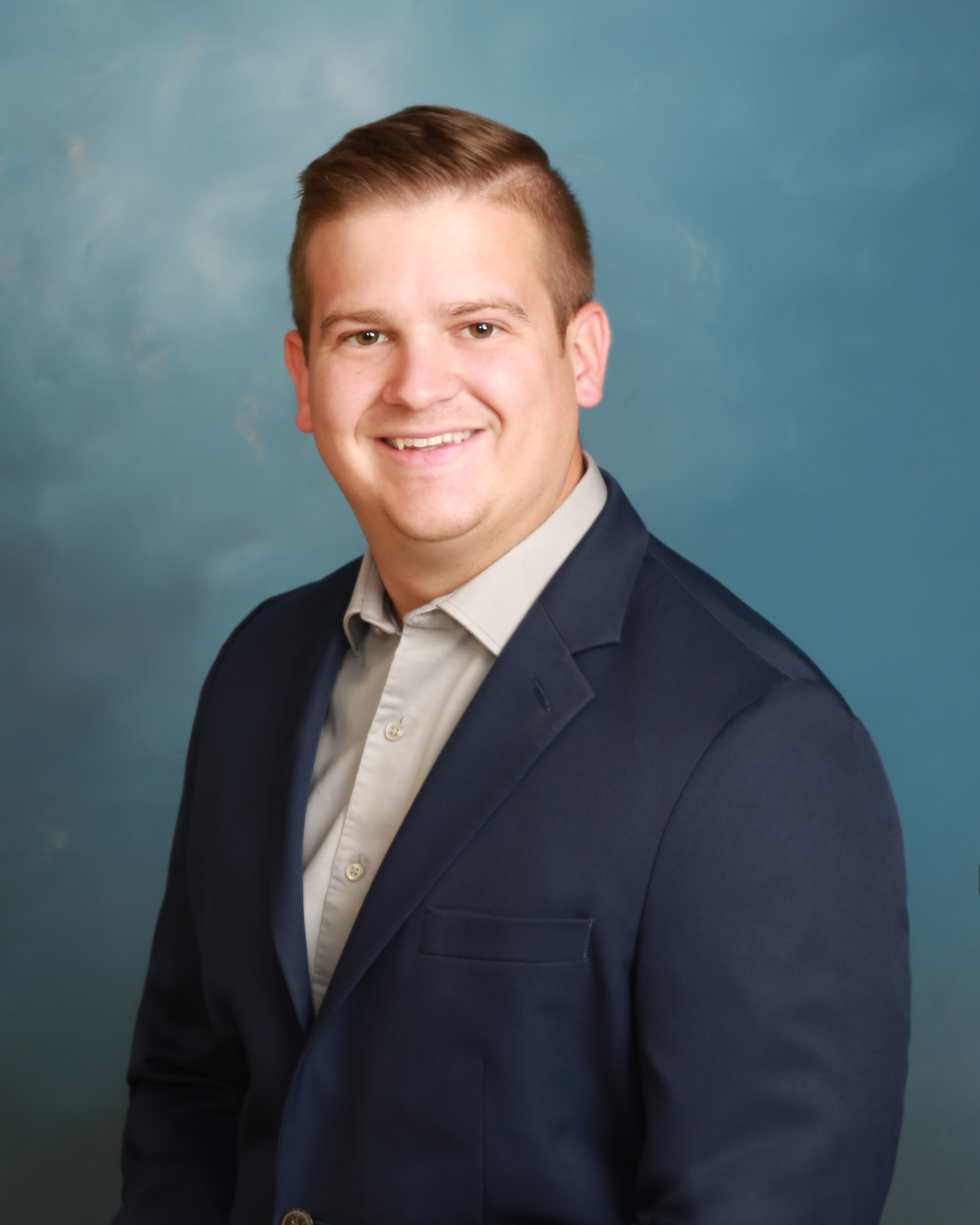 GREENWOOD, IND. -- Michael E. Schrage, President and CEO of Centier Bank, is pleased to welcome Matthew Sharp as a Mortgage Loan Officer on Centier's Greenwood Mortgage Team.
Sharp joins Centier ready to help homebuyers on their journey toward purchasing their dream homes. The Indiana University Northwest graduate has proudly closed over 150 mortgage loans and looks forward to many more.
"I look forward to welcome clients to the Centier experience, so they can see what differentiates relationship banking and how it enriches their experience," Sharp said. "I am so happy to be at Centier, where teammates support each other, and our workplace culture emphasizes fun and friendship. Centier truly does put its associates first so we can, in turn, provide remarkable, personalized service to our clients.
Dave Miller, Vice President of Mortgage Production, said he's looking forward to having Sharp represent Centier and help clients achieve their homeownership dreams.
"Matthew is absolutely passionate about what he does, and that is evident to anyone who meets him," Miller explained. "We're thrilled to have him on the team and know he will be a wonderful ambassador for Centier."
For more information on Matthew Sharp, email [email protected], call 317-851-1235 ext. 5237, or go to mortgagesdonebysharp.com.