Centier Bank Welcomes Scott Vermillion as Northeast Indiana Regional Sales Manager
Last Updated on Sep 13, 2023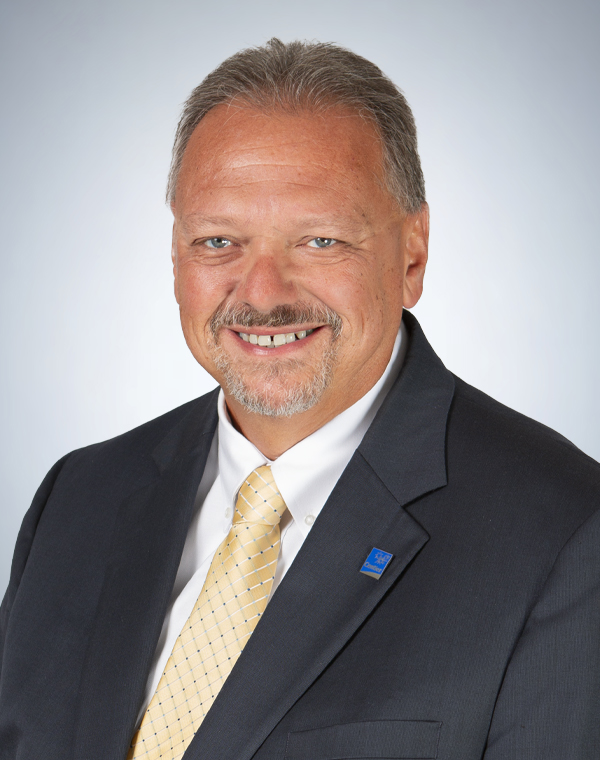 SOUTH BEND, IND. – Michael E. Schrage, Chairman of the Board and Chief Executive Officer of Centier Bank, is pleased to welcome Scott Vermillion as the Regional Sales Manager overseeing the bank's Michiana and Fort Wayne markets.
Vermillion joins Centier Bank with 22 years of prior banking experience, including serving as a regional sales manager at another financial institution. The Indiana State University Alumnus said he's looking forward to building relationships with Centier's associates, clients, and communities.
"I enjoy mentoring and building strong, successful teams," Vermillion said. "A successful team can develop strong client relationships and help our communities by being involved, active members through Centier's servant heart culture and by living our purpose."

The Syracuse, Ind., resident is excited for what's to come in the Northeast Indiana region. Centier Bank is currently expanding the Downtown South Bend branch, located at 108 N. Main St. in the historic JMS Building at the corner of Main Street and Washington. The Downtown expansion construction project began Monday, July 17 and is expected to be completed in two phases that will be finished in mid-October.
For more information about Scott Vermillion, email
[email protected]
.