Centier Bank Welcomes Tanya Leetz as Director of Deposit Operations
Last Updated on Jul 26, 2023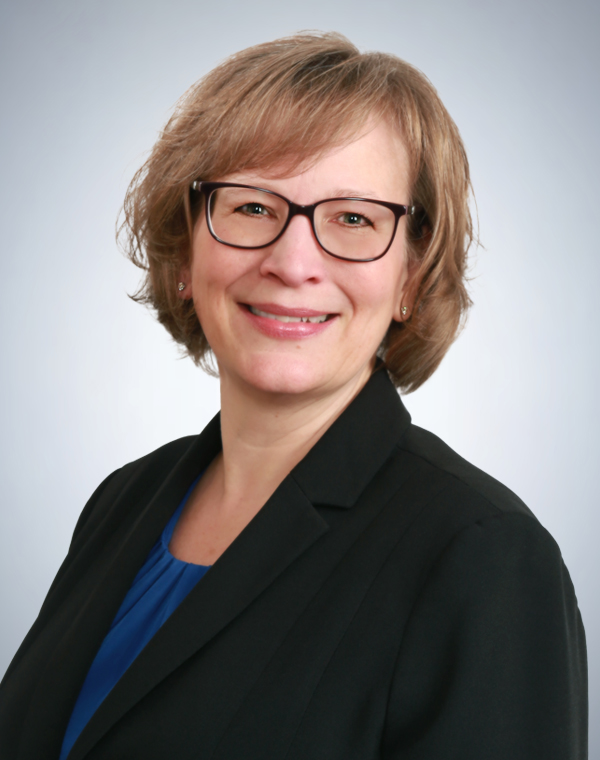 MERRILLVILLE, Ind. -- Michael E. Schrage, Chief Executive Officer and Chairman of the Board of Centier Bank, is pleased to welcome Tanya Leetz as Director of Deposit Operations, serving out of the bank's Corporate Centre in Merrillville, Ind.

Leetz joins Centier with nearly 30 years of technology and operations experience in the financial services industry. The Purdue University alumnus holds a Master of Business Administration and Bachelor of Science in Financial Planning.

Leetz has a passion for problem-solving, building and guiding teams, and collaboration.

"I have been fortunate to work with amazing people throughout my career in the community banking space and I am thrilled to continue doing what I love at a well-respected and established organization like Centier Bank," she said.

Leslie Berg, Centier Bank Senior Partner, said Leetz's experience in banking operations will ensure peak operational effectiveness.
"With Tanya's exceptional expertise and dedication to driving Centier's banking services to new heights, we strengthen our clients' financial well-being through remarkable banking services," Berg said. "Tanya will undoubtedly contribute significantly to Centier's purpose, paving the way for future growth and innovation."

Leetz is a Certified Information Security Manager and is Certified in Risk and Information Systems Control. She serves on the board and is Audit Committee Chair of the Boys and Girls Clubs of Greater Northwest Indiana. She resides in Munster with her husband, Mike, and daughter.
For more information about Tanya Leetz, email
[email protected]
.