Centier Bank Welcomes Tim Schooler as Greater Lafayette Market President
Last Updated on Jun 5, 2023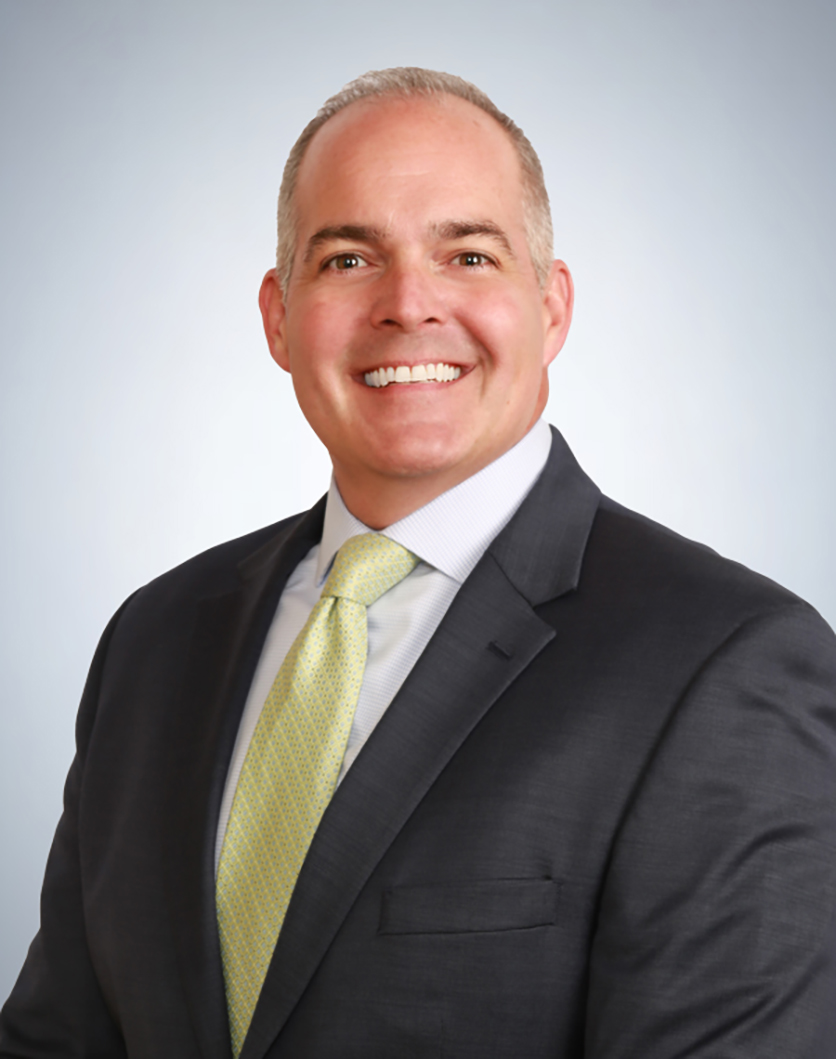 LAFAYETTE, IND. – Michael E. Schrage, Chairman of the Board and Chief Executive Officer of Centier Bank, is pleased to welcome Timothy Schooler as Senior Vice President, Market President serving the bank's Greater Lafayette Market.

Schooler joins Centier with over 20 years' experience in the banking industry with a focus on commercial lending. The University of Evansville alumnus will oversee Centier's business and commercial lending teams, while also playing a key role in retail management and overall team leadership for the Greater Lafayette market.

Schooler is looking forward to working alongside Joe Howarth, who has served as Centier Bank's Greater Lafayette Market President for the past 9 years and has transitioned into a community relations-focused role.

"I aim to cultivate a future where Centier Bank uplifts lives, enriches, and empowers growth in the Greater Lafayette communities," Schooler said. "Our team will continue to build bridges of opportunity, promote financial well-being, and foster long lasting partnerships with a shared purpose of enriching lives. I'm looking forward to continuing Centier's positive impact in Greater Lafayette that will inspire generations to come."

Chris Campbell, Centier Bank President, welcomes Schooler to the Centier Family and looks forward to working together.

"Centier's goal is not just to be a bank, but a trusted guide in our customers' financial journeys, making a meaningful difference in their lives and the Greater Lafayette community," Campbell said. "With passion, integrity, and a shared vision, we will build a brighter future, one enriched life at a time."

Schooler is a board member of Homestead, a community investment committee member of United Way of Greater Lafayette and resides in West Lafayette with his family.
For more information about Tim Schooler, email
[email protected]
.