Forbes Names Centier Bank on 'Best-in-State-Banks' List for 4th Consecutive Year
Last Updated on Jun 29, 2022
test test
MERRILLVILLE, Ind. – Michael E. Schrage, CEO, and Chairman of Centier Bank, is pleased to announce Forbes® has recognized Centier Bank as a top-rated bank in the state of Indiana for the fourth consecutive year.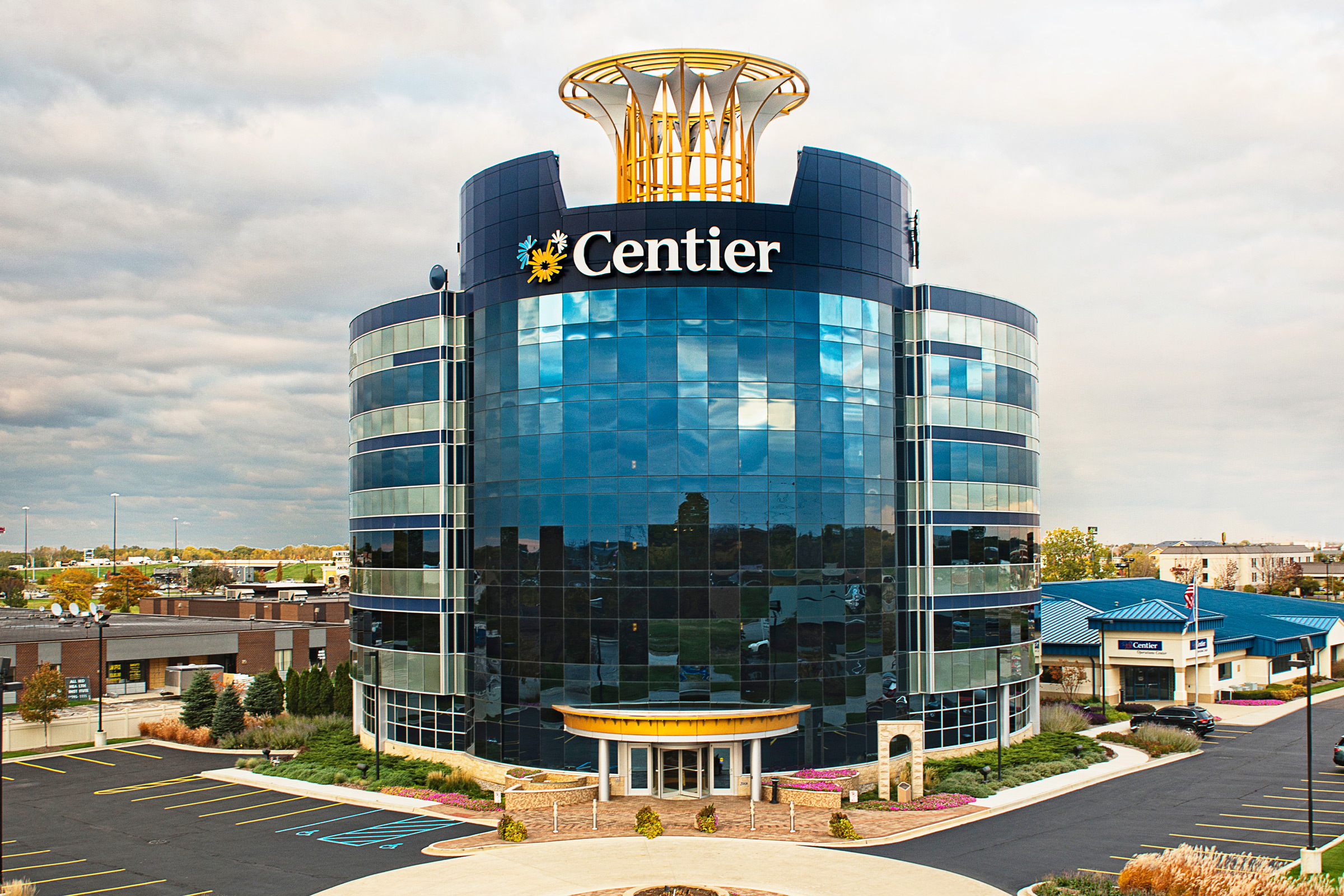 Forbes conducts its annual Best-In-State-Banks survey through market research firm Statista. Over 26,000 customers are independently surveyed nationwide to rate their banking relationships for overall satisfaction, but also considering trust, terms & conditions, branch services, digital services, and financial advice.
"At a time when customer service is more important than ever, it's our top priority to offer competitive products and services, along with enriching experiences for our clients," Schrage explained. "For Centier to be recognized as a Forbes' Best-in-State bank once again shows the impact independent, family-owned banks have on the tremendous people across our diverse communities in Indiana, which we are proud to serve."
According to Forbes, scores are based on a 1-100 scale, ranging from 74.2 to 93.6, and out of more than 5,000 banks in the country, just 2.7% of all banks nationwide made the cut. Excluded from the survey were institutions that have branches in more than 14 states, barring from consideration big national banks.
"The consumers of Indiana have spoken, and they place tremendous value on community banks like Centier," said Troy Kafka, Great Indianapolis Market President at Centier Bank. "People like knowing that their dollars are kept circulating in their community, making them better places to live, work, and play."

Centier Bank is a $5.9 billion asset bank and continues to grow and expand across 11 counties in the state. With over 900 employees and 58 branches, Centier Bank also holds the Indiana Chamber's Hall of Fame status for "Best Places to Work" and was recognized last year as the #2 Best Bank to Work for in the U.S.A. by American Banker magazine.
To see the full list of Forbes® Best in State Banks, click here.