Centier Bank Places 3rd in Indiana Chamber's Best Places To Work Awards
Last Updated on May 11, 2023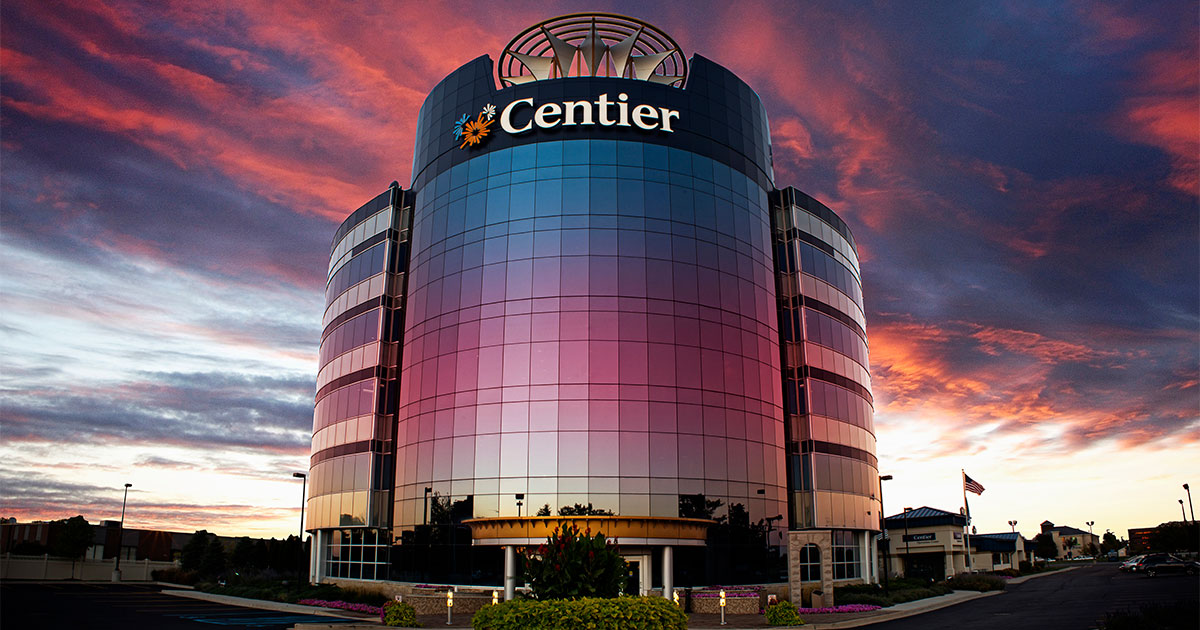 INDIANAPOLIS, Ind. — Michael E. Schrage, Chief Executive Officer and Chairman of the Board of Centier Bank, is proud to announce the Indiana Chamber of Commerce has ranked Centier as the #3 "Best Places To Work in Indiana." The 18th annual awards event honored a total of 125 companies from across the state on May 10 at the annual celebration held at the Indiana Convention Center.
Rankings were revealed in four categories based on company size, and Centier placed third out of 17 companies in the Large Company category. Rankings are determined through employer reports and anonymous, comprehensive employee surveys.
"The Best Places to Work in Indiana program is so popular because it not only showcases the state's top workplaces, but also includes an employee survey that helps all applicants improve their culture and productivity," said Indiana Chamber President and CEO Kevin Brinegar.
Centier Bank continued its 17-year streak of being named a 'Best Place to Work,' and was the only bank to be named. Schrage is proud to see Centier uphold its reputation for excellence of being a best place to work.

"To receive this annual recognition by the Indiana Chamber based on our associates' feedback is truly significant," Schrage said. "Investing in our associates' professional development and well-being is essential to delivering remarkable service. This has resulted in a workplace culture that encourages growth, collaboration, and innovation."
Schrage said when businesses work together, it enriches our communities.

"Creating a dynamic workplace culture attracts top talent and strengthens the impact of businesses on our communities," he explained. "It's inspiring to see so many Indiana businesses receive recognition from their employees for being a best place to work."

Chrisanne Christ, Senior Partner overseeing Human Resources Development, said Centier Bank is thrilled to receive this prestigious award and to be recognized for its commitment to providing an outstanding workplace experience for Centier associates.

"As a family-owned and operated bank, we believe that our associates are a vital part of our success as well as the success of our clients and communities," Christ said. "Receiving this award motivates us to continue raising the bar for being a workplace that truly values and invests in our people on a holistic level. We love our associates!"
For more information on the Indiana Chamber of Commerce's Best Places to Work list, go to indianachamber.com. For more information about Centier Bank's current job openings, go to our careers page.