Krystle Babincsak Promoted to Centier Bank Officer, Consumer Construction and Collateral Services Team Lead
Last Updated on Feb 24, 2023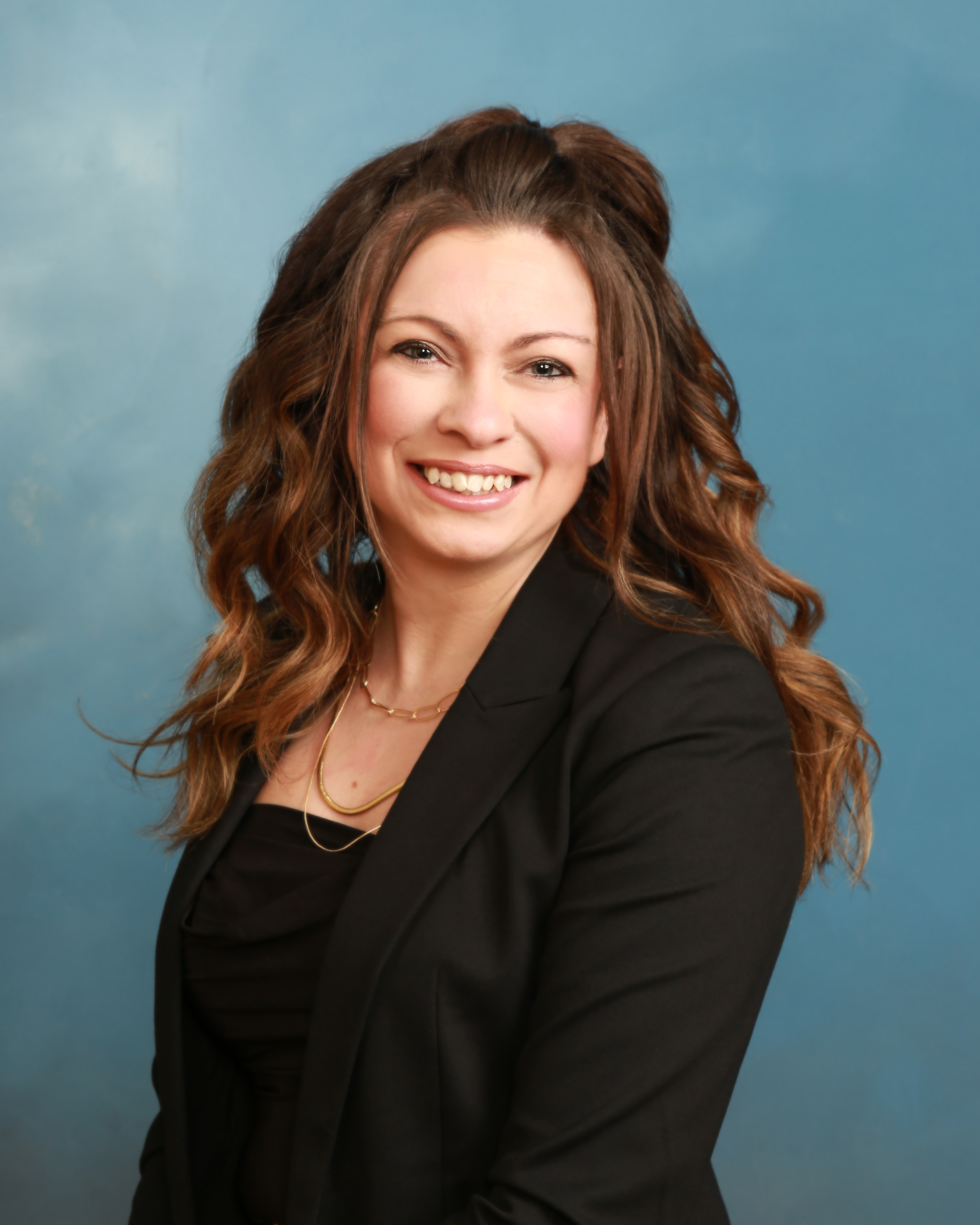 MERRILLVILLE, IND. – Michael E. Schrage, Chairman of the Board and Chief Executive Officer of Centier Bank, is pleased to announce the promotion of Krystle Babincsak to Bank Officer, Consumer Construction and Collateral Services Team Lead.
Babincsak joined Centier Bank in 2006 as a Universal Banker at two Valparaiso branches. In 2013, she was appointed as a Residential Construction Specialist and has expanded her role over the last 9 and a half years. She currently manages a team of Consumer Construction and Collateral Specialists.
The Purdue University alumna said she finds guiding clients through the process of building their dream homes is exciting, and she values sharing in their excitement.
"My job is so rewarding," Babincsak said. "I always strive to make the process of working with the bank on a new construction project easy and enjoyable. I'm very passionate about supporting my team and always try to be the best leader I possibly can be."
Katie Jovanovic, Credit Operations Manager at Centier Bank, said Babincsak's dedication to clients and expertise makes her a valuable member of the Centier family.
"Krystle's leadership style is encouraging and inspiring," Jovanovic said. "I'm so proud to see her achieve the title of Officer and serve as a broader leader within the organization."
Babincsak is a member of Centier's internal Culture Committee and resides in Kouts with her daughter, Isabelle and her husband Brandon.

For more information about Krystle Babincsak, email [email protected].