Stay Safe Against Scams This National Consumer Protection Week
Last Updated on Mar 9, 2023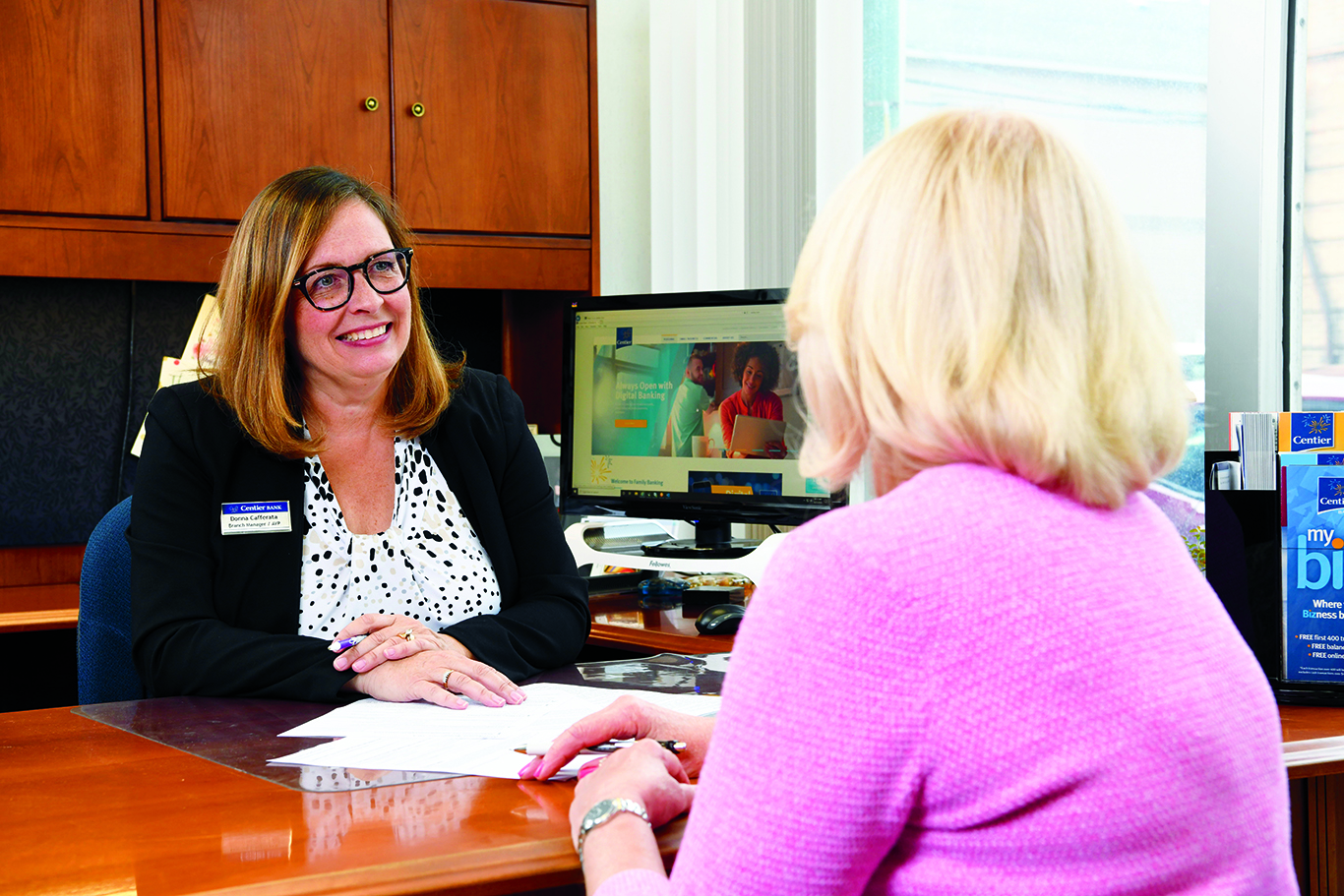 If you've ever been the victim of a scam, then you know how helpless you can be left feeling. The best thing you can do is equip yourself with knowledge, so you don't become a victim.
There are many ways to target consumers, but almost all scams have one thing in common: they are all aimed at obtaining your personal information to steal your money. Scammers use technology to make attempts at connecting with consumers, routinely using phone calls, texts, access codes, email, and direct messaging to contact victims. They approach their victims confidently and persistently and are most successful with vulnerable groups who are unassuming.
National Consumer Protection Week is March 5-11, 2023, a time to help consumers understand their rights and avoid frauds and scams. While new scams are deployed every day, we want to shed light on three current scams consumers should be aware of in order to stay protected.
Grandparents Scam
According to AARP.org, grandparent scams typically work by exploiting grandparents' love and care through their grandchildren. Here's the scene: "A victim gets a call from someone posing as his or her grandchild. This person explains, in a frantic-sounding voice, that he or she is in trouble: There's been an accident, or an arrest, or a robbery. To up the drama and urgency, the caller might claim to be hospitalized or stuck in a foreign country; to make the impersonation more convincing, he or she will throw in a few family particulars, gleaned from the actual grandchild's social media activity." Fraudsters have also been known to ply this trick by email, text message, and social media.
Romance Scams
More and more singles are turning to websites and apps to find love. But if they aren't careful about vetting their suitors, they could fall victim to fraud. Sweetheart scams are on the rise, and some people who are looking for love online are being preyed upon for financial gain.
The typical scenario looks like this: Scammers connect to victims through an app and begin to tap into their emotions through online courting. The victims believe they're in a real relationship, and they are soon manipulated by the criminal to transfer money and provide confidential, personal information.
Peer-To-Peer (P2P) Payment Scams
Peer-to-peer payments, or P2P payments, allow consumers to transfer money using their bank accounts, debit cards, or credit cards through a website or mobile app. According to the American Bankers Association, scammers impersonating your bank may call to alert you about "suspicious activity" on your account and direct you to send money to yourself or "the bank's address" to reverse a transaction or to verify the account is not frozen. However, your bank will never tell you to send money to anyone, not even yourself. Criminals try to make you believe you're sending money to yourself, but you're actually sending money to the impostor.
Fraudsters often reach out claiming to represent a fraud department or merchant and ask you to confirm information such as your bank account username and password, credit card or debit card data, or Social Security numbers. But do not share this information — scammers want to create a P2P account with your information, steal your identity, and gain access to your accounts.
For more information, and resources about how to avoid scams and stay safe while banking online, go to
https://www.centier.com/resources/security
.