Trent Hanthorn Promoted to Assistant Vice President, Small Business Banker at Centier Bank
Last Updated on Apr 5, 2023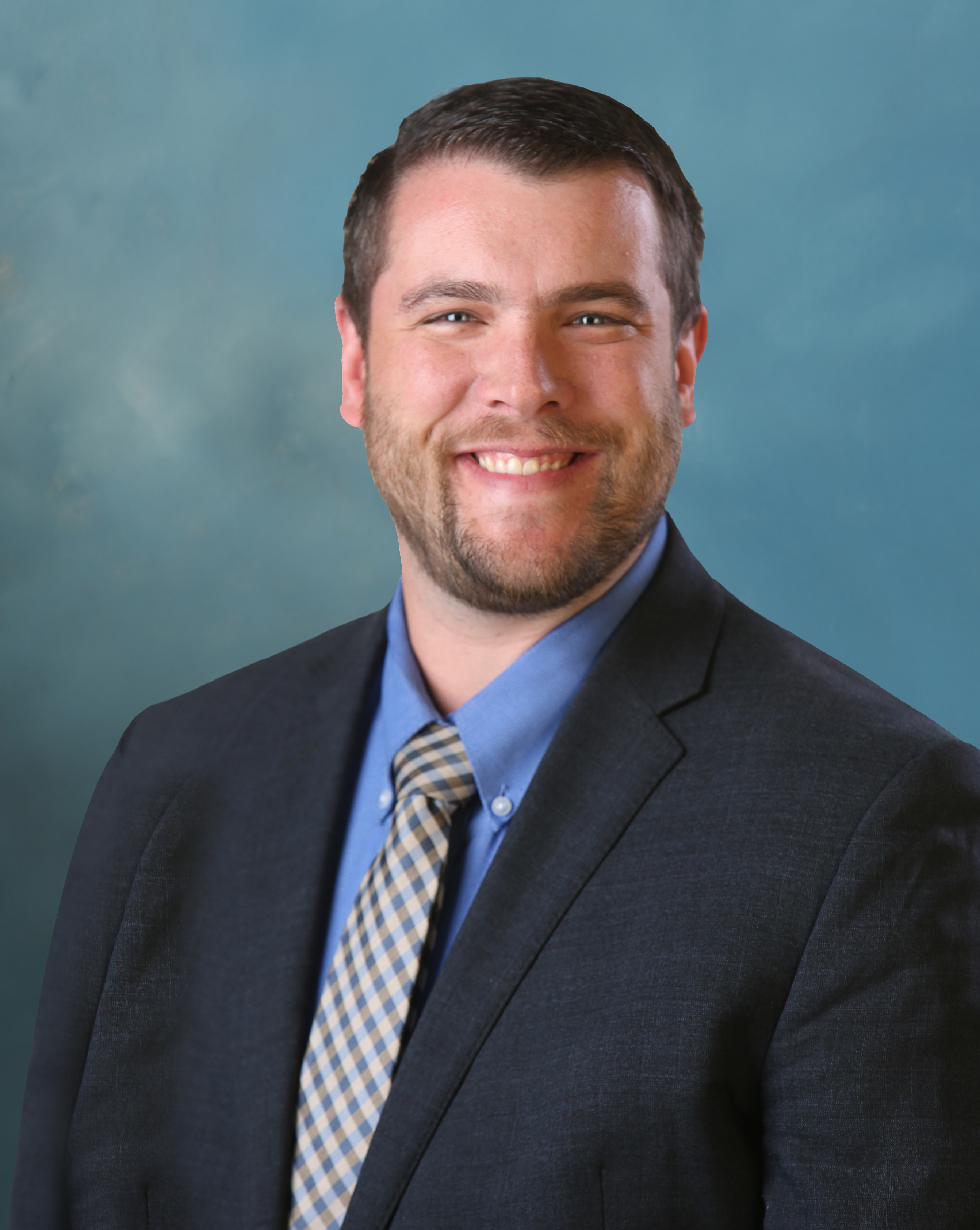 LAFAYETTE, IND
– Michael E. Schrage, Chairman of the Board and Chief Executive Officer of Centier Bank, is pleased to announce the promotion of Trent Hanthorn to Assistant Vice President, Small Business Banker. Hanthorn is based out of the bank's
Business, Mortgage, and Investment Banking Center, located at 201 Main Street Suite 606, in Lafayette
.
The
Purdue University
alumnus joined Centier in May 2016, after working in corporate assets protection for five years. He served as branch manager of Centier Bank's Lafayette East branch. He looks forward to bringing his experience working with small businesses to his new role, guiding clients toward lending solutions that lead them to grow and succeed.
"I've enjoyed serving Centier's Lafayette East clients as branch manager, which has helped me understand so much about their needs, the business community, and the role a financial partner plays in a small business' success," Hanthorn explained. "I'm excited to lean into the role of small business banker as I continue to serve our Lafayette clients in a new capacity. I enjoy working for a company that treats me like family so I can create that same experience for my clients."
Hanthorn serves as the Vice President for
NICHES Land Trust
, Treasurer for NICHES Endowment Foundation, a board member for Forest Academy, a committee member for the Boy Scouts Sagamore Council District, Cubmaster for Cub Scout Pack 3322, Vice President for BNI RPM, and an ambassador for the
Greater Lafayette Chamber of Commerce
.
Joe Howarth, Centier's Lafayette Market President, congratulated Hanthorn on his promotion.
"Trent is a true servant heart leader," Howarth said. "Besides giving his all at work, he's always willing to help organizations with sponsorships, partnerships, and giving in any way he can. He's dedicated to service, and I know he will excel in this role."
Hanthorn resides in Lafayette with his wife, Kristen, and their four children. To contact Trent Hanthorn, email
[email protected]
, or call (765) 337-3909.