A Complete Suite of Merchant Services from Centier
You've grown your business by constantly adapting to market and customer demands. You've continued to seek ways to differentiate your brand from your competitors and rise above status quo. In fact, there's no business quite like yours. So why should you accept off-the-shelf merchant service solutions as you continue to find new ways to take your business to the next level?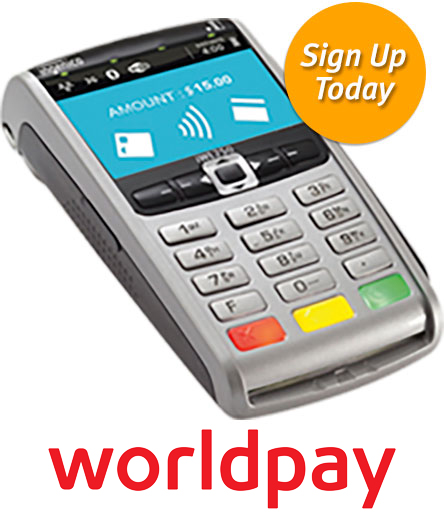 One Partner, Many Solutions
Through our partnership with Worldpay, Centier Bank is able to offer you a comprehensive Merchant Services Program that goes beyond basic electronic payments. Like your business, Worldpay and Centier Bank are different. We are innovative and adaptive. And together, we'd like to assess your business needs, introduce you to the latest tools and services, and develop a custom-tailored merchant services program that can enhance efficiencies and fuel new growth.
Take a look at the tools and services we will bring to your business:
Gift card programs can increase sales, improve cash flow, and project your brand. You'll have access to a program with multiple transactions types, flexible program controls, and cardholder and merchant support features to ensure you get the most out of your gift card program.