A tax-deferred retirement savings account. You pay taxes on your money only when you make withdrawals in retirement. Deferring taxes mean all of your dividends, interest payments and capital gains can compound each year without being hindered by taxes — allowing an IRA to grow much faster than a taxable account.
A retirement savings account that allows your after-tax contributions to grow tax-free. Because you fund a Roth with after-tax dollars, you've already paid income taxes on the money you put into it. These after-tax dollars are able to grow tax free, and when you withdraw at retirement, you pay no taxes on the gains.
Every penny goes straight into your pocket!
A Traditional IRA that is often used by those who have changed jobs or retired and have assets accumulated in their employer-sponsored retirement plan(s), such as 401(K). The transfer of these assets must be handled properly to avoid any potential tax withholding or penalties associated with an improper distribution.
The goal is to keep those assets working in a qualified account, continuing to grow tax free well into retirement.
CD IRAs combine the steady interest of a bank certificate of deposit (CD) with the tax advantages of an individual retirement account (IRA). In addition, your IRA deposits are FDIC-insured up to $250,000.
Do you own two or more IRA Accounts? Do you have a 401(k) or similar qualified retirement plan with a former employer? Well, you are not alone. With more and more Americans changing jobs and leaving their retirement investments behind in their former employer's plan, it can be very frustrating and time consuming to manage many different accounts. Over time, you may even lose track of some of your funds. By consolidating your retirement accounts into one single Rollover IRA, your money continues to work for you while simplifying the task of monitoring your investments in one single account.
The retirement planning process is particularly important when you expect your stock options (or SARs) to account for a large part of your retirement nest egg. Decisions about stock options should begin at the moment of each grant. To prevent all the stock options from becoming due at retirement, most people consider a regular program of exercising options well before retirement. This helps you diversify investments, reducing the percentage of your total net worth linked to movements in your company's stock price. This may also help reduce risk in your financial portfolio.
Meet Our Retirement Planning Team
Experience what makes Centier the bank of choice for retirement plans in Indiana. Please contact a Centier Financial Partners advisor today.
A Higher Standard of Service as Your Fiduciary Agent
Our value-based service culture underscores an ethical obligation to our clients.
Centier Financial Partners has a fiduciary obligation to act in your best interest. This includes all aspects of our relationship, from decisions involving disbursements, treatment of beneficiaries, investment choices, and a myriad of other financial and administrative decisions. As a fiduciary, we have the experience and integrity to exceed your service standards and deliver results that align with your intentions. We uphold these standards as a team to help grow and protect your wealth for your financial future.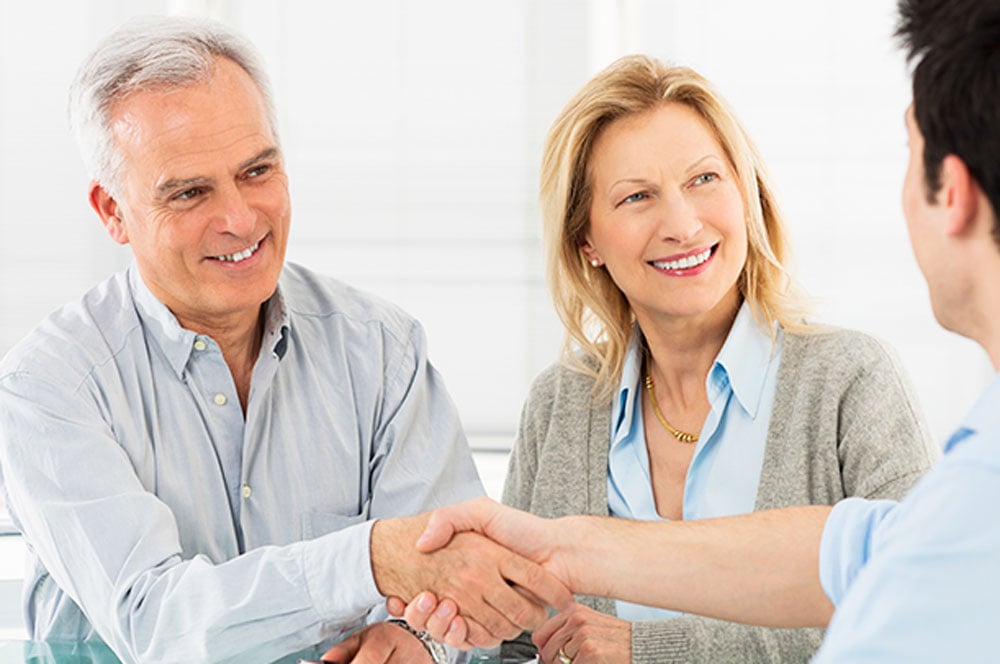 Disclosures
Investment and insurance products are:
• Not FDIC insured
• Not insured by any federal government agency
• Not a deposit or other obligation of, or guaranteed by, Centier Bank
• Subject to investment risks, including possible loss of the principal amount invested