10 Steps to Start Your Business
June 30, 2023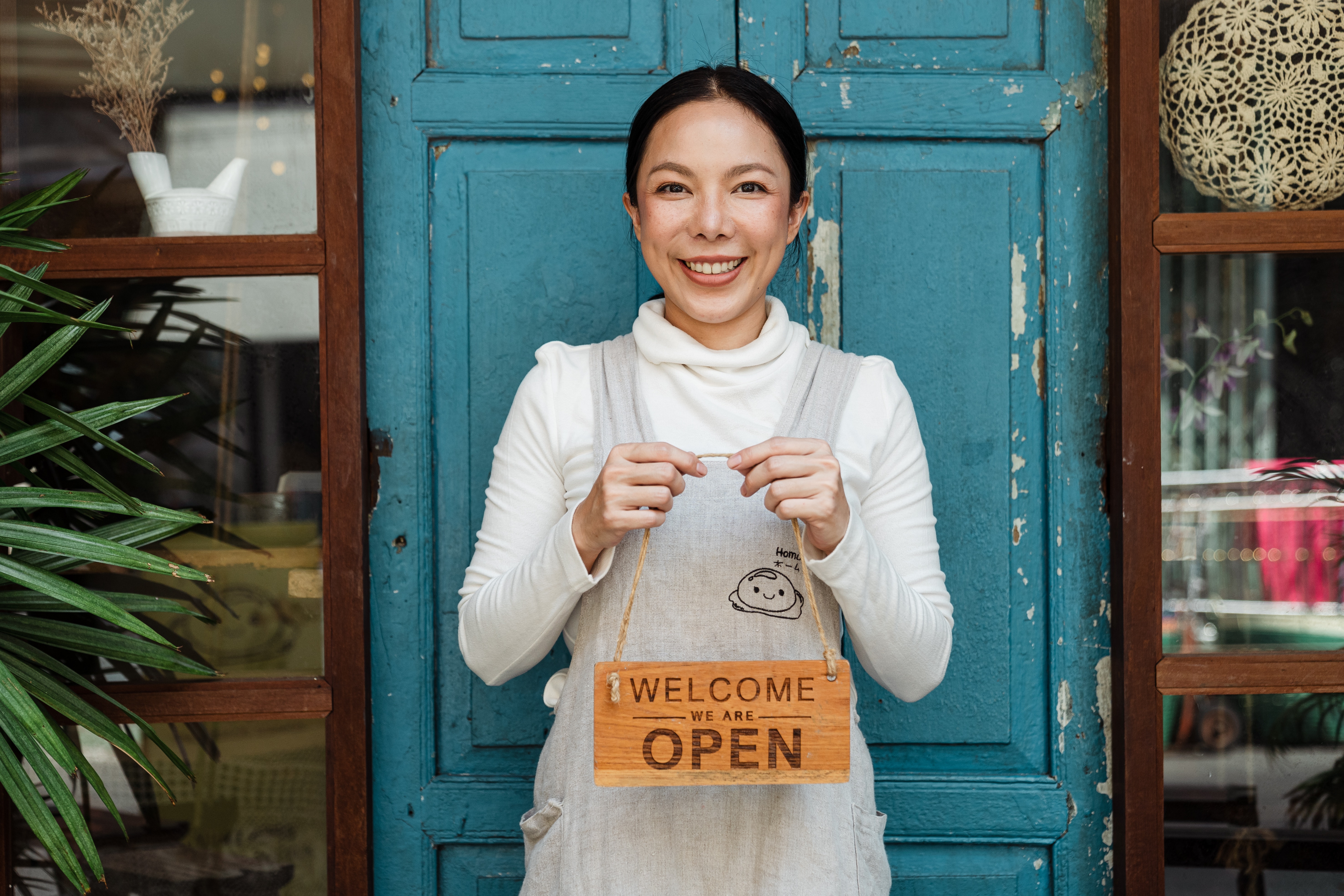 Starting a small business may not be as risky as many people believe. Although about 20% of new businesses fail during the first two years, around 80% survive.1 By adopting sound practices, entrepreneurs and small business owners can increase their chances of success. This article highlights best business practices while detailing the 10 steps you should follow to start a business.
1. Assess Your Business Goals
Many businesses start with just a simple idea on how to provide a product or service. Establishing tangible goals sets the business-creating process in motion. For example, suppose you want to open a gym in a strip mall near a major college. One of the goals could be to make it profitable within two years. And another goal may be to make the gym a platform for selling nutrition products.
Once you choose your goals, you can start strategizing on how to reach them. Some of the questions you should consider are:
Do you have the experience and resources to grow a profitable business?
What unique services or benefits does your business offer over the competition? And what problems does your business solve for your customers?
What challenges must you overcome to reach your business goals?
Can you describe your target customer segment by age, gender, income level, etc.?
Can you describe your business's purpose and benefits in one sentence?
2. Conduct Market Research
Market research is essential for helping you develop and refine your business strategy. It can form the basis of how you address your customers, create a product design, and choose a location. Also, market research can be a valuable asset when composing your business plan.
Your research should focus on these critical factors:
Demographic information on potential customers
The size of the market and the level of competition
Economic factors
Geographical factors
Price ranges
There are many online market research tools2 and resources available for aspiring business owners and entrepreneurs just like you. And these tools can assist you in conducting surveys, interviewing prospective customers, and generating leads.
3. Write a Business Plan
Your business plan has two essential roles in your business' overall success. It serves as the blueprint for your business's launch and ongoing operation. It also answers all the vital questions lenders, investors, or stakeholders may have.
For these reasons, ensure your business plan includes the following:
Accurate business description and organization structure
Business owners' profile
Financial summary with a budget for one year
Market strategies and an analysis of the competition
Operations and management strategies
In your financial summary, you can list the money in your savings account for initial funding. Or you can list it as part of an emergency fund. But, you should avoid listing your long-term investments like 401(k) plans and Roth IRAs. These investments are not considered good sources of immediate funding.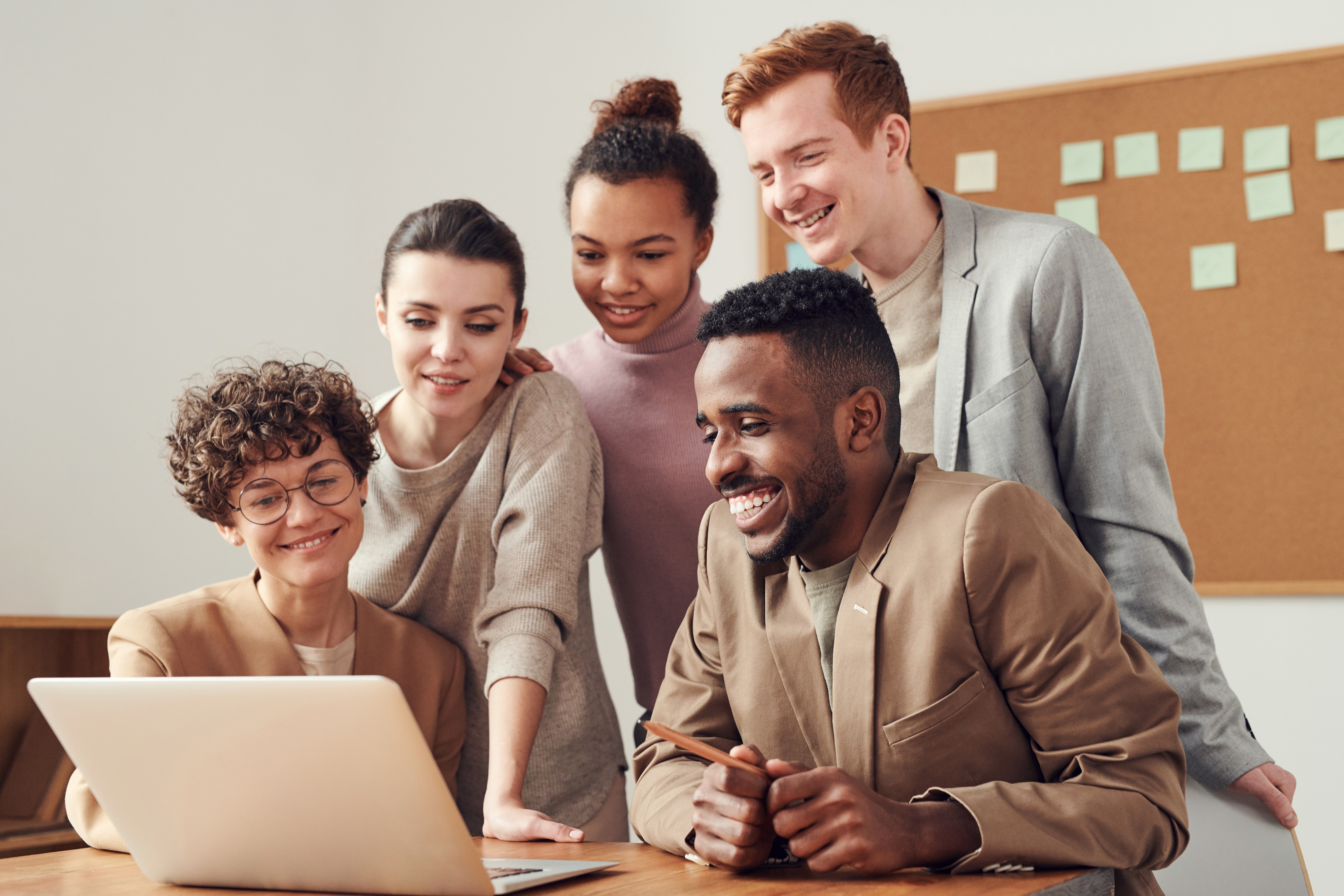 4. Choose a Business Name or Identity
Your business name is vital to your market presence and brand identity. For reference, think of your favorite brand. Without another word, you probably know what this company sells and its market status. So, you need to think of a business name worthy of building your business's reputation and success. It should be a SEO-friendly name that attracts interest and recognition in your market. You'll also need a business name to open a business bank account, among other things.
5. Select a Business Structure
Regardless of your choice, your business structure will have significant powers. It affects your personal liability, taxes, funding options, and more. For these reasons, consider getting advice from an attorney or accountant before deciding. There are also e-commerce based legal companies that can walk you through this process. Your options include sole proprietorship, corporation, partnership, or limited liability company (LLC). Also, there are several variations of corporate structure, such as S corp, B corp, and nonprofit.
6. Open a Business Bank Account
Before launching your new business, you should open a business bank account. Most business accounts include business credit, checking, and savings accounts. Also, they usually come with a merchant services account for credit card processing and payroll services.

If you separate personal and business funds, your business accounting will be easier. Your
investments,
like
money market funds,
deserve individual attention. Centier Bank offers perks to business account clients, such as free business checking and savings to manage daily cash flow and maximize the value and availability of cash assets. Centier bankers can also provide information about available SBA financing.
7. Register Your Business
After you select a business name, you can register it in four ways for protection or legal reasons. They are:
Entity name: Provides state-level protection
Trademark: Protects your business name on a federal level
Doing business as (DBA): Doesn't offer legal protection. But some local governments mandate it
Domain name: Protects your business websites
In most cases, using the same business name for each registration option is better.

8. Fund Your Business
Funding is a vital asset for a business startup. It provides financial support for your business until it is self-sufficient. The first step is determining how much funding you need. A popular way to do this is to perform a break-even analysis. To find the break-even point, divide the fixed costs per unit by the unit price minus the variable costs. This break-even analysis helps you determine the following:
The number of units you must sell to make a profit
How to set the unit price
Profitability
The numbers you need for the break-even analysis should be in the budget you wrote for the business plan. Once you know your desired funding amount, you can explore several funding options, including personal savings, loans, online crowdfunding, investors, family, and friends.
9. Develop Your Product
Of the 10 steps to start a business, preparing your product for the market is the most exciting! This step is when you put everything in place to offer the finished product or service to the public. This process may involve securing the manufacturing operations or arranging agreements with suppliers. If you have employees, they should be well-informed about the entire business launch process.

10. Promote Your Business
You will be glad you did thorough market research when entering the promotion stage. From your sound preparation, you can do the following:
Focus your sales and marketing campaign on your target market
Highlight the problem your business solves for potential customers
Reach your potential customers where they are
Compose the most effective product message
Giving Your New Business an Advantage
Starting a business is an exciting and challenging undertaking. Small Businesses are the cornerstone of our communities. The most important step you can take in your small business journey is to ensure you have a financial guide by your side every step of the way. With the right financial partner, plans, and promotion, your business will be set up for success. Use the 10 steps presented here to give your business a running start. Learn more about operating and growing your business with Centier Bank.

References
(n.d.). U.S. Bureau of Labor Statistics. https://www.bls.gov/bdm/us_age_naics_00_table7.txt
Indeed Editorial Team. (2023, February 3). 20 Market Research Tools (With Importance and Types). https://www.indeed.com/career-advice/career-development/market-research-tools