Best Practices for Establishing Good Business Credit
June 20, 2020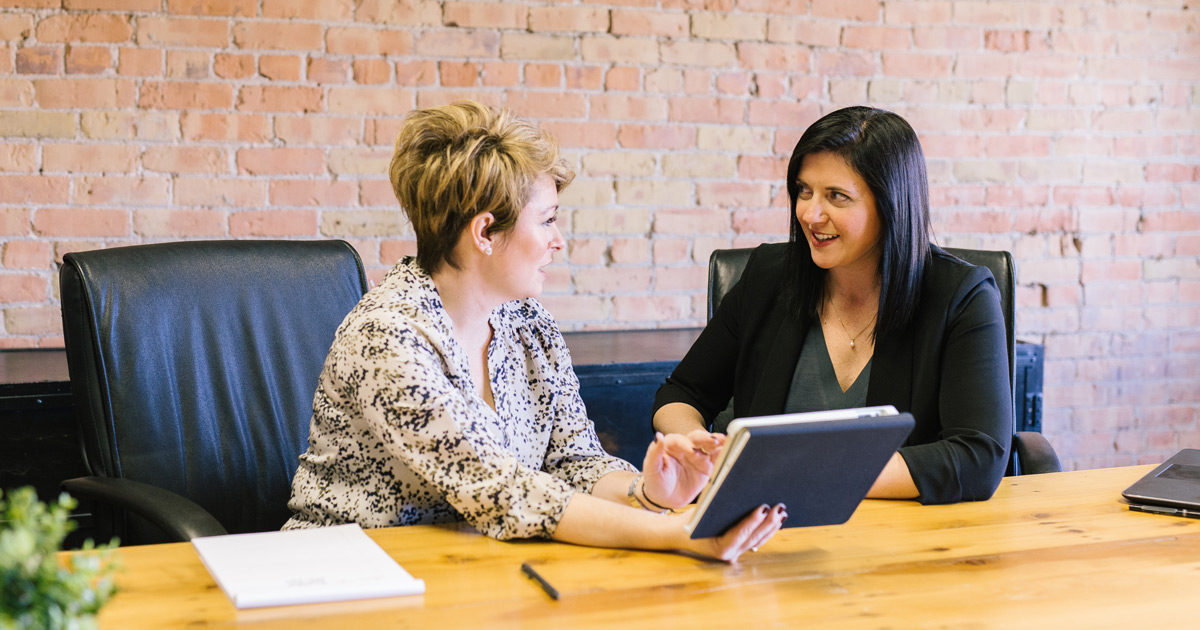 Today, there are over 32 million small businesses in the United States, which account for 99.9 percent of all U.S. businesses. According to the U.S. Bureau of Labor Statistics, 20% of new businesses fail during the first two years of being open, 45% during the first five years, and 65% during the first 10 years. As the cornerstone of our communities, small business owners can set themselves up for longevity and perpetuity by being equipped with the right education and tools to succeed.
Let's talk about establishing business credit – why do you need it?
First, it allows you to maintain a credit history that is separate from your personal credit history. For example, if you have had financial hardships in the past that have negatively impacted your personal credit score, it won't impact your business credit if you have a clear separation. Second, it shows a separation between the business and the owner(s). Third, having good business credit will help you secure a small business loan if you ever need to take one out.
By having good business credit, it shows that your business is a trustworthy borrower. You can benefit from the perks such as getting lower interest rates, more favorable credit terms, and overall better payment terms with vendors you might work with on a regular basis. Not sure where to start? There are several steps you can take to establish business credit. Let's take a look…

Work With a Financial Guide: As a family owned bank, Centier understands the value of having a strong family support system in order to build and maintain a firm business foundation. We're committed to working with you, so that together we're not just building stronger businesses, but stronger communities. Here at Centier Bank, business owners work with experienced and professional bankers who have your success as their primary goal. Experience for yourself what makes Centier the business bank of choice in Indiana. Meet Our Team and find out how to contact a business banker near you today.

Register your business. When starting a new business in Indiana, you should register it with the Indiana Department of Revenue. Instructions on how to register and items you'll need can be found here. After you register, you'll want to incorporate your business or form an LLC to separate your personal and business identity.
Obtain an EIN. Think of your EIN (Employer Identification Number) as your business's social security number. An EIN is required for federal tax filings and you'll also need one to open a business bank account. An EIN is free – you simply apply for it on the IRS's website.
Open a business bank account. By opening a business bank account, you're taking the first step into keeping your business and personal expenses separate. Your business bank account should be in the legal name of your business, and all business transactions should go through that account. If you also have a business credit card, pay the credit card bills from your business checking account. Here at Centier, we have several options for your business banking, including Free Business Checking. You can compare our business checking products here.
Establish and maintain good credit relationships (trade lines) with suppliers and vendors. As a small business working with third party suppliers, you can begin to form business relationships that extend trade credit (allowing you to pay after you receive the items your ordered from them), which in turn help you establish good business credit when you pay on time or early. Look for suppliers who will report your payments to the credit bureaus.
Open a business credit card. The credit card you open should not be linked to you personally, but instead to your business. Do your research first and find a business credit card that reports to the major credit reporting agencies to help build your business credit score.
Make payments to creditors on time or early. Business credit works the same way as personal credit, when you make late payments it will have a negative impact on your score. Always make your payments on time, or better yet, early.
Keep your information current with all three credit bureaus. Each of the three credit bureaus (Experian, Equifax, and TransUnion) collect different information from your business and have different scoring models. When lenders or suppliers pull your business credit report, they can choose from any of the three which is why it's important to maintain all of them.
Keep your public records clean. Your business credit report will show public records filed in your business's name, which include bankruptcies, judgements, and liens. These can have a negative impact on your credit score, and negative marks on your credit score can be hard to shake. Some of these negative marks can stick around for ten years!
It will take some time to build your business's credit, but in the end, it will be worth it for the benefits it can bring along. Even if you don't think you'll need a loan or line of credit in the future, it can help bring you peace of mind and even savings!
Do you have questions about your small business? We're here to help. Find a location near you and contact us today.