How to Talk to Elderly Parents about Finances
October 2, 2023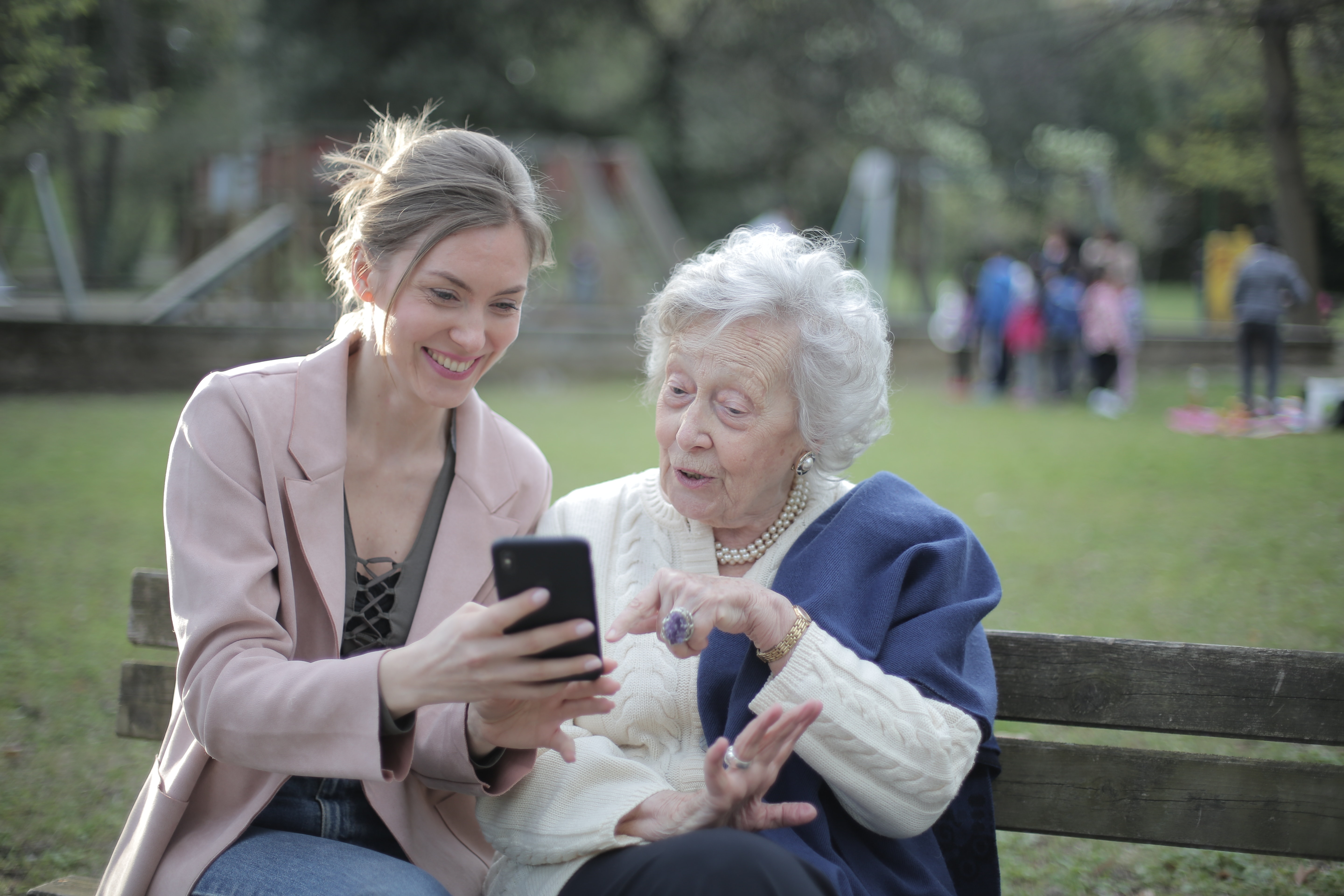 Aging is a wonderful part of being human, but it comes with its own unique challenges. Sometimes, these include handling things like paying bills, avoiding scams, and planning for end-of-life care. While it's not guaranteed that older adults will need help managing their money, having the support of their children helps ensure they enjoy financial stability throughout their lifetimes.
If you've avoided talking to your older parents about the money obstacles they face, here are a few tips to get you started.
Why You Should Talk to Your Aging Parents About Their Finances
Families with an open style of communication are more likely to notice problems before they become too big to resolve. This holds true for talks about money, as well. If you have noticed money management issues, it's a good time to bring them up. But you don't have to wait until bad things happen to open the lines of dialogue.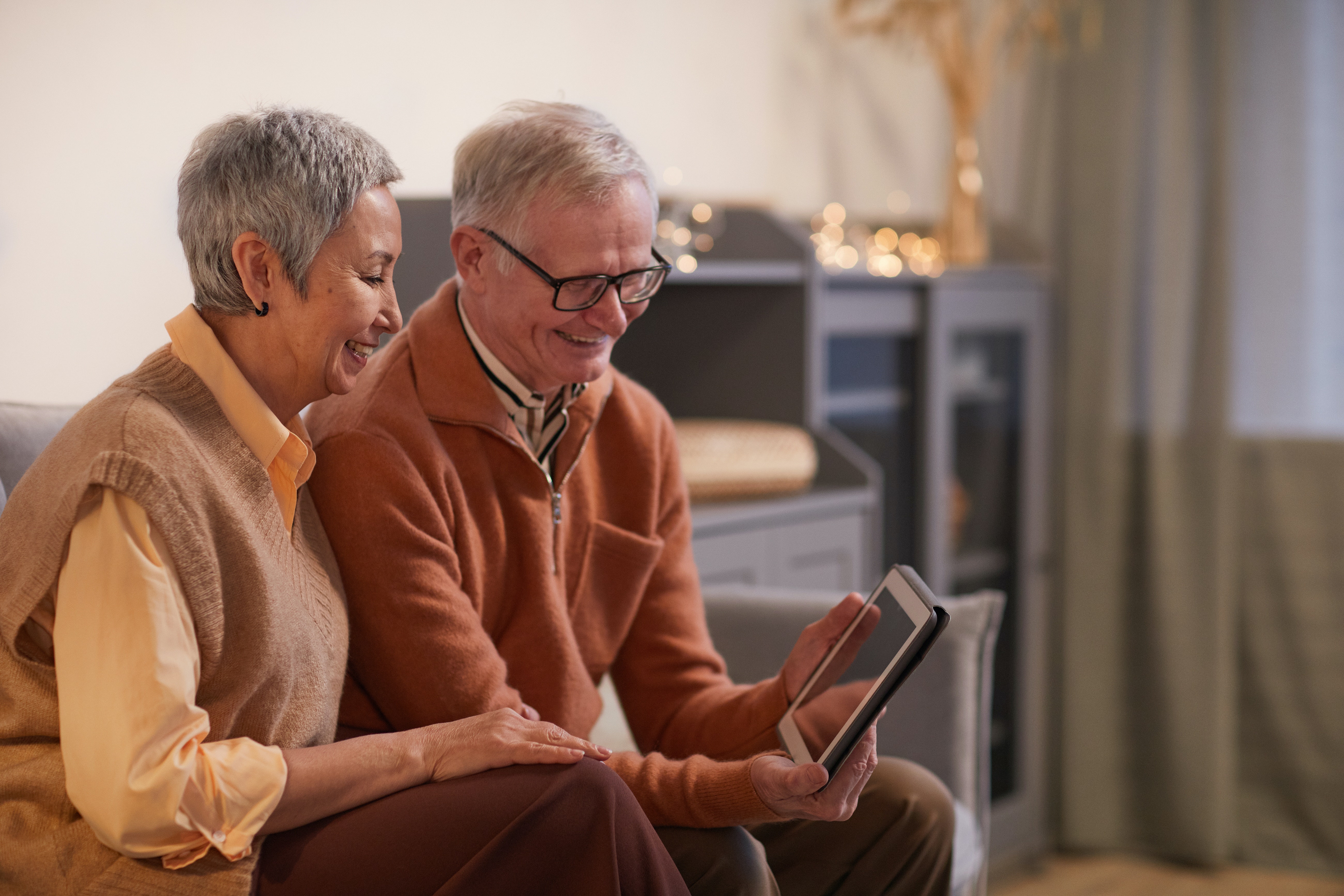 Tips for Talking to Your Parents About Money
How can you bring up such a delicate topic? One suggestion is to share examples of successes in other families. "Did you hear that John's parents created a new estate plan?" or "My friend told me how she was helping her parents update their financial accounts."
Approaching it as a natural part of life and not a reaction to concerning behavior shows your parents care without judgment. Remind them that every stage of life requires a financial review. Express how important it is to always be learning best money practices.
Remember that it will be a series of ongoing conversations, not a one-and-done event. Your relationship with your parents matters most.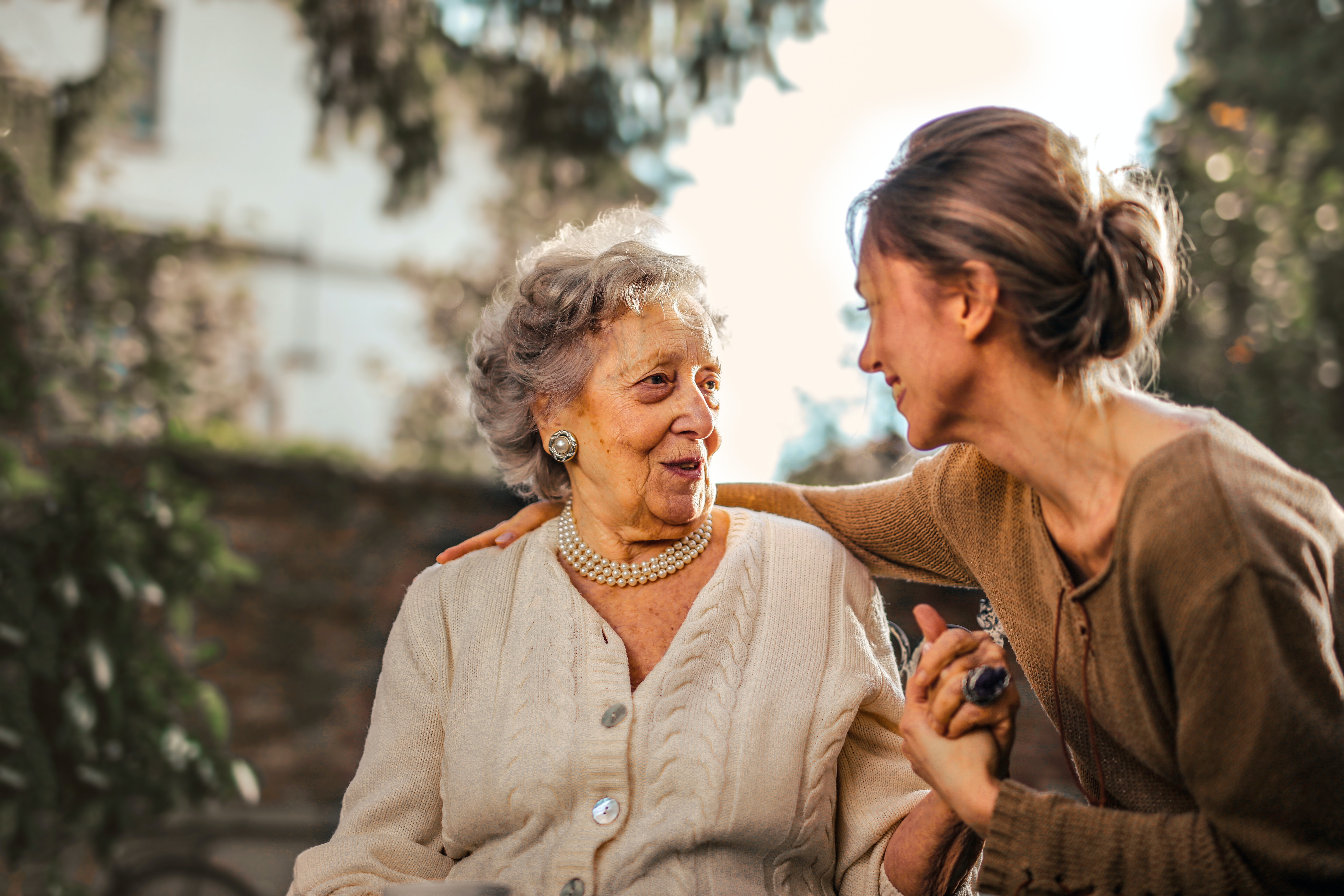 Talk About Your Own Financial Planning
One great place to start is by putting your own financial details out there. Parents reluctant to share confidential information may be more willing if you are vulnerable as well. Share how you are saving for retirement or financing a child's college career. Let them know the steps you've taken to modernize and protect assets against new technology threats. If you have a trusted advisor or financial planner, share that information with them.
Discuss the Cost of Healthcare
Your parents may have always been healthy with no concern for large medical bills. They could have excellent healthcare coverage. Both of these are no substitute for having a "just in case" plan.
Give them some examples of what common procedures cost after Medicare or supplemental coverage. You can use their insurance website to get a rough estimate if you don't have one.
Explain that some illnesses or injuries may require long-term care outside of a hospital, something that may not be covered by Medicare after the initial stay[1]. Ask them what their plans are for financing in-home care or extended stays at a rehabilitation center.
You can also go over their Medicare plan, reviewing their current medication list for any gaps. Inquire about their supplemental coverage and any services they may not be using to the fullest extent possible.
Clarify Wills and Power of Attorney
Having a solid estate plan in place is a good idea at any age, but it's especially important later in life. Do your parents already have documents stating their wishes? It's good to review them every year or two.
Two important tools to discuss with parents include a power of attorney, which designates someone to carry out their wishes in case they become ill or incapacitated. A medical power of attorney (or an advanced health directive) covers things like end-of-life hospitalization care and which treatments they want to receive. Standard power of attorney covers things like giving access to bank accounts, bills, and assets if needed to handle their affairs.
(The state of Indiana offers additional information on advanced health directives[2], including samples and some frequently asked questions[3], for your reference when talking to parents.)
Parents may choose to have family members carry out these roles, or they may go with a trusted friend or professional. Whatever they decide, now's the time to find out so there's less friction later.
If your parents don't have documents in place, remind them of how important they are. Not having an estate plan leaves it to the courts to decide how your family's assets, pets, and family heirlooms will be divided among family members. This route can add stress to an already difficult situation.
Create a Business Succession Plan
If your family owns an Indiana business or farm, they may have already decided who will continue on after they are gone. In fact, you may already be helping in this capacity. Still, having a regular review of their wishes can only be a good thing. Discuss with them their goals for the company, even if they've already been written down. This may give them additional assurance that their legacy will continue.
Discuss Current Money Scams
You only have to watch the news to see numerous examples of financial fraud. Technology has made it easier for the bad guys to go after even the sharpest consumers' money; older Americans[4] aren't even the most likely to be caught in these scams!
Share examples of crimes happening now, like those that use AI to mimic a family member's voice on the phone. Encourage them to reach out to you if they suspect a letter, email, or call may be a fraud attempt. If they access the internet, give them the links for the Federal Trade Commission (FTC)[5] and the Indiana Attorney General[6] for more information on scams affecting seniors in your state.
Centier Bank Can Help
Indiana is a wonderful place to spend the older years. From the beautiful Kankakee Sands Bison to cheering on Notre Dame football, your parents have a lot to look forward to. If talking about money isn't one of those things, don't worry! Centier Bank is here to help, from late-stage business planning to discussing your financial plan. You don't have to do this alone.
[1]: https://faqs.in.gov/hc/en-us/articles/115005240488-What-does-Medicare-cover-
[2]: https://www.in.gov/health/cshcr/indiana-health-care-quality-resource-center/advance-directives-resource-center/
[3]: https://www.in.gov/health/files/advanceddirectives.pdf
[4]: https://public.tableau.com/app/profile/federal.trade.commission/viz/AgeandFraud/Infographic
[5]: https://consumer.ftc.gov/scams
[6]: https://www.in.gov/attorneygeneral/consumer-protection-division/