What is a Community Banker?
October 2, 2023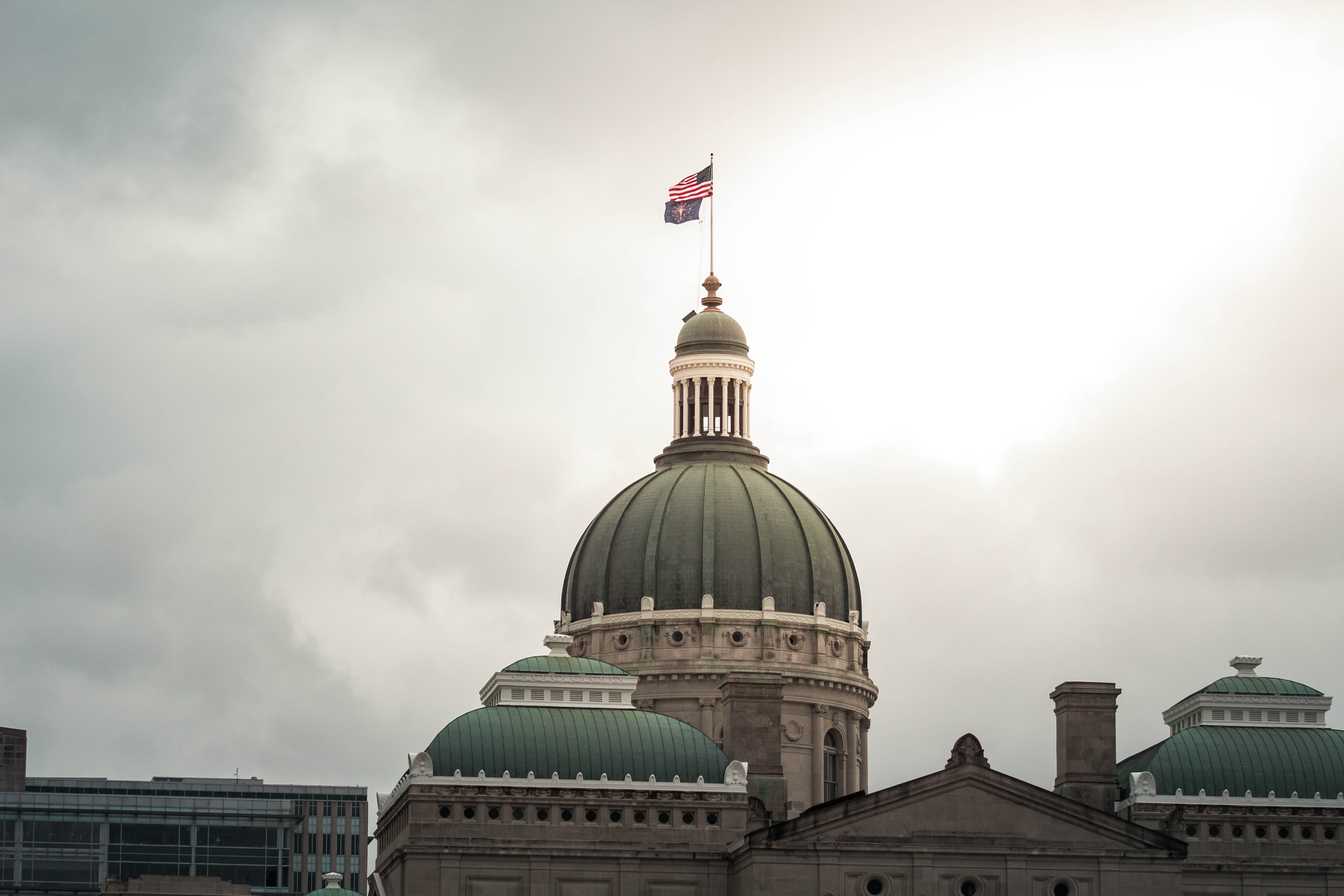 The term "community bank" describes a savings or lending institution with a mission of serving local communities. These banks focus their lending practices and other bank services on local communities and organizations.
This personal banking approach particularly appeals to small business owners and individuals seeking an ongoing and personal relationship with their banker. Since community banks get involved in local commerce, they are vested in the area's growth and prosperity.
Community banks typically have limited branches that concentrate on financial activities in a specific geographical area. For example, Centier Bank is a community bank serving communities in Fort Wayne, Indianapolis, Gary, Lafayette, and other cities and towns in Indiana.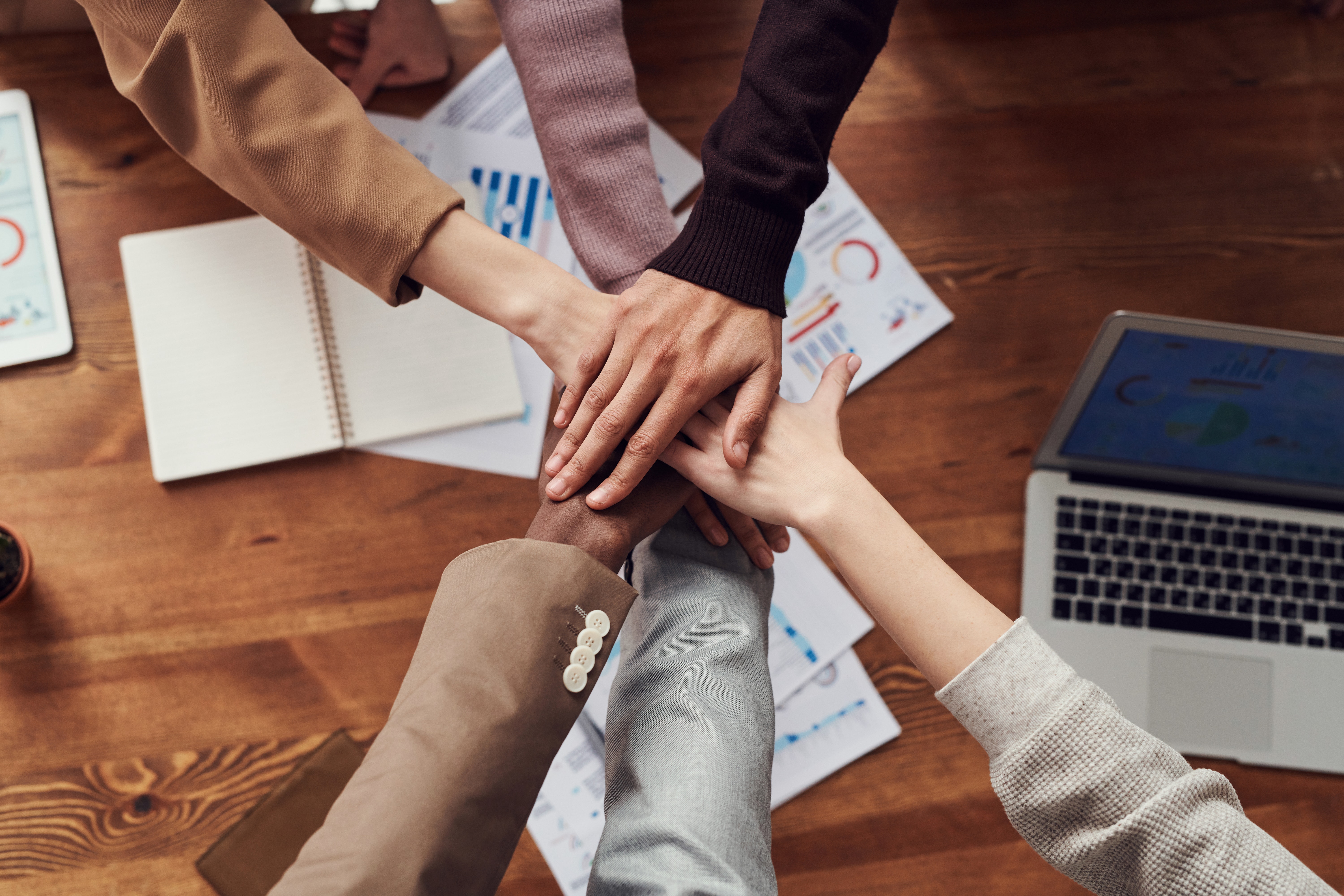 How Does a Community Bank Work?
Community banks operate very similar to large banks, except they focus on funneling local money back into the communities they serve. This approach helps local small businesses grow and create local jobs.
The Independent Community of Bankers of America (ICBA) reports that community banks produce 60% of the nation's small business loans[1]. The primary reason for this result is community banks typically know their customers and decision-making on loans is made locally.
The circulation of wealth within a community bank system usually follows this pattern:
The community banker invests in local and small businesses
The businesses support the community
The community thrives
Neighborhoods prosper
The residents prosper to the point of spending more in the business and saving more money at the community bank.
Community Banks vs. Big Banks
Unlike the publicly traded big banks, community banks usually have local owners. This difference means community bank managers can make critical decisions without outside shareholder approval. Instead, they can base their activities on the best interests of their stakeholders, customers, staff, and the local community.
Since they operate on a smaller scale, community banks generally concentrate on core functions, such as checking, savings, business loans, credit, and mortgages. However, some may attract more people outside the community with online banking features.
The primary difference between the two financial institutions is the distribution of wealth[2]. For example, a large bank may receive deposits from customers in California and lend the proceeds to build-to-rent real estate developers in Texas[3]. On the other hand, a community bank like Centier Bank grants loans to local businesses, organizations, and Indiana neighborhoods where their customers live and work.
Pros and Cons of a Community Bank
Community banks have their strengths and weaknesses. These are the positive and negative details you should consider.
Pros
The advantages of community banks.
Personalized Attention
Relationship banking relies heavily on bank financial professionals serving a smaller group of customers with a familiarity that only comes with sincere one-on-one communication and attention. This approach means that tellers, advisers, and loan officers will most likely greet you by your first name when you visit their branch. Also, they will typically know your preferences, business or employer, and possibly some of your friends.
In a more personable banking environment, you can feel more confident that you are doing business with financial professionals who have a mutual interest in the success of your business or financial goals.
Faster Decisions
Large banks must seek approval of their decisions from a nationwide network of financial professionals. Since community banks operate locally, decisions or approval of your requests are usually much faster than big banks. In addition, the bank officer reviewing your request is likely someone you know.
An Asset to Your Community
As a community bank customer, you can be confident knowing that your deposits benefit your neighbors, local businesses, and communities. Community banks funnel money into local markets that help boost local business growth, create jobs, and stabilize local economies.
Cons
Potential disadvantages of community banks.
Limited Reach
If your business involves interstate activity, you may miss the vast network of ATMs and bank branches that big banks provide. The same may be true if you move out of state.
Fewer Products and Services
Since most community bankers concentrate on savings products and small business lending[4], you might not find some specialized products that large banks offer, including credit cards and commercial lending. However, Centier Bank in Indiana provides an experienced team of financial professionals to assist you with our products and services for your financial adventures.
Scaled-Down Digital Banking
Big banks sometimes have the advantage in digital technology features. Although many community banks are amping up their digital technology, you still may have trouble obtaining the same level of digital banking capability that big banks offer.
Community Bank FAQs
Are there many community banks in the U.S.?
ICBA data indicates community banks have almost 50,000 locations nationwide, employing nearly 700,000 people[5]. In comparison, large financial institutions have about 30,570 branches throughout the nation.
Are community banks FDIC-insured?
You can bank at a community bank with the comfort of knowing that your deposits are safe and insured by the FDIC. Since its beginning in 1933, no bank customer has ever lost money insured by the FDIC[6].To ensure your community bank provides FDIC insurance, look for the official FDIC sign at each teller station.
Are community banks better at customer satisfaction than big banks?
According to a 2021 Federal Reserve Survey, 81% of community bank customers said they were happy with their community bank lender. Only 68% of big bank customers said they felt the same way[7].
Weighing the Value of Community Banks
Community banks offer you the opportunity to develop an ongoing relationship with the people who can help you the most in realizing your financial goals. For this reason, community banks' local focus is a quality worth considering when it comes to business and personal financing. If you live in the Indiana area, visit Centier Bank first.
Citations
[1] https://www.icba.org/about/community-banking#:~
[2] https://www.britannica.com/money/topic/distribution-of-wealth-and-income
[3] https://www.nar.realtor/magazine/real-estate-news/commercial/build-to-rent-is-transforming-the-landscape
[4] https://usafacts.org/articles/how-strong-are-regional-and-community-banks-in-the-us/
[5] https://www.icba.org/about/community-banking
[6] https://www.icba.org/newsroom/news-and-articles/2022/02/25/icba-insured-deposits-are-safe-at-a-community-bank#:~
[7]https://www.fedsmallbusiness.org/medialibrary/FedSmallBusiness/files/2021/2021-sbcs-employer-firms-report