Do you recognize these payment processing challenges?
Manual Payment Processing
By only accepting cash and check you're missing the opportunity to work with customers who prefer to pay with a credit or debit card.
Third-party Credit Card Vendor
It adds extra work to your plate because you have to track payments from an external payment tool and wait for funds to transfer.
External Invoice & Accounting Tools
These tools enable your business to accept digital payments but makes reconciling funds back to your bank account a headache.
Working with a Non-bank Vendor
They ease the burden of dealing with multiple tools and/or platforms, but you lose out on the support and expertise of a business banker.
We have an easy solution, Autobooks

Part of Mybiz Business Checking
Get paid directly inside your online and mobile banking. No need to transfer funds from a third-party app with Autobooks.*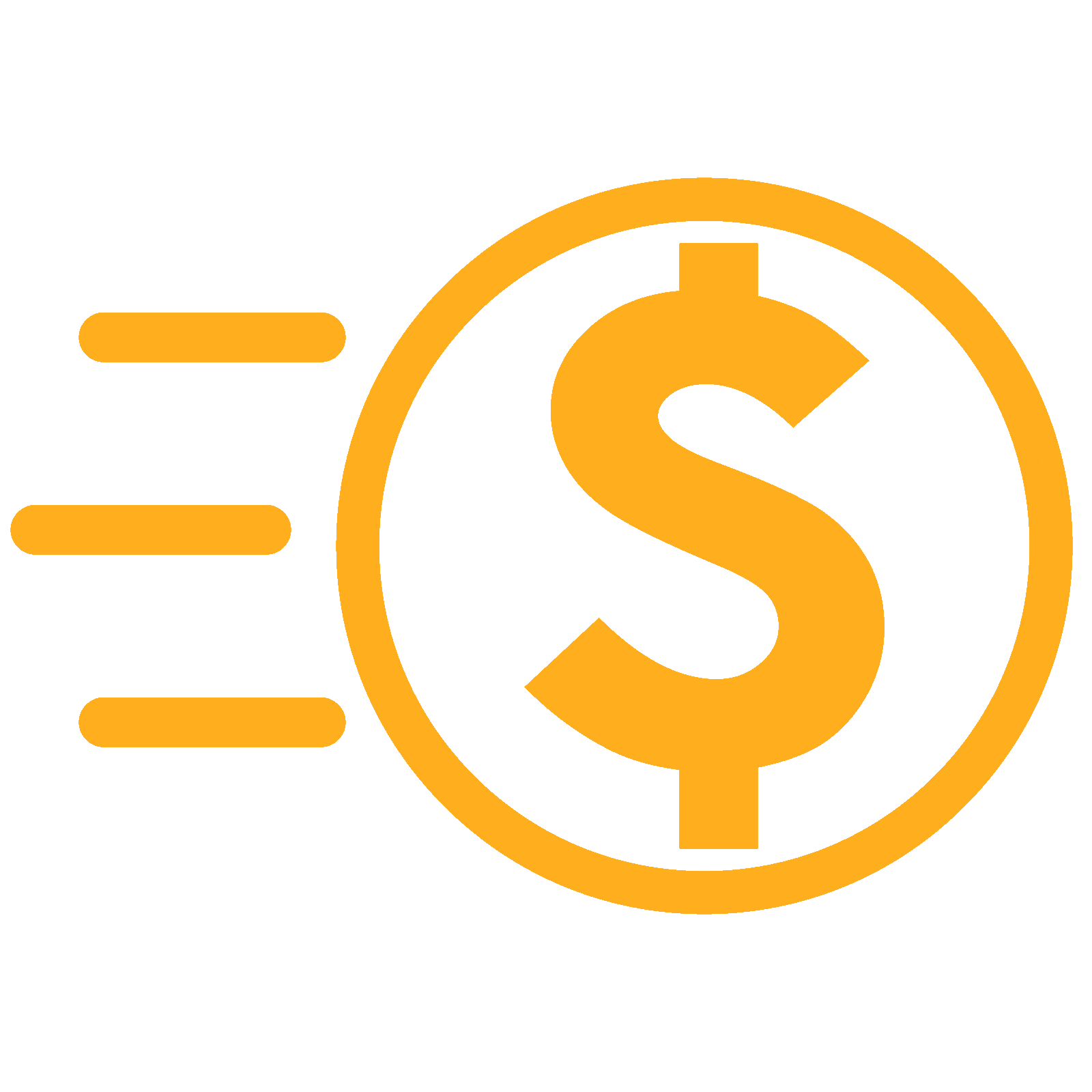 Accept Payments
Let people easily pay you through a secure link online with a credit card, debit card, or through an electronic bank transfer (ACH).

Issue Invoices
Create and send digital invoices that are customized with your business logo, and automate your invoicing process.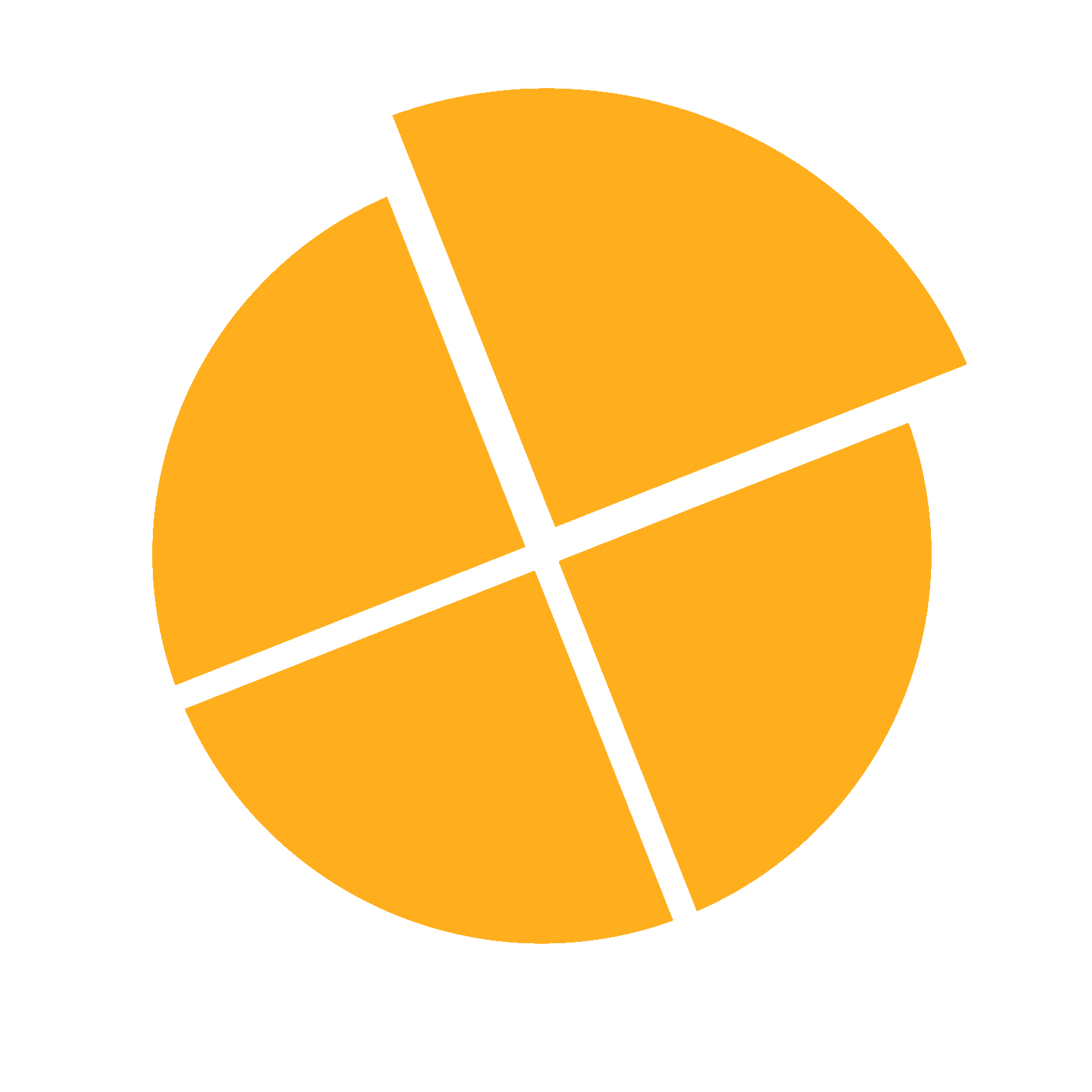 Manage & Track Payments
View all your transactions inside one place — always know who's paid and who's due.

Accounting Tools
A convenient way for small businesses and nonprofits to automate bookkeeping entries and access financial reports. Try it for free.*

Personal Support Team
Feel confident about the personal service and expertise you'll recieve from Centier's Business Banking team.
Want to see how your business can benefit from Autobooks?
Access this easy-to-use digital payment acceptance and invoicing solution, built specifically for the needs of your business, inside your Mybiz Business online and mobile banking or contact a business banker.
Frequently Asked Questions
Once a payment is received, the money will be deposited into your Mybiz or Mybiz Plus business checking account and a separate transaction fee will be deducted. For instance, if you send an invoice to a customer for an even $100 and they pay with a credit card, you will see a deposit into your account for $100 and then a separate debit of $3.49 for the transaction fee.
Disclosures
*Once activated, service is free for the first two months and then $10 per month thereafter. There is an additional charge of 3.49% for card-based transactions and 1% for ACH-based transactions. There are no equipment costs or per-item charges.