Read about hassle free solutions
Maximize employee benefits
Sign up for an account
Read FAQ's
Flexible Program Design
Proprietary technology enables streamlined set-up that takes weeks, not months, and is tailored to your business needs.
Intuitive Employer Dashboard
Easily manage enrollment and contributions, get real-time status information, and set automated alerts to help stay on track.
Convenient On-demand Reporting
Get insights about your HSA program from enrollment status to distribution summary. Let data drive informed program decisions.
A Dedicated Support Team
Benefit from an engaged customer support team and a streamlined employee onboarding process.

Employee Dashboard
Say goodbye to paper. Lively offers an easy way for employees to enroll, make contributions, and withdraw funds.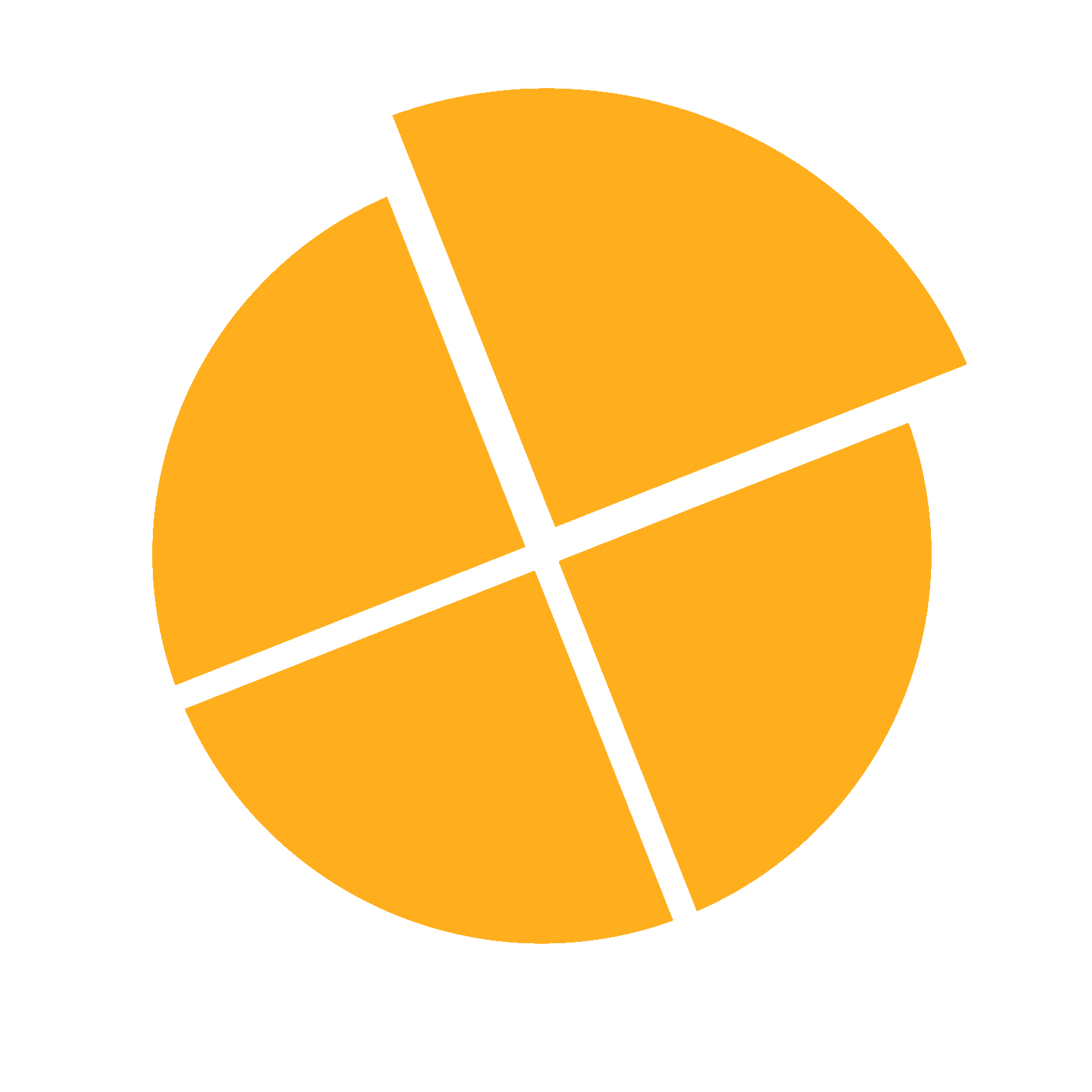 Helpful HSA Tools
Employees can determine how their HSA can grow over time with Lively's free library of online resources.

Personalized Investment Solutions
Account holders can take advantage of tax-free investment options from Charles Schwab and Devenir.¹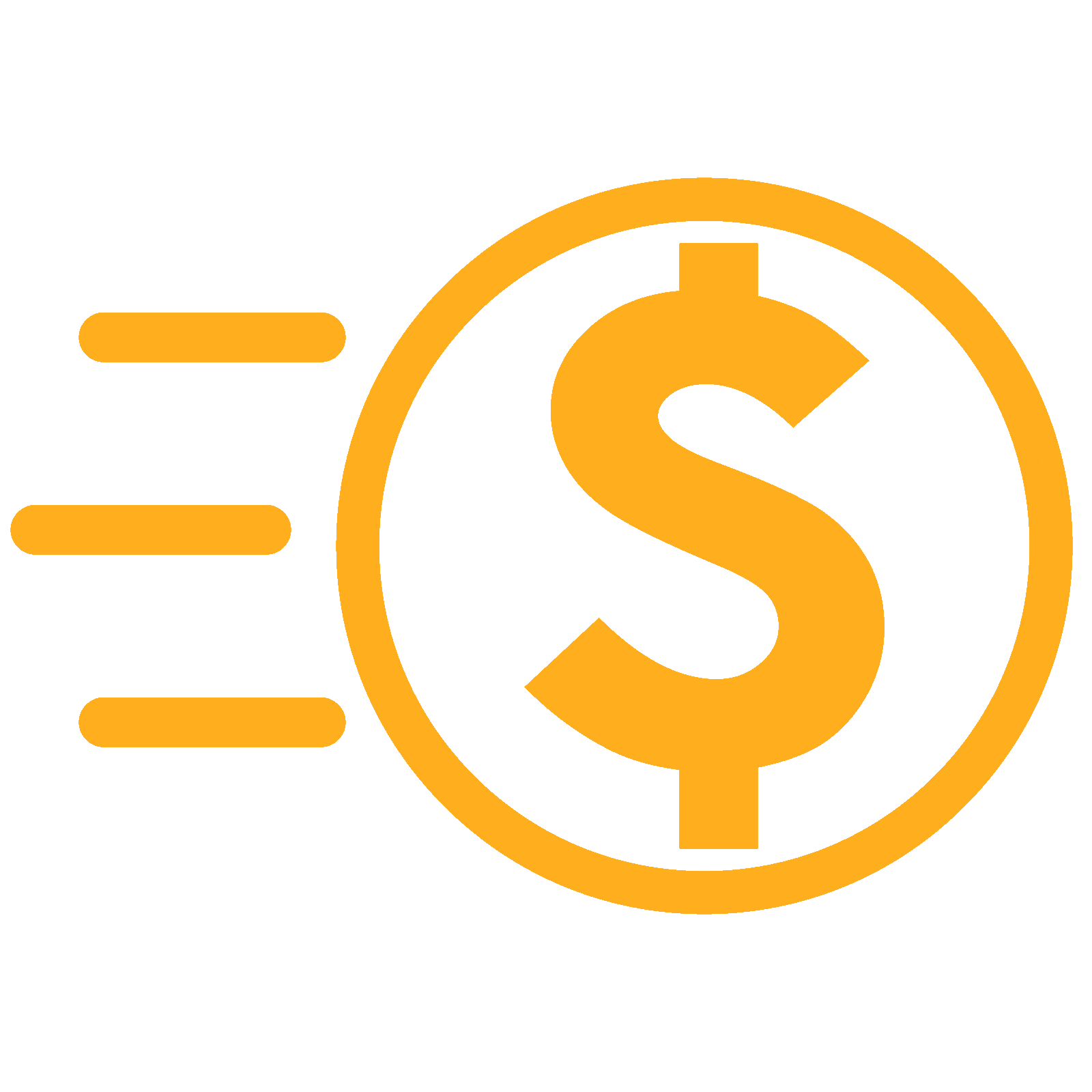 No Hidden Fees
Your employees can save even more with Lively's transparent fee schedule.

Mobile App
Lively makes it easy for employees to manage their HSA from anywhere.

Debit Card
A convenient way for employees to pay for eligible medical expenses.
As an employer, Centier Bank understands that benefits are at the heart of your company culture and employee retention strategy. That is why we have partnered with Lively, a nationally recognized HSA provider to maximize your HSA benefits. With Lively, both you and your employees can take advantage of low-cost, high-return solutions for your benefits packages.
Your company will provide Lively the employees termination information and the Centier HSA, powered by Lively, will be converted from an employee account to an individual account and the employee's association to your company is removed. Lively will send the employee communications around the ongoing benefits of their new HSA.
Yes, within their employee dashboard or mobile app, employees can make direct contributions from their linked external bank accounts.
Employees benefit from an HSA because they can save and spend tax free on eligible medical expenses when paired with a High Deductible Health Insurance Plan. As an employer you may benefit too, by saving on payroll taxes.¹ Learn more about tax benefits.
Companies are charged a monthly fee based on the number of enrolled employees. There are no other fees for employers.
A Centier HSA provides access to personalized investment solutions that provide account holders more control over their investment strategy, including the option to start investing with no minimum balance.2 Learn more about investment options.
Contact us today!
Live Support
[email protected]
1 (888) 874-0517
Monday - Friday, 8am - 8pm CT
Disclosures
FDIC insured through Centier Bank, for so long as funds remain uninvested and on deposit with Centier Bank. Centier Bank Health Savings Accounts, powered by Lively are provided by Lively Inc. and are subject to their approval. Lively Inc. is not affiliated with Centier Bank.
1Contributions to and earnings on HSAs are not subject to federal taxes but may be subject to state taxes depending on where you reside. Centier Bank does not provide tax or legal advice. Seek the advice of your own tax and legal professionals to ensure your compliance with applicable HSA and other laws. Investment options are provided by Charles Schwab and Devenir; fees may apply.
²Investments are: NOT FDIC INSURED – NOT BANK GUARANTEED – NOT A DEPOSIT – MAY LOSE VALUE.
Apple and the Apple logo are trademarks of Apple Inc., registered in the U.S. and other countries. App Store is a service mark of Apple Inc. Google Play is a trademark of Google Inc. Lively HSA Card is issued by Choice Financial Group pursuant to a license from Visa U.S.A. Inc.