Indiana's Largest Privately-held Bank
We are not for sale
No buyouts or mergers and acquisitions
Here for you through thick and thin
No disruptions to us, to our relationships and therefore to you
Local Decision Making Meets Adaptability and Personalization
We meet you in person

Our seasoned experts have been with us, and will be with you, for decades – and decades to come. No bait and switching of relationship managers and support teams
We are in your community and the decisions made to help your business are made locally and not in another state or big city
We know that no two business are alike and we adapt and personalize our lending options to meet your exact needs and monitor and flex along the way to maximize your successes
Consistency – We have been voted second best bank to work for in the USA
Our commitment to our associates mirrors our commitment to you
We care deeply and your success is our success
Community Investment
We embed ourselves in our communities, investing our time and money to make your community and your business the best it can possibly aspire to be.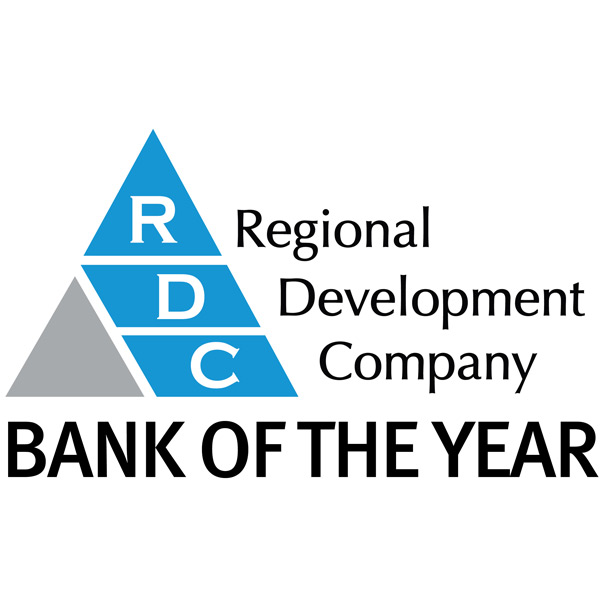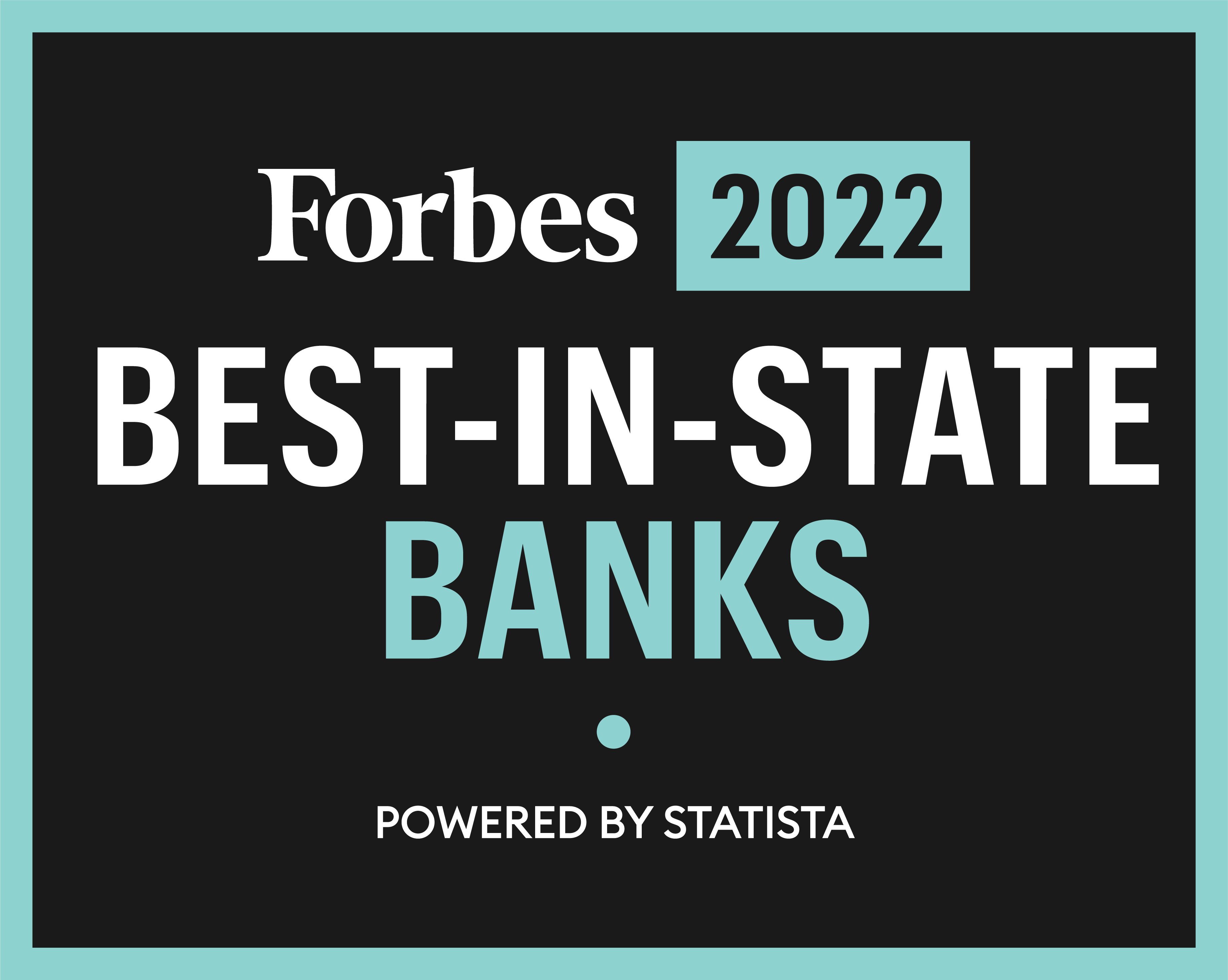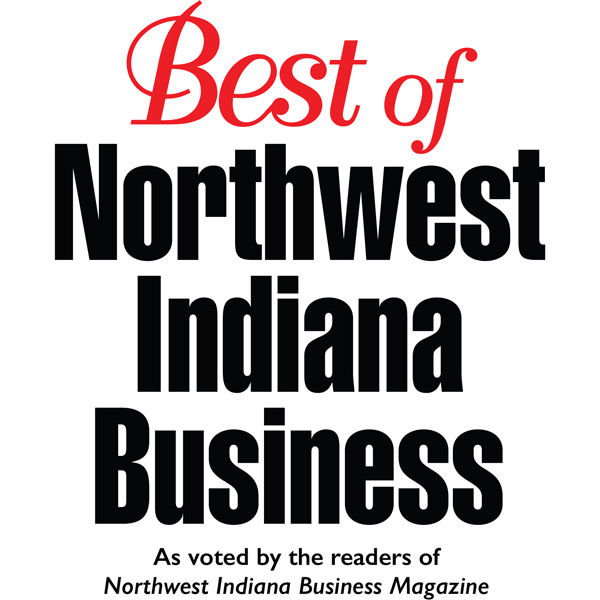 What Our Commercial Clients Think
Banking isn't just financial accounts, loan products, and payment solutions — it's about relationships. See for yourself what makes Centier the business bank of choice in Indiana:
As a client for well over five years, Centier has provided Berglund Construction with the professional counsel needed to make difficult, yet informed, banking decisions. Centier's exemplary service is evident in the knowledgeable, efficient, and effective service we are given. We have opened offices in several different states and have been able to manage our Columbus, OH and Chesterton, IN operations without any disruptions because of Centier's flexibility.
Fred Berglund
Berglund Construction
Our journey to Centier was born from a desire to partner with a financial institution that values investment and partnership. The relationship we forged is built on trust and loyalty and has propelled us to the forefront of our industry.
Nancy E. Martinez
Roger & Son Construction